Did Lena Dunham just drop a major clue for where "Girls" season 6 is heading?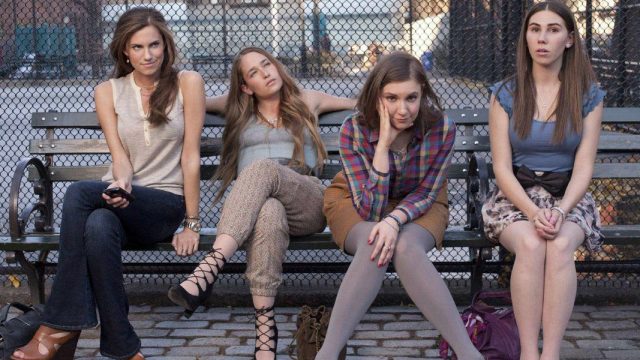 Lena Dunham just hinted at what could be a major Girls reveal via Instagram, and we're beyond excited!
Dunham is currently filming the sixth (and sadly the final) season of Girls. And while she's been tight lipped about any details or sneak peeks thus far, these Instagram posts could mean a lot for the last season of the series.
In the first one she's rocking an adorable sporty white bikini and flashing a peace sign toward the camera with the hashtag #girlsdoesflorida. Yes, you read that right. Florida!
In the second she is seated on a boat with a very Hannah Horvath caption that reads, "I'm a lifestyle blogger now. People love it!!! They love the sporty lifestyle! #girlsdoesflorida."
https://www.instagram.com/p/BIff4y1A5Oo
While just two pictures, these could major game changers for the Brooklyn-set series. However they also bring up a lot of questions. Why would Hannah leave NY? Would the other girls be accompanying her? Could Hannah and Adam are back together? In Florida?
Unfortunately this is all speculation and we've got to wait until the series airs in 2017 to know for sure, but in the meantime we're going to stay excited!