Lena Dunham paired a long brown coat with fluffy cheetah stilettos and it is giving us LIFE
Lena Dunham is not afraid to take risks. The Girls creator is always exciting to watch, whether she's making an awesome surprise cameo or sparkling on her own show. And despite the fact that Girls will not film new episodes anymore (~tears~), we have no doubt that this fearless woman will continue to create amazing opportunities for herself just like she creates unforgettable red carpet looks.
The most obvious piece she sported was a long, stylish brown coat which looks like it's keeping her warm while also keeping her totally on point.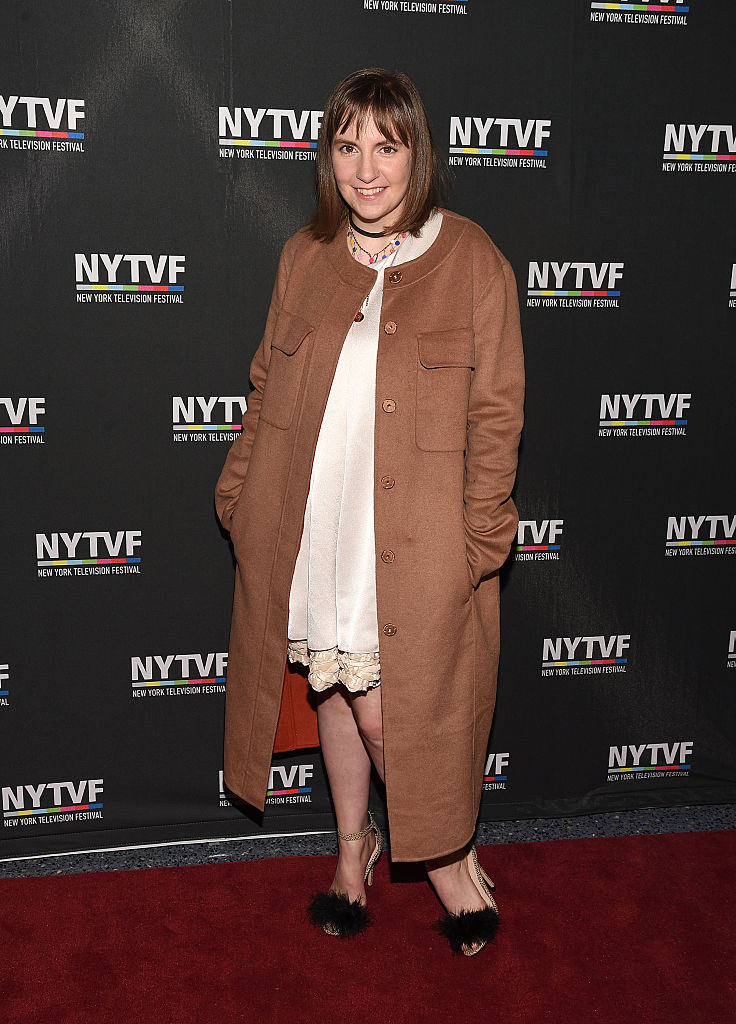 The sleek dress under her absolutely stunning coat looks so cute and comfortable we can't even handle.
Lena made a really fun statement on her feet with loud animal prints and fluffy black poofs.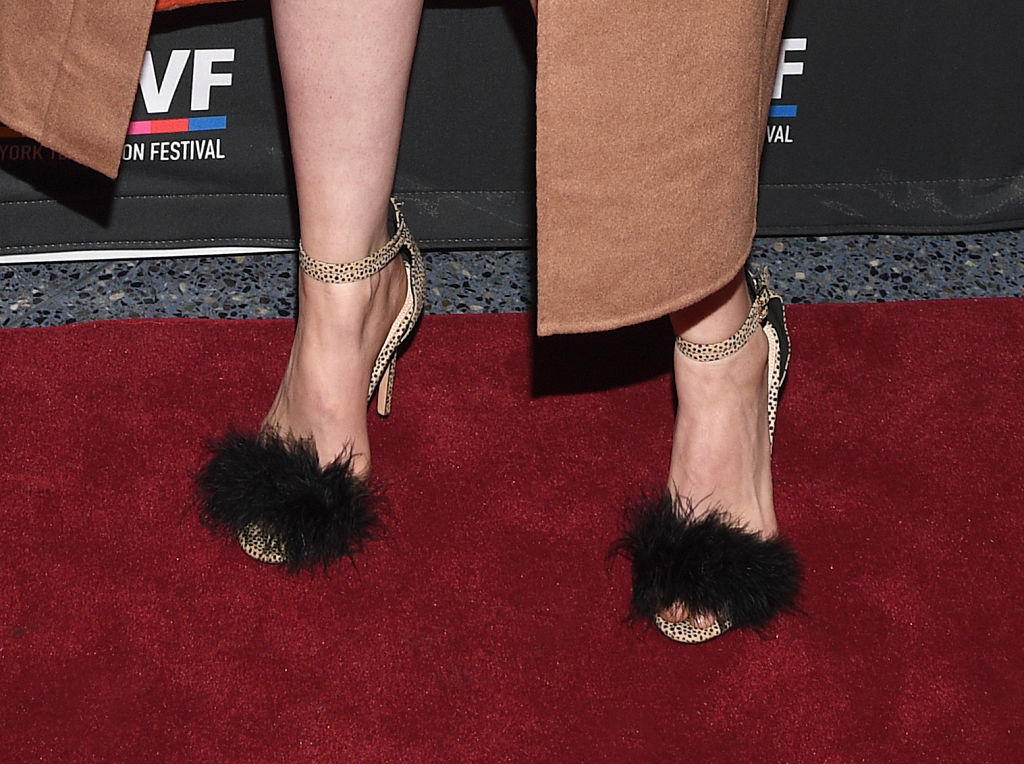 The shoes paired with two perfect throwback chokers immediately took us back to all things '90s and we are loving her for it. Dunham didn't let the fact that it may be getting cold outside to stop her from rocking such delightfully fun shoes.
She was channeling her inner Cher and looked like a total Betty.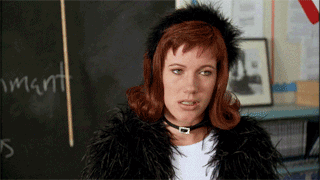 Duhman was appearing at the festival to give a keynote address about the final season of Girls. It looks like she chose the perfect outfit to discuss the past and future of her creative career.