Lena Dunham took a beautiful hike to clear her head, and we can all learn from her revelation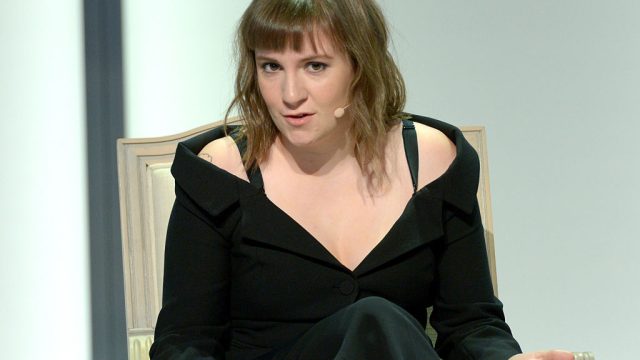 After the demoralizing events of the election last week, many of us are taking a moment to look inward and figure out what we want to do next. Many of our favorite stars have encouraged activism as well as hope. For instance, Girls star Lena Dunham offered up a powerful, post-election message that totally inspired us, but also expressed her anger.
We don't blame Lena for being angry, because this was an emotional election. But we all have to harness our feelings into something constructive, so we can inspire the change we're hoping to see.
Lena Dunham took to nature to clear her head, and she was inspired.
https://www.instagram.com/p/BMx3oUultvS
"Asked the Canyon for some guidance. She said this week is going to be revolutionary, and so I threw my arms open and said "bring it." (Good thing we got the week's first true smile on camera.) Loving you all and whispered some wishes for you into the big red rock."
Now THAT is how a hero like Lena bounces back. We love that her break in nature inspired such positivity, and we can all learn a lesson from it. If we want to pick ourselves back up, we have to find something to feel positive about. And even though that might be Lena's first real smile of the week, it's a great one!
Lena's enthusiasm has us psyched up for the positive change ahead.
Let's follow Lena's example and make this week revolutionary!