Lena Dunham's words on why "Girls" just did an entire episode on "ambiguous" sexual assaults are a must-read
Massive spoilers for the Girls episode "American Bitch" — which is streaming early on HBO Go and HBO Now — lie ahead.
The latest episode of Girls, "American Bitch," features Lena Dunham's Hannah Horvath debating a respected novelist, Chuck Palmer (The Americans star Matthew Rhys) over the politics of sexual assault accusations. Palmer, who has been accused of shady sexual relations by his college-aged fans, invites Hannah to his home when she criticizes him over the internet — and frequently reminds her over the course of the 30-odd minute bottle episode that he "chose" her for this conversation over more accomplished writers.
"American Bitch" is garnering rave reviews for being, as UPROXX's Alan Sepinwall puts it, a "fascinating, creepy, surprising, thoughtful episode" of television. And of course, since Dunham has written and spoken frankly about her own experience with sexual assault in college, the issue of who to trust — the accuser, or the accused — hit home for her personally.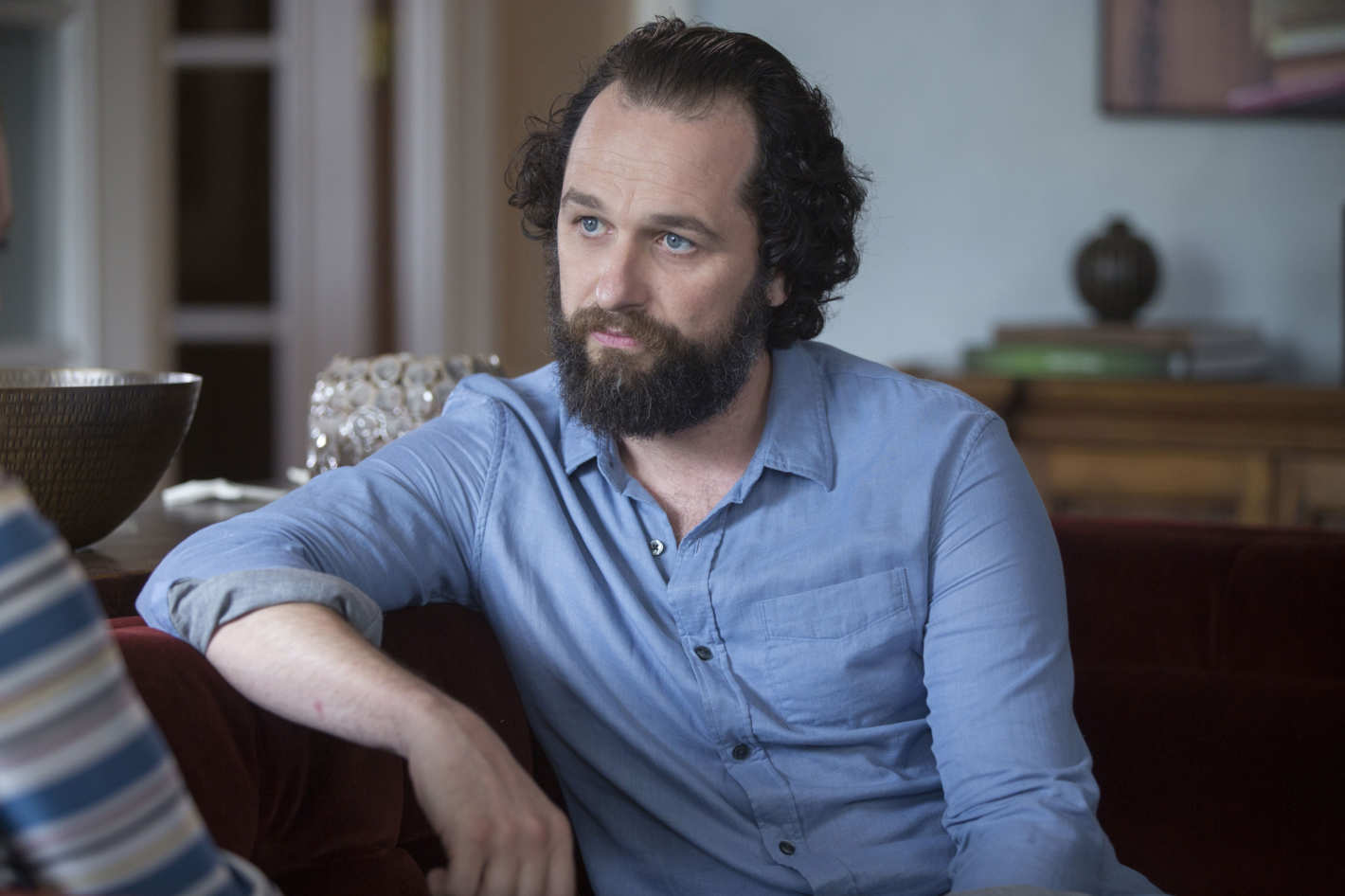 "It was written in sort of a fever dream of rage and hopeful confusion," she told Vulture. "I started out thinking, 'Oh, I want to explore what this looks like in the entertainment industry,' but then I realized it doesn't really look different in the entertainment industry than it does if your boss at McDonald's is yielding his power over you in a confusing way.
The way men who have amassed a certain kind of capital think that it's a fair trade for someone else's sexual favors is just a really dark and complicated part of being female, especially because oftentimes you don't understand that you feel victimized until after it's already happened."
At the end of the episode, after so much back-and-forth, Palmer's motivations are finally revealed. He invites Hannah to lay down on his bed and pulls out his penis, knowing full well that A) this is not the sort of crime that Hannah could report without any sort of proof, and B) that she would never be able to say anything anyway without catching a whole lot of heat for agreeing to lie down on his bed in the first place.
So basically, he invited her over to punish her — and the other women writers like her who have condemned him — via his creepy-as-hell kink. Which of course does qualify as sexual assault, but per Dunham, was more interesting to her than a traditional rape case.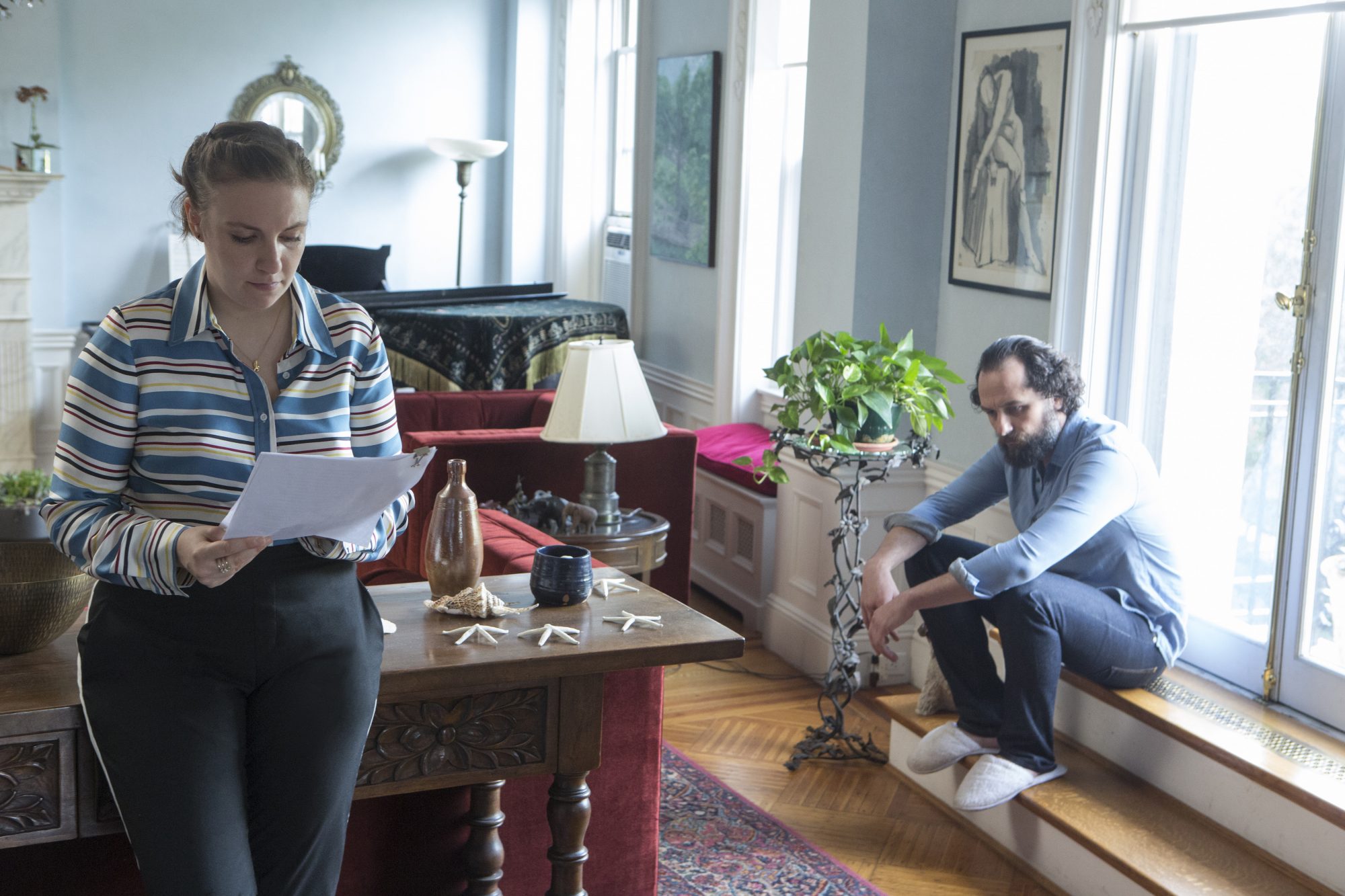 "We're having so many conversations about rape culture and assault and they're really, really important conversations, but a lot of women walk around with a lot of shame about things that don't look like rape in the traditional way," she explained.
I've thought about this a lot. I have way less shame about my actual sexual assault than I do about some ambiguous encounters I had with some people in which I wasn't able to properly express myself or create distance. When you're raped, you're raped. You get to go, 'That happened to me. It was beyond my control.' But when you allow boundaries to be blurred without even knowing that it's happening, it's a different kind of pain and shame that eats away at you for a long time. We just wanted to look at it from all sides."
Undoubtedly, Dunham's words here and throughout the episode will be controversial (they always are, sometimes for better reasons than others). Regardless, "American Bitch" is fascinating, must-watch television that opens up the table for some important dialogue — and reminds us once again of why we'll miss Dunham, and Girls, once they're gone.