13 pieces of Beyoncé "Lemonade" merch reminding us that winners don't quit on themselves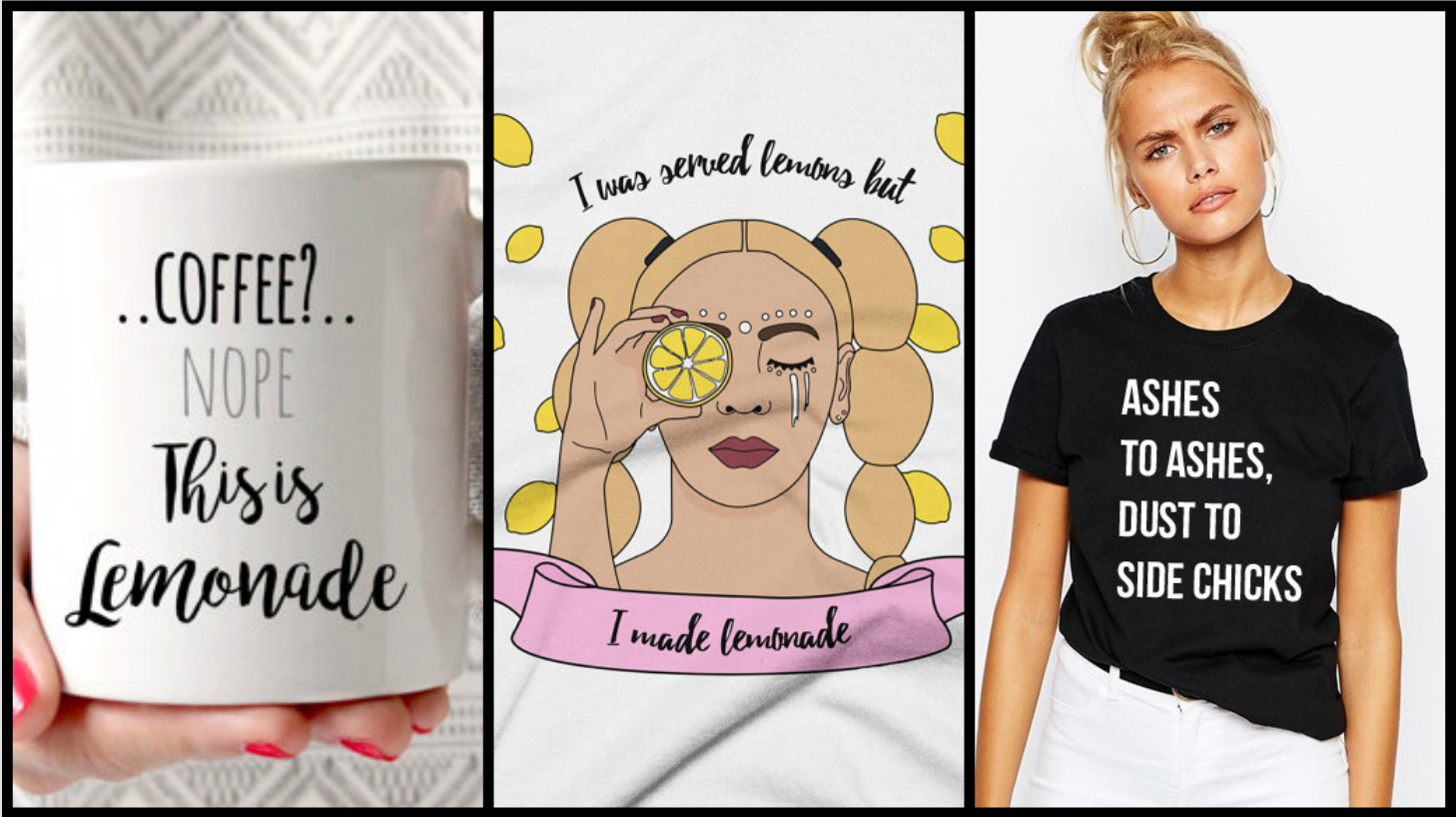 We've been served lemons, so now we're making lemonade… Beyoncé-style.
Thanks to Etsy shop owners all across the globe, we can now take our obsession with "Lemonade" and allow it to invade every corner of our lives. There are Lemonade sweaters for those cold nights when his Roc necklaces aren't enough to keep us warm. To contain our actual lemonade, there are mugs to help keep us hydrated as we're twirling all our haters. And how could we resist a "Boy Bye" banner that clearly belongs above our beds?
The answer: We can't. We can't resist any of the following items…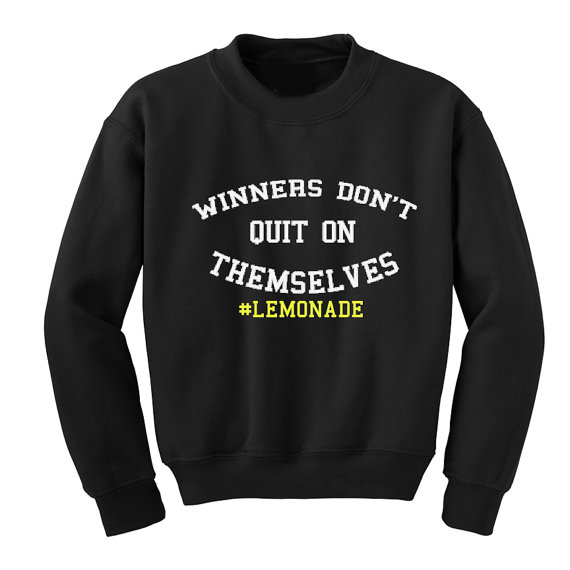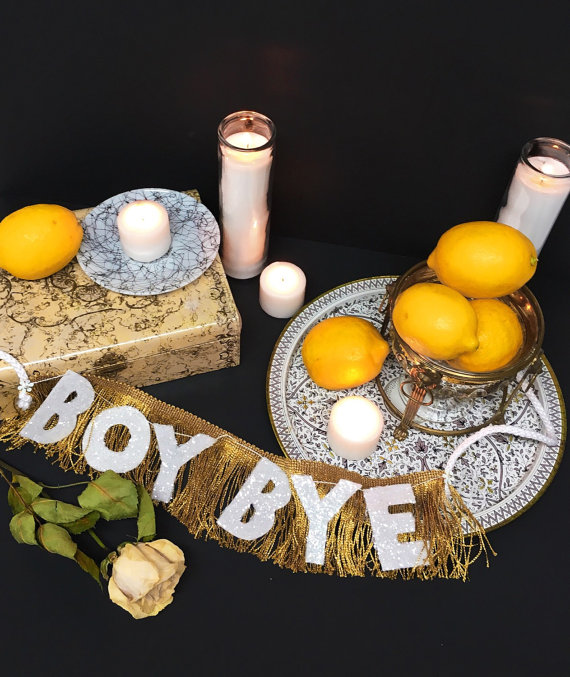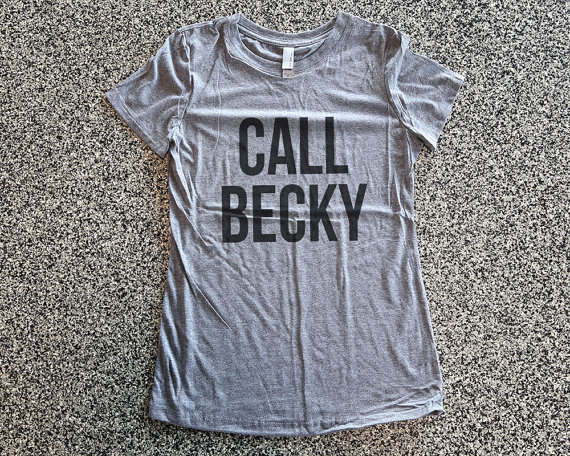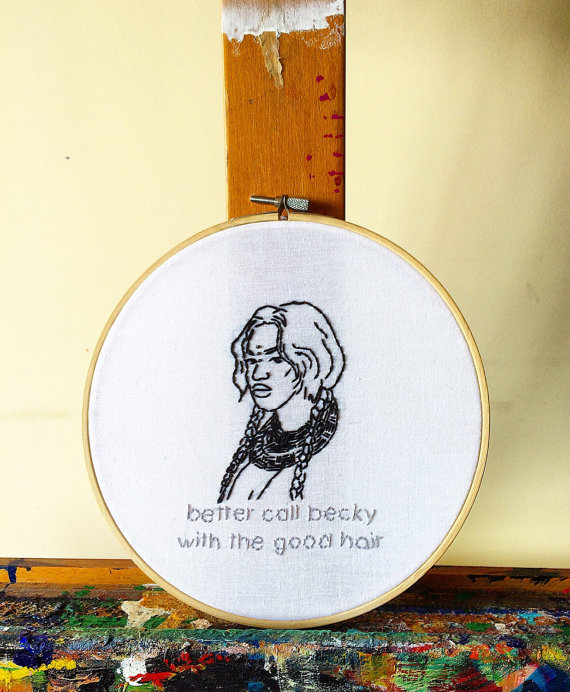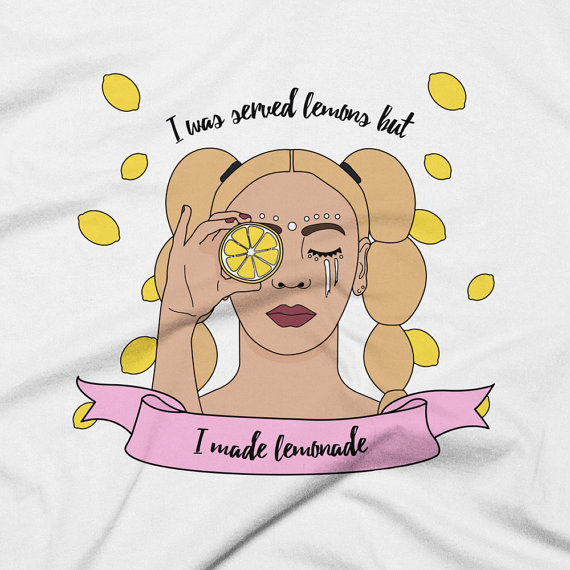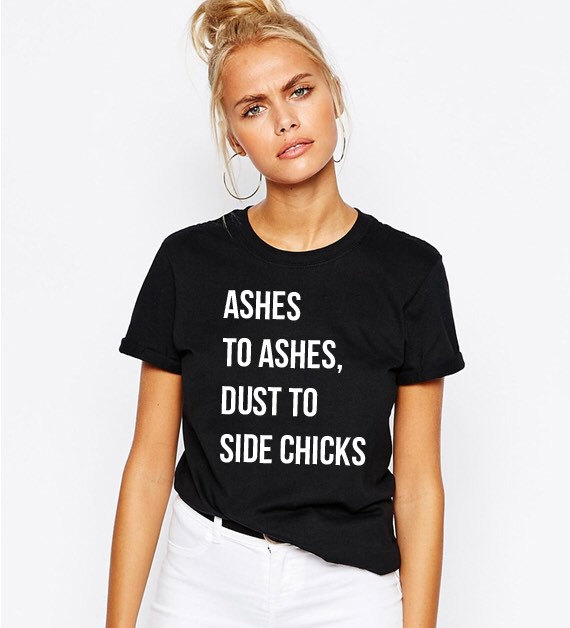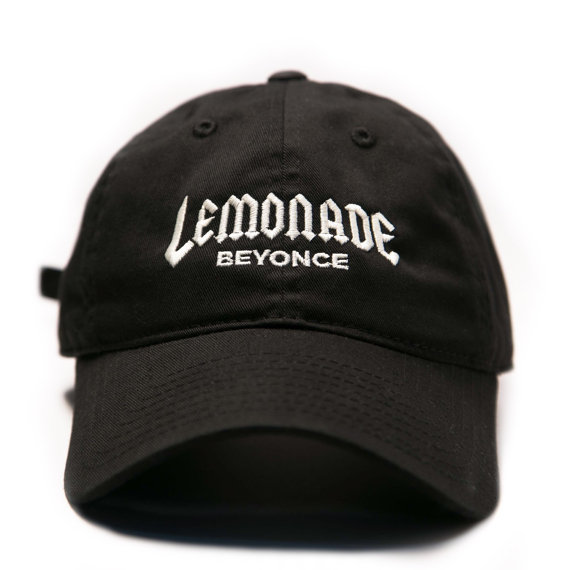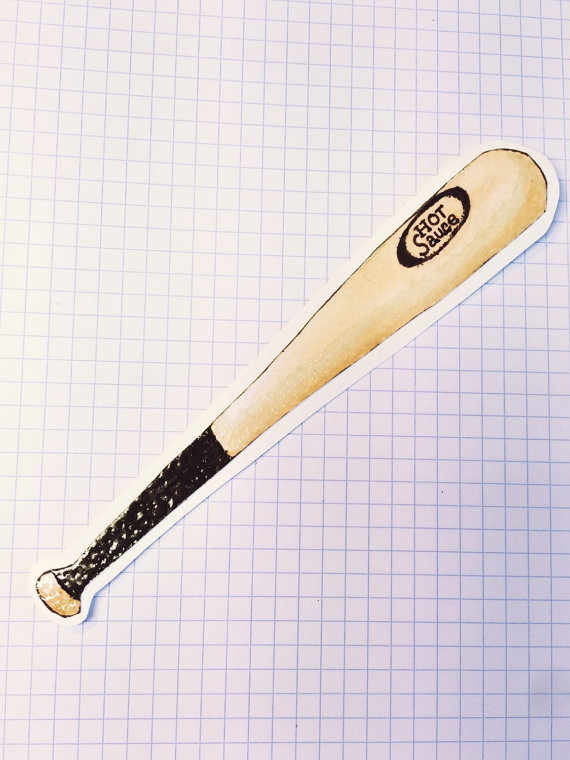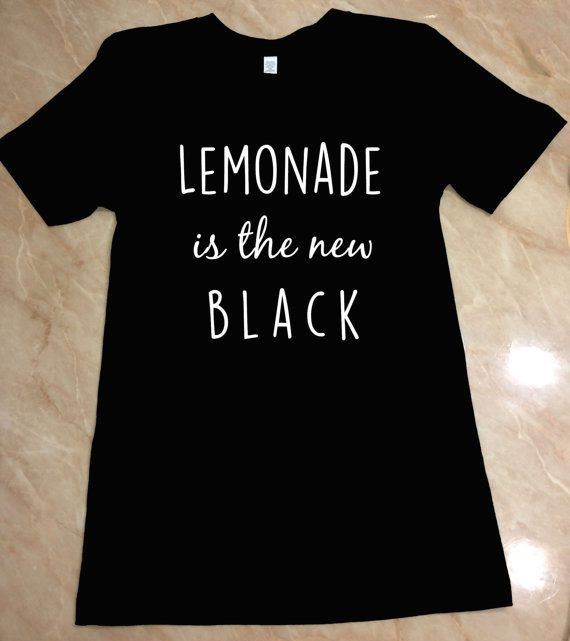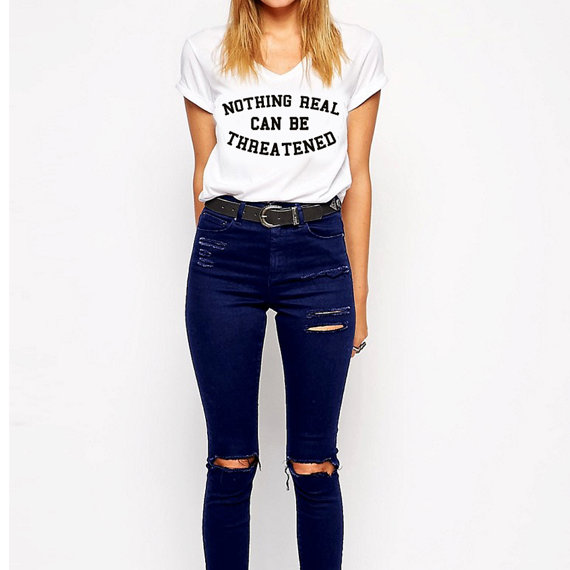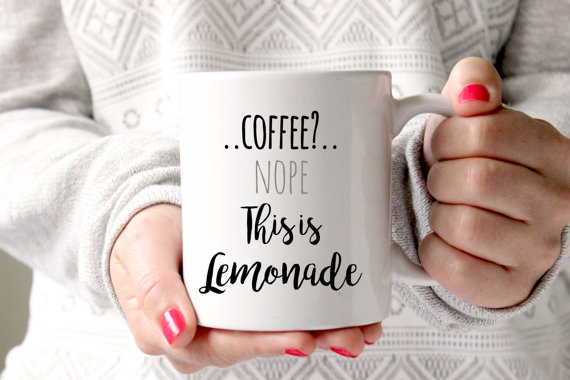 Boy, bye.