Over 1,100 shoppers gave this vibrator a perfect rating—and it's 30% off right now
This article originally appeared on shape.com by Braelyn Wood.
Staying busy during lockdown is hard. I've made bread, played too much mancala, and started painting. My life sounds like a Golden Girls episode—except for the group hangouts, interesting storylines, and romance. Thankfully, the internet has me covered. Not only can it tell me the comfiest way to dress during quarantine, but it also has ideas about more, ahem, exciting ways to stay occupied. Like enlisting a good sex toy.
At the top of the list of lockdown-worthy companions: The Lelo Sona Cruise, which is a clit suction style toy and uses a combination of sonic waves and pulses to stimulate 75 percent more of the clitoris than a standard vibrator—and reviewers are here for it. They gave the best-selling toy over 1,100 perfect ratings and claim it results in a completely new level of orgasm.
Lelo Sona Cruise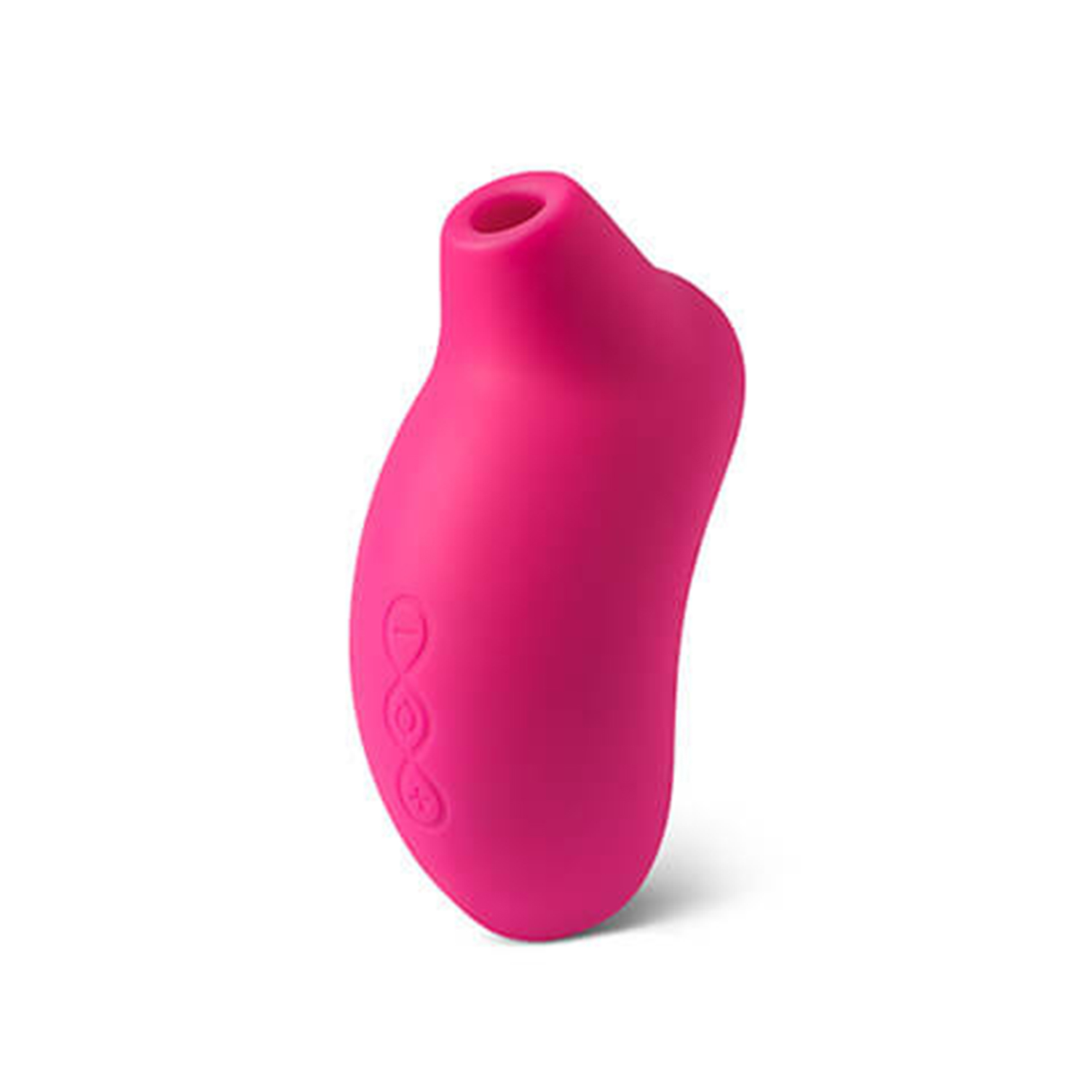 Customers had different ways to describe this unprecedented satisfaction, declaring it "toe-curling" and the "most intense orgasm" of their lives. According to Lelo, this elevated orgasmic experience is caused by a slow build-up and a prolonged climax that results from the toy's no-contact stimulation. (If you're reading "no-contact" and thinking 'huh?' it just means that the toy stimulates the clitoris by encircling it and using gentle throbbing and sucking sensations versus applying vibration directly to the clitoris itself, like many other vibrators.)
The only complaint some reviewers shared about this unexpected pleasure? It happened too fast. (The worst, right? Wink.) Luckily, there are eight pulsation modes offering different levels of intensity so you can find the right combination that takes you right to the edge. Plus, because it's waterproof, you can bring bathtub and shower play into the mix. (Note: Like with any toy, Lelo suggests incorporating lube for the best experience. Stay covered with this guide to everything you need to know about lube.)
While I could spend all day listing all the reviews that convinced me this toy is well worth the purchase, here are a few of my favorites.
"I bought this back in March and I've been obsessed with it!" one shopper wrote. "Well, obsessed to the point where I recommend it to all my gal friends. Two of them have made the purchase and we literally can't stop talking about it."
Another raved: "I've had my Lelo Sona for about a year now, and I've been very, very careful to be sure to test it daily…sometimes more than once. While it has not made me squirt, this thing is giving me orgasms that just don't quit! They go on indefinitely and they're so intense that I start sobbing from sheer relief of climax. I am not even suggesting you buy one…I'm demanding it."
As if anyone needed another reason to splurge on the Sona, it's also $30 off right now as part of Lelo's #StayatHome campaign. Not to mention, it brings me one step closer to my Betty White aspirations: An 82-year-old widow called it the newest love of her life.