Leighton Meester just debuted platinum blonde hair, and Blair Waldorf has left the building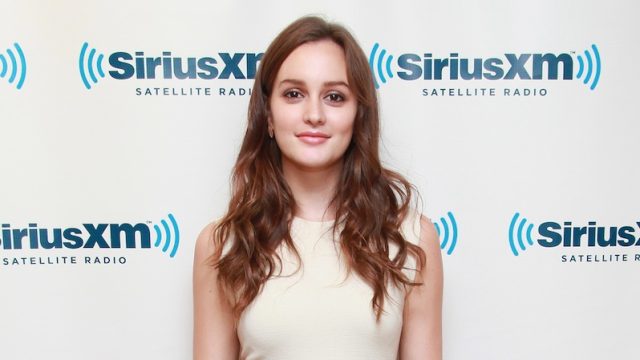 Many would (rightfully) argue that Leighton Meester, aka Blair Waldorf, is virtually synonymous with brown hair. She was the forever brunette to Blake Lively's blonde Serena van der Woodsen, and the deep brown shade (and those colorful headbands) were her signature. But Meester is changing things up. She just debuted a brand new platinum blonde shade, and she's serving so much old Hollywood glam, it's bonkers.
Die-hard Gossip Girl fans will know that the new look isn't quite as big a departure as many may think: Meester almost didn't get the iconic role of Blair because she's a natural blonde. So if anything, she's going back to her (blonde) roots.
Meester showed off her bright new shade on Instagram, thanking her longtime colorist Aura Friedman for the new look, and telling Elle.com all about the process of going from brunette to platinum blonde. It turns out Meester hung out in the chair for six hours, with the end result a glamorous platinum shade and a shoulder-length crop.
Check out the photo of Meester's gorgeous transformation. We dig the joke in her caption that she's "having a blonde moment."
https://www.instagram.com/p/BhHO-jAh6od
Friedman teased the big blonde reveal on her Instagram yesterday, sharing a video of the color transformation and writing, "Guess who!?!"
https://www.instagram.com/p/BhFBA_tHcRV
It seems the ladies were inspired by iconic blonde bombshell Jayne Mansfield, because Friedman also posted a shot of the classic Hollywood beauty yesterday as well.
https://www.instagram.com/p/BhE-wnTHXIS
The change is definitely dramatic…and we love it.
https://www.instagram.com/p/BeVmKaLHsyK
No word on if the blonde is for a role or if she just felt like switching things up — per her IMDb page, it seems Leighton's got two upcoming movies in the works, so it definitely could be work-related. Or maybe she just felt like a fresh new change for spring…in which case, give us more, girl.
Meester also shared more about her hair evolution with Elle.com, revealing that she loved to change things up even as a teenager. Of her early red carpet appearances as a blonde, Meester said, "Because I grew up with blonde hair and it turned ashy light blonde around 13, 14, I wanted to recapture it as a teenager."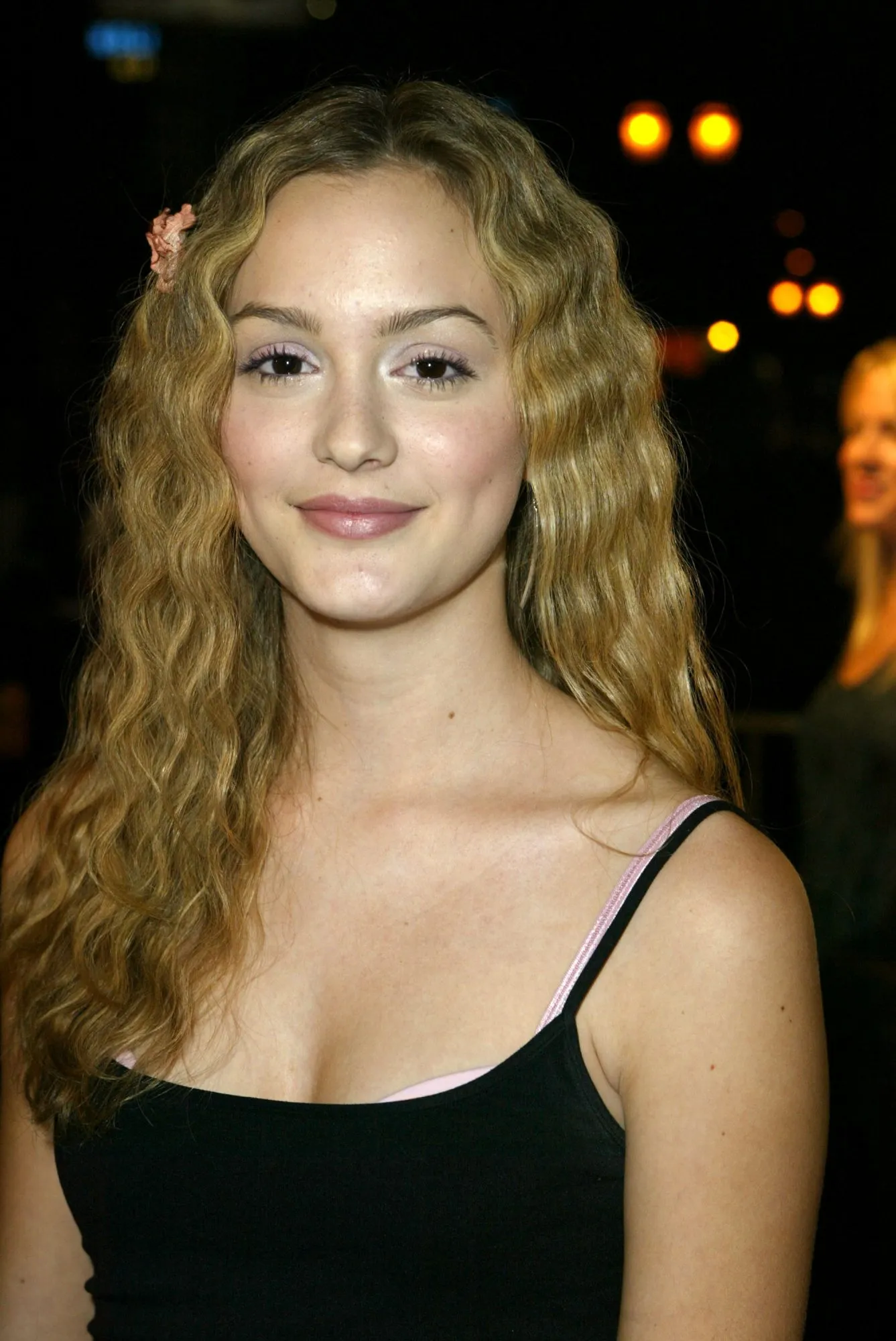 But of course, her role on Gossip Girl was a total game changer, requiring a dramatic hair change that resulted in a few nightmare box dye sessions. "I dyed my hair during the audition process! I had been dying my own hair blonde out of a box over the last year before this and then went in and was told, 'Well, this character in the books has brown hair. Do you want to dye it?' I wore a wig and they were like, 'You need to actually dye it,'" she shared.
"So, I got a box and I colored it and it turned green! All different shades of green throughout. My roommate at the time was going through cosmetology school and she was like "Let me help you!" so, she fixed it for me for the audition."
She kept the rich brown color during the show's run, of course, but in the years since, she's tried out different colors, including varying shades of sunny blonde.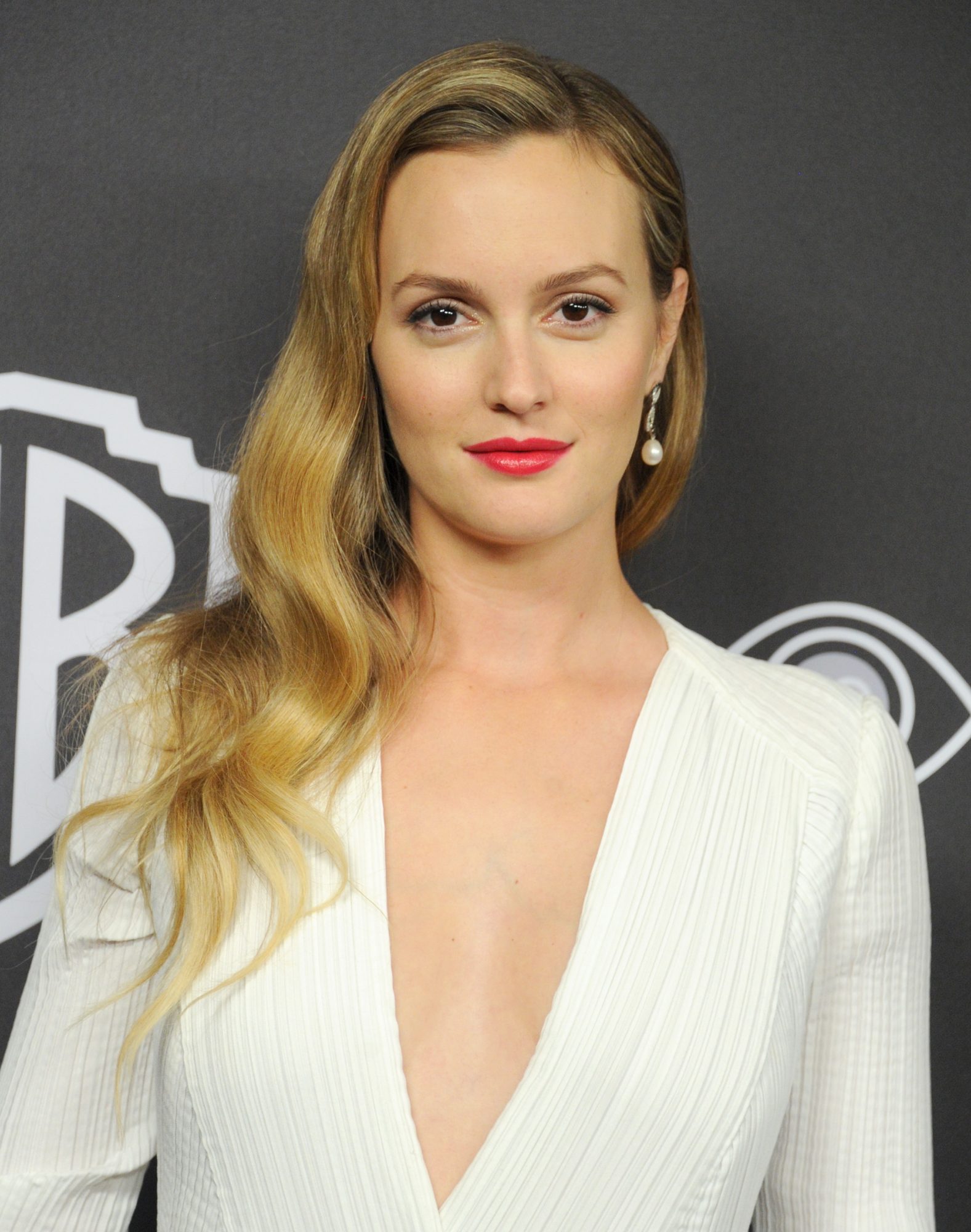 Meester's experimented with everything from caramel to beachy ombré in the years since, but it seems these days, she's all about bombshell blonde. And we can see why.