Leighton Meester and Adam Brody walk the red carpet together —for one of the first times, EVER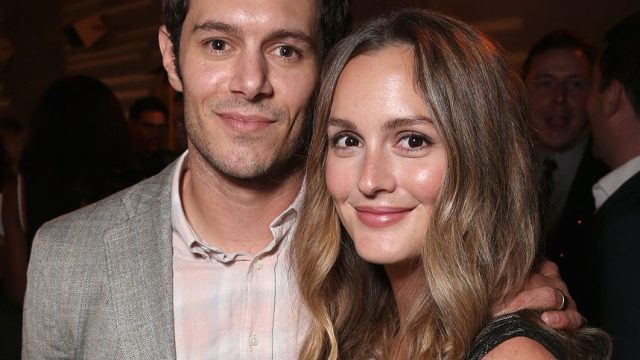 Though Leighton Meester and Adam Brody have been married since 2014 and have been parents to their daughter Arlo since 2015, we still have trouble picturing these two together. That's because they are like a rainbow unicorn or aloof yeti, in that they rarely appear in public together… until now, that is.
Last night, at a party celebrating Adam's new Crackle series, StartUp, Leighton made the world collectively gasp when she joined her husband on the red carpet.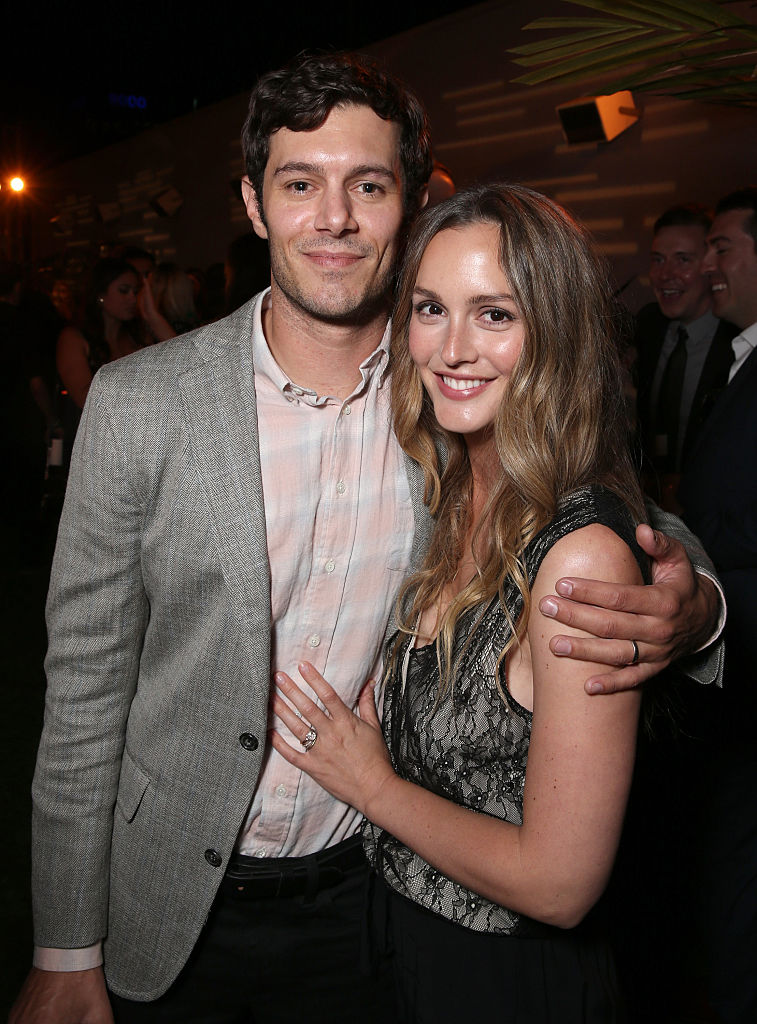 They look so comfortable and happy together, and it's making us gush.
The last time these two appeared together was back in 2014, at the Tony Awards: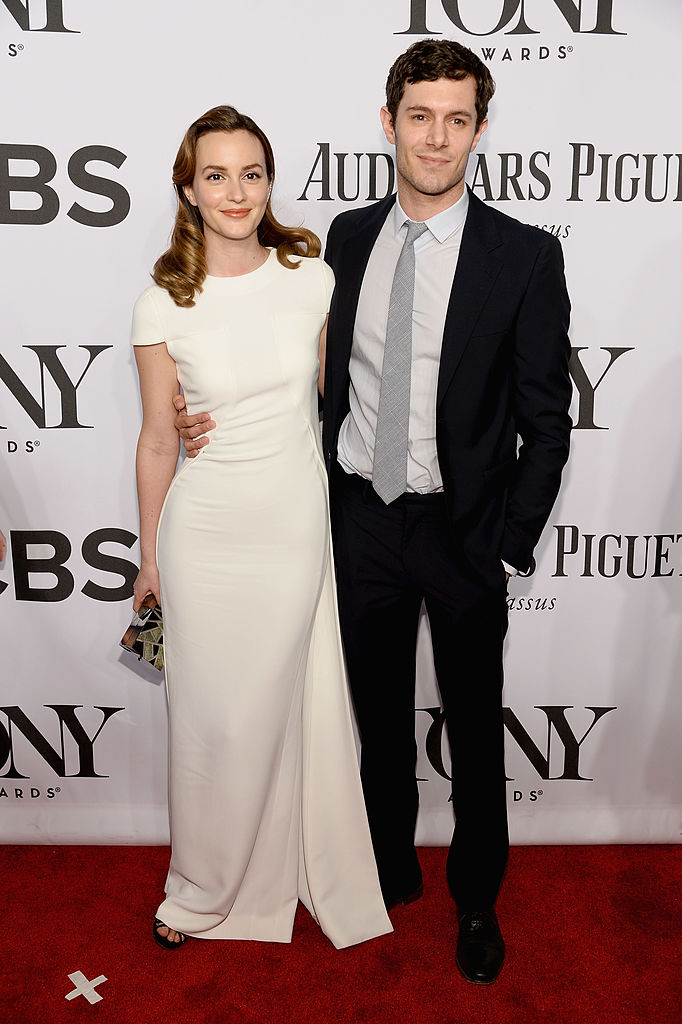 Even back then, they looked as though they belong together.
As for the first time, it was at the 2012 screening of the film The Oranges, a movie they starred in together back in 2011.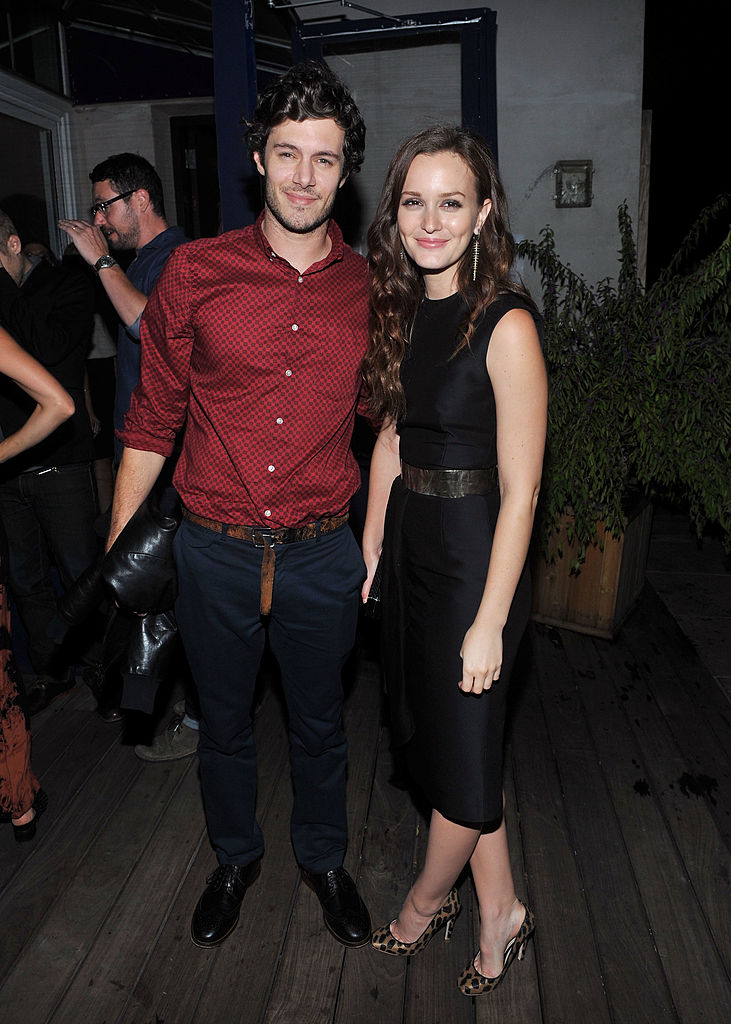 That's right: In total, Leighton and Adam have appeared together three times. Three. Times. (So yeah, they're basically a unicorn couple.)
Yet, based on what Leighton told InStyle months after she married Adam in 2014, their rare appearances make sense. "My values have shifted greatly in terms of what I find important," the Gossip Girl actress stated, according to E! Online. "It's my family, my friends and having a personal life. Those are the things that need nurturing."
Though Adam and Leighton clearly value their privacy, we can expect to see them both in the limelight soon. Adam's StartUp (a 10-episode drama) will premiere on September 6th. As for Leighton, she will be returning to our TV screens in 2017, as Paul Revere's eldest daughter on the Fox comedy Making History.
Hopefully, this is the beginning of a few more appearances on Leighton and Adam's behalf (because we love nothing more than a rare sighting of this mystical couple).