The new "LEGO Batman Movie" trailer shows Batman as Robin's kick butt, surrogate dad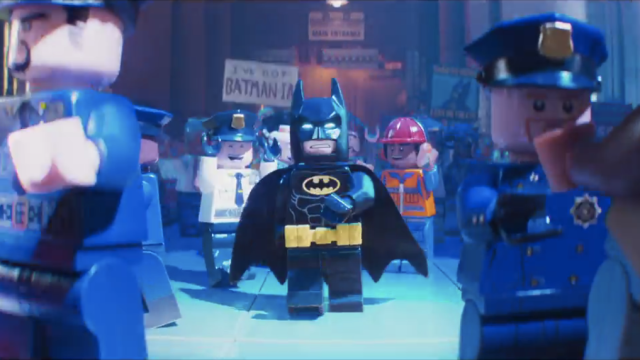 After the hilarious delight that was The LEGO Movie, we have been dying to see some of the other LEGO movies planned for the next few years. Luckily, The LEGO Batman Movie just released a trailer, and it looks awesomely hilarious. It's clear that the film will play with the idea of Batman's surrogate family, i.e. Robin, Batgirl, and Albert. That's one of our favorite things about the first Lego Movie, that it portrayed relatable human stories, but with LEGO characters.
The new trailer focus on Batman as the surrogate father to Robin, and the relationship looks hilarious.
Check out the trailer below:
https://www.youtube.com/watch?v=rGQUKzSDhrg?feature=oembed
This trailer focused a lot on Robin. Batman adopted Robin as an orphan, but it seems until the events of the movie, Batman hasn't paid enough attention to him. Once they start spending time together, it's clear that Batman is a little embarrassed by Robin. Most notably, Robin really commits to his red and green costume with a Speedo-like bottom. Twice in the trailer, Robin rips off his pants, much to Batman's dismay. And our LOLs.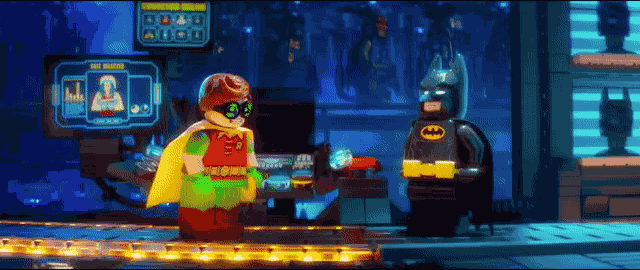 We are so excited to see that the film looks like it's about family and friendship.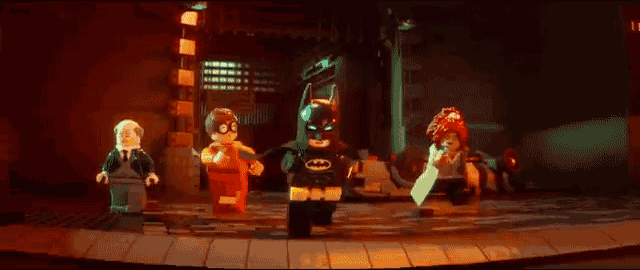 We can't wait to see the gruff, loner Batman forced to accept some friends into his life. LEGO Batman is voiced by an all star cast. Will Arnet reprises his role from The LEGO Movie as Batman, Michael Cera voices Robin, and Rosario Dawson plays Batgirl.
And as with The LEGO Movie, the animation looks stunning.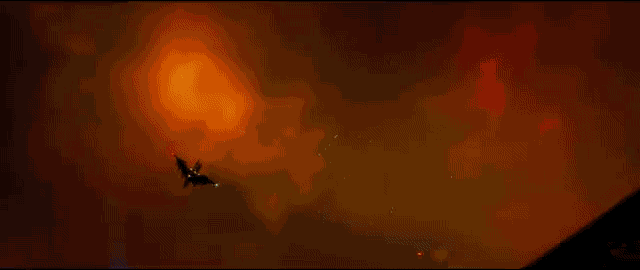 The LEGO Batman Movie comes out in theaters February 2017.
We can't wait to follow the Bat Signal to the movie theater!