We'll finally learn more about this fan-fave character on the "Gilmore Girls" reboot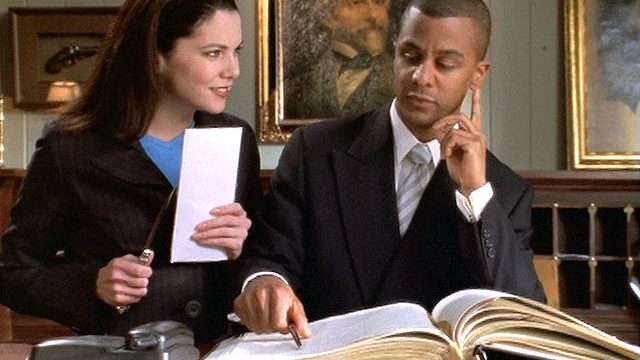 As we not-so-patiently wait for Gilmore Girls: A Year in the Life to make its grand entrance on Netflix, our imaginations have been getting the best of us. We've been wondering about what our favorite characters are up to, if they're happy, and (most importantly) if we'll get to learn even more about their backstories. Luckily, we have at least one answer to the backstory question.
During an interview with Us Weekly, Yanic Truesdale (who plays Michel Gerard) alluded to the fact that fans will get to know more about his character in the revival. Considering that we never truly got to see his personal life in Gilmore Girls, this is some pretty big news.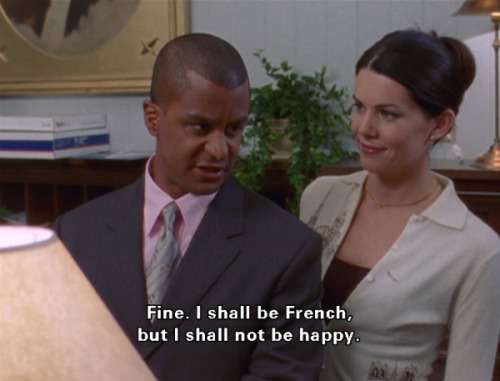 "We kind of haven't seen Michel outside of work, really. I think very rarely he was outside of the inn. And we didn't know much about his personal life," stated Yanic. "So this time is different. We know much more."
Many have speculated that we don't know much about Michel because of his sexuality, so it will be interesting to see if (and how) the showrunners approach this subject in the reboot. Nonetheless, Yanic has teased that Gilmore Girls fans will definitely get to know Michel on a deeper level.
Truesdale explained, "That is nice for me as an actor because it gives me a backstory, but it gives me meat for the character because he, you know, I definitely have an arc and stuff going on in my personal life that affect the character. So the fans can expect to discover more about Michel."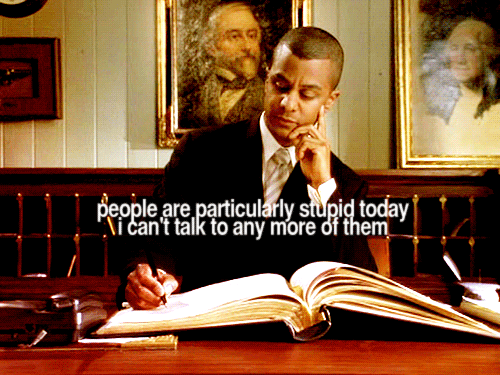 In other words: We're going to (hopefully) be hearing many more of Michel's one-liners.