All the deals you can get because tomorrow's Leap Day
If you were born on February 29, you only have the chance to celebrate your birthday every four years, which is kind of a bummer. But when the 29th does roll around, you can imagine that leaplings party quadruple hard.
Luckily for Leap Year babies, brands are pulling out all the stops if you were born on this special date, and yes, that means free (and discounted) stuff. Here are some of our favorite food deals happening on February 29:
Pizza Hut is offering a free takeout one-topping Personal Pan Pizza. You'll need to show ID.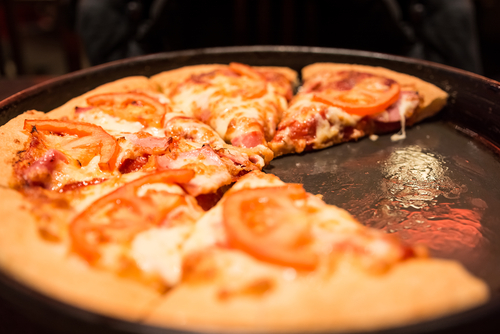 Free entrees (from a special menu) are to be had for those born on February 29 at the Hard Rock Cafe.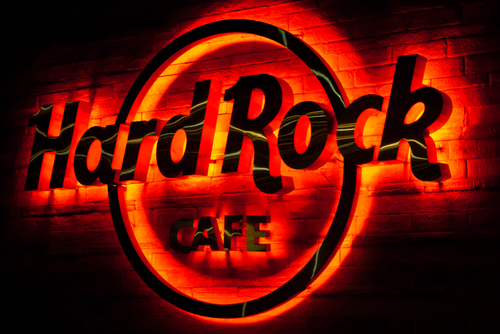 If you weren't born on the 29th, you can still take advantage of Leap Day.
There's going to be a vegetarian menu at Arby's, and Krispy Kreme is offering an additional dozen glazed donuts for $2.29 to anyone who purchases a regular dozen.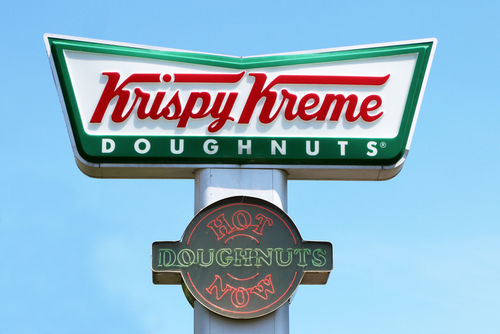 If you're a shopaholic, check out brands like Food Locker, Lids, Aeropostale, Lane Bryant, Land's End and Urban Outfitters who are all planning Leap Day sales.

Big Frog Custom T-Shirt & More is giving away free Leap Day 2016 shirts at its retail stores, as well as offering 29 percent off online purchases until 2/29.
If you've got that wanderlust bug, travel sites are also cashing in on the Leap Year deals.
Destination Hotels, which has properties in more than 15 states, is offering 29 percent off rooms if you reserve on Leap Day.
Expedia is offering 29 percent off select rooms if you book with the Expedia app through the 29th.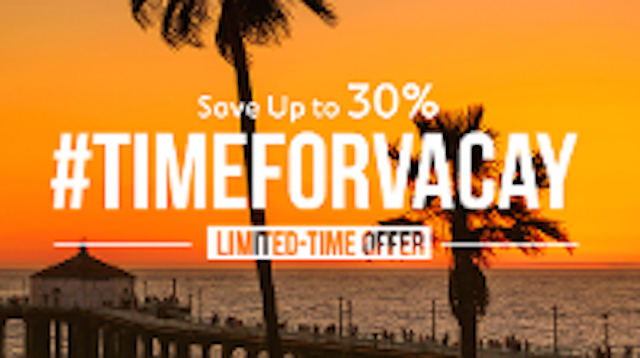 Travelocity is also giving 30 percent off hotels on Leap Day.
Allegiant Air is offering free tickets or vouchers to 29 people if they enter a contest on the company's Facebook page and tell them at "which sunny Allegiant destination city they would like to spend their extra 2016 day."
If you need to book a flight, use code GETAWAYS30 and save $30 on a plane ticket booked through CheapOair, through February 29.
Alaska Air has also tweeted that it will offer flights starting at $50 one-way if you book by February 29.
Leapling or not, hop on those deals already!