This leaked Britney Spears track barely sounds anything like Britney Spears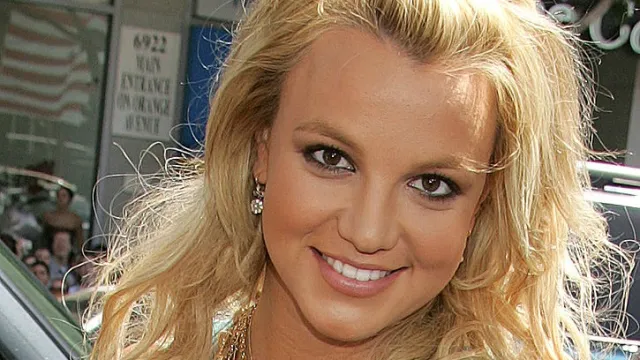 A previously unreleased Britney Spears demo from 12 years ago has just surfaced online, and it barely sounds like Spears. In fact, it sounds more like Ariana Grande doing Britney Spears doing Christina Aguilera. But it's her. We promise.
And there's maybe a reason why it sounds like X-Tina. In 2004, Nelly released the song "Tilt Ya Head Back," featuring vocals by Christina Aguilera. But the song alllllmost featured vocals by Spears. According to an interview the track's producer Dorian Moore did with the St. Louis Post-Dispatch that same year, the track ultimately didn't work out, because Spears' record label thought it was too "urban."
Whether that was really the case or not (we're thinking not), the world now has a leaked Britney Spears demo circulating around the Internet. So that's fun.
A Singapore radio station played a 30-second snippet of the previously unreleased demo. Have a listen:
Of course it's basically impossible to hear Spears' version of the song and not look up the original track featuring Aguilera. Just to compare. So we did the work for you:
Which version do you like better? Do you think Spears sounds like she's channeling Grande and Aguilera (even though Grande was only 10-years-old at the time… woah).