This is what the leading lady from the Disney Channel Original Movie "Motocrossed" looks like now
If you're like us, then you love Disney Channel Original Movies. We loved Zenon: Girl of the 21st Century, Halloweentown, and of course, Motocrossed. And we still always set our calendars for any Disney Channel Original Movie Marathons.
In fact, we still love these movies so much that we sometimes forget that time has passed. But Motocrossed, which told the story of a teen girl dressing as a boy to compete in competitive motocross, was actually made sixteen years ago. Yeah, take a moment to let that sink in. So we decided to check in on the star of the film, Alana Austin, who played Andi to see where she is today. And it turns out that she's the kind of fabulous lady that you need as a BFF.
In Motocrossed, Alana Austin played Andi, who cut off her hair and dressed as a boy to compete in the sport she loved.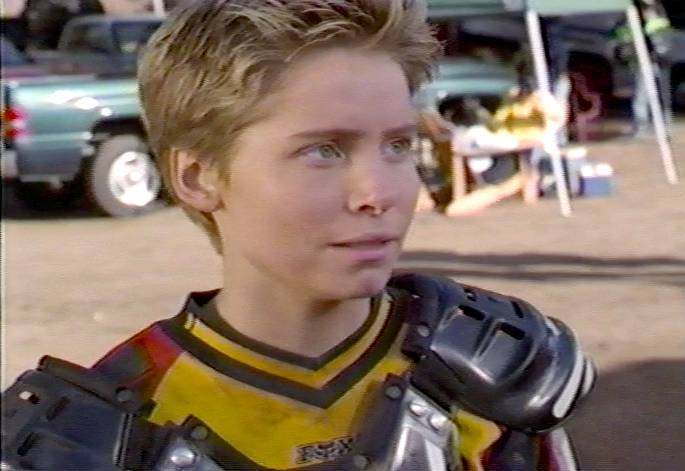 Throughout the movie, she fit in with all the other motocross guys.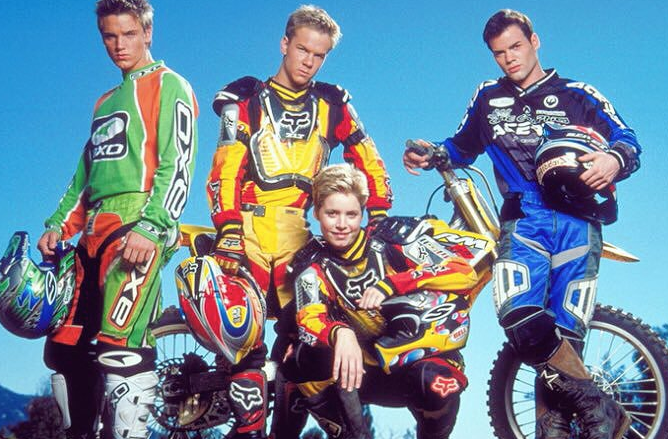 We always thought she was so cool and fearless in Motocrossed. And hers was really the first pixie cut that made us think about chopping all our hair off. Sixteen years later, Alana still seems like she would make the coolest person to hang out with. Because really, her life seems a lot like ours.
Alana makes a fabulous bridesmaid at her sister's wedding.
She eats mac 'n' cheese with her closest pals.
She knows girlfriends make the best travel buddies.
And she does NOT miss an opportunity to geek out Game of Thrones-style when in a castle.
Basically one of the coolest heroines from a DCOM continues to be the coolest in real life.
We totally want to be friends with this awesome lady. And we're glad to see she's still as fabulous as ever!