Lea Michele rocked an actual mermaid tail and we want to be part of her world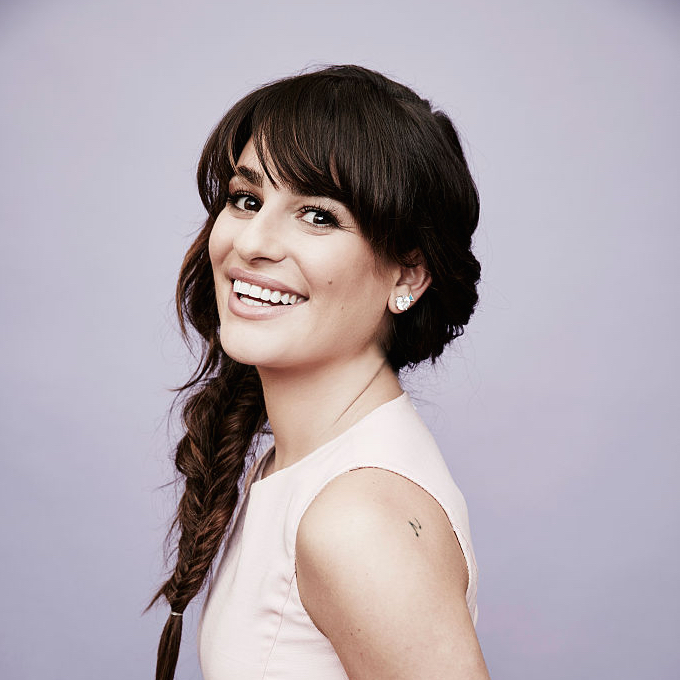 Lea Michele already sings like a Disney princess. (Well, a Disney princess with a SUPERHUMAN belt.) So it would make sense that the girl would indulge in a little light princess cosplay every now and then. Her pipes definitely earn her the right to have a Cinderella or Snow White day every now and then.
She didn't go FULL on Ariel with, like, shells and shenanigans. But we're digging how she kept the rest of her outfit low-key. White bikini top, silver half-moon necklace, aviators, and hair thrown up in a messy bun, Michele looks like the low-key cool mermaid princess of our dreams.
So what's up with the tail? Well, mermaid exercise has been a thing for a few years now. (Yes, you actually put on a tail and pretend to be the Little Mermaid and it counts as a high-intensity, full body workout.) Knowing that Michele is a fitness maven, it's totally logical to conjecture that the tail doubles as water aerobics gear and a kickass Instagram prop.
Either way, we love it, we're inspired, and we all need mermaid tails stat.
The mermaid tail isn't the only way Lea Michele's Instagram has been giving us springtime fitness goals. Check out this rad hiking outfit/pose/VIEW:
And we all need sports bras this rad:
Also, in just plain, old, regular, not-burning-a-bajillion calories springtime goals, check out Michele in this A+ flowy maxi-dress:
And here she is adding a wide-brimmed hat and a glass of red to the mix BECAUSE NAPA.
Lea Michele, Queen of Springtime, we bow down.