Lea Michele just mixed long sleeves with cut-outs, and we love this cute contrast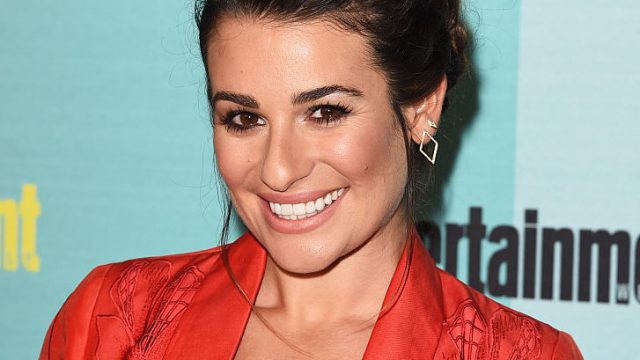 You may be wondering what Lea Michele's been up to lately. We learned that the actress/fashionista just attended the 14th Annual Inspiration Awards at The Beverly Hilton Hotel on June 2nd in Beverly Hills, CA. And, at said event, Lea Michele mixed long sleeves with cut-outs, according to MSN, and we love this cute contrast.
Btw, the annual award ceremony for the Inspiration Awards was hosted by Step Up, which inspires women to inspire girls. So, we shouldn't be surprised that Michele attended the event, as we're sure a ~ton~ of girls aspire to be just like her. Could you blame them?!
"Step Up believes all girls should have the opportunity to fulfill their potential, Step Up's website states.
Of course, no matter what Michele does, it never fails that we're impressed. For instance, who can forget the duet Michele did with fellow Glee star Darren Criss back in April? ICYMI, the two recreated their very first duet, "Don't You Want Me" by The Human League. This time around, they sang together to promote their new music via a series of videos. Definitely check them out!
But, when we're not swooning over her voice or acting, we're head-over-heels for Michele's fashion choices. Here's the latest cut-out dress we ~have to have~, STAT.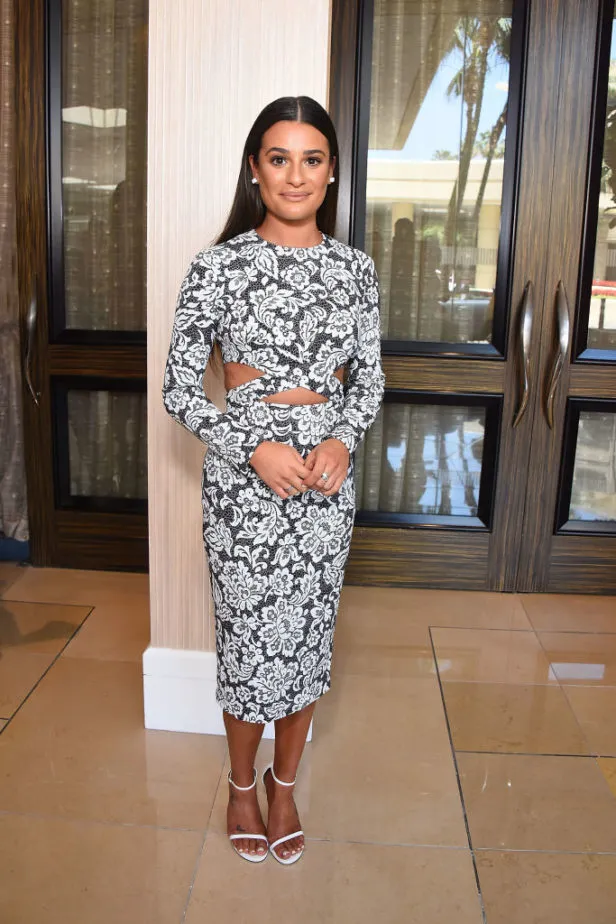 Here's a look at the back of the dress, too.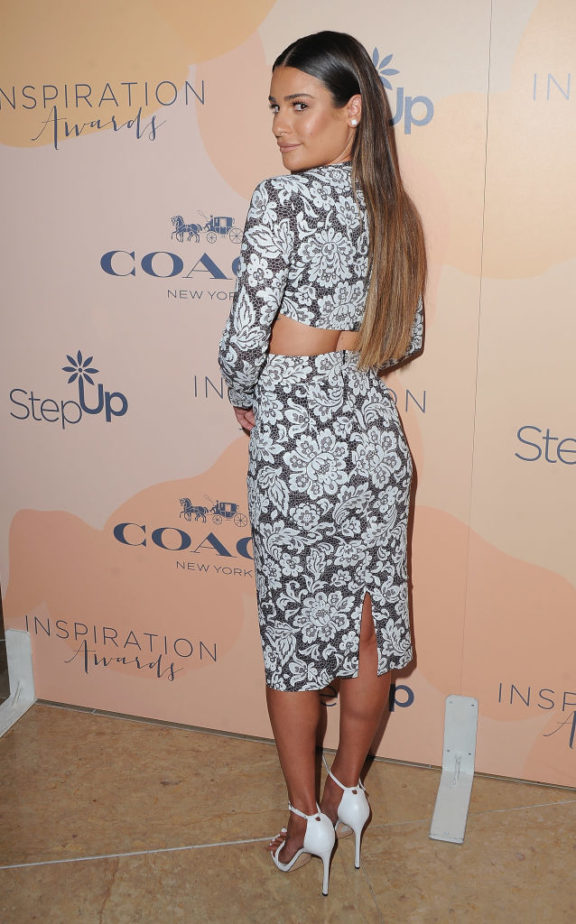 And if you want a closer look at the front of Michele's dress, we've got you covered.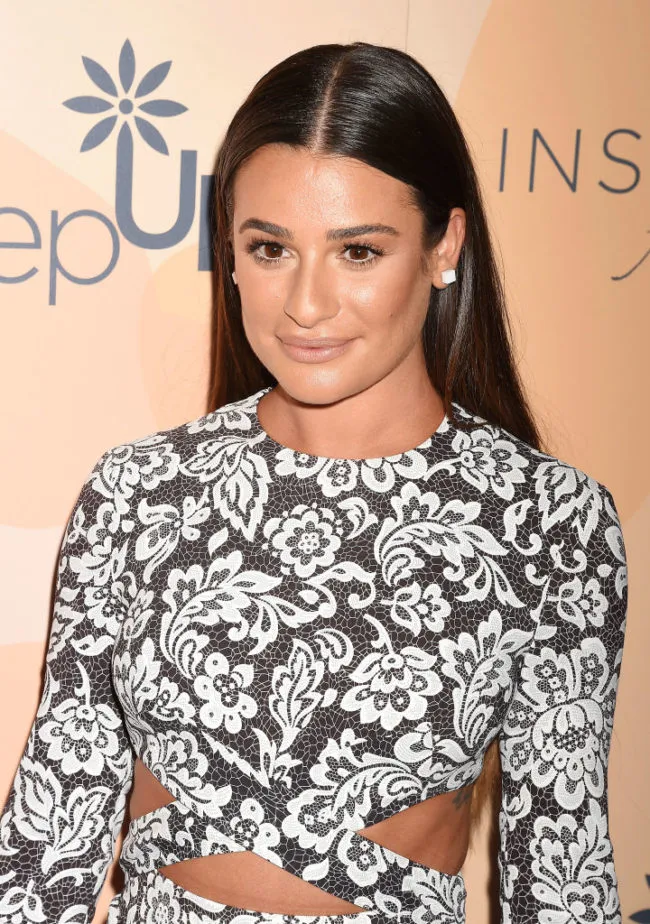 Of course, we want a closer look at the back, too.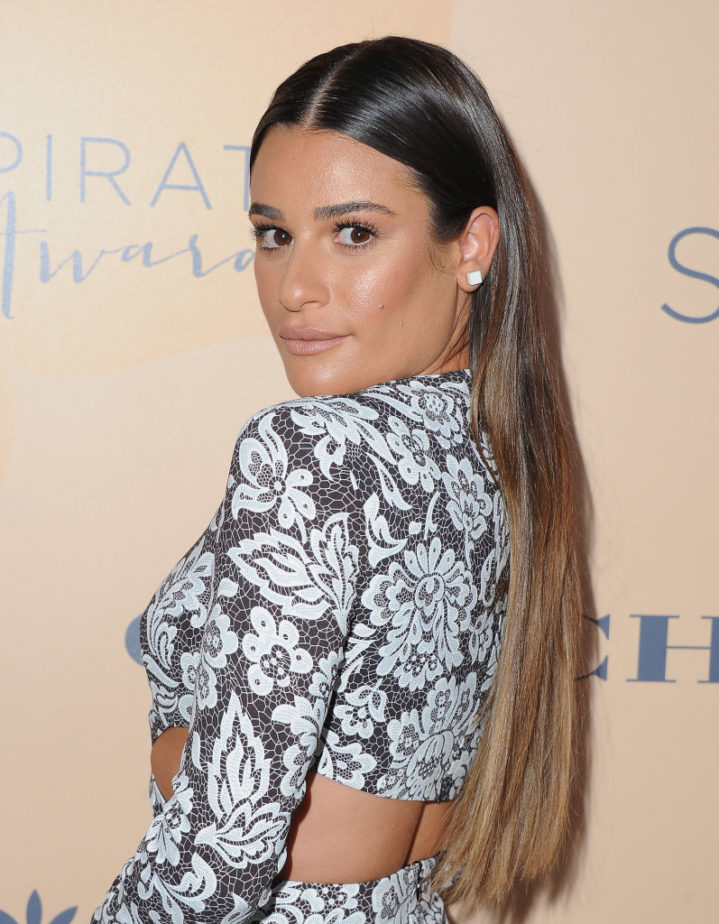 And Michele's no stranger to cut-out/midriff dresses. You may remember this one that she wore at San Diego's Comic-Con back in 2015.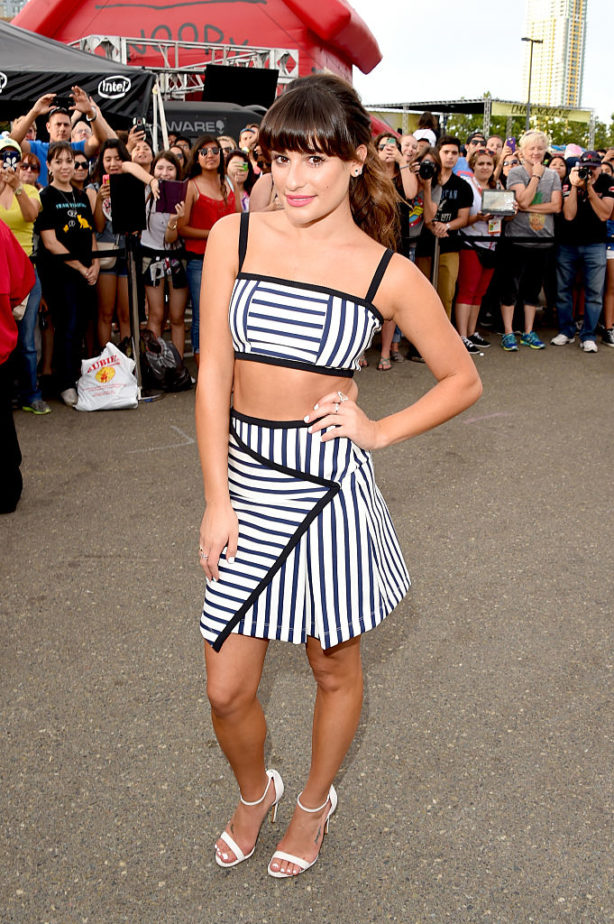 Okay, it's official: We need to go shopping for a cut-out dress rn. With summer right around the corner, it's the perfect time, right?!