Lea Michele just got cast in a new show, and here's what that means for "Scream Queens"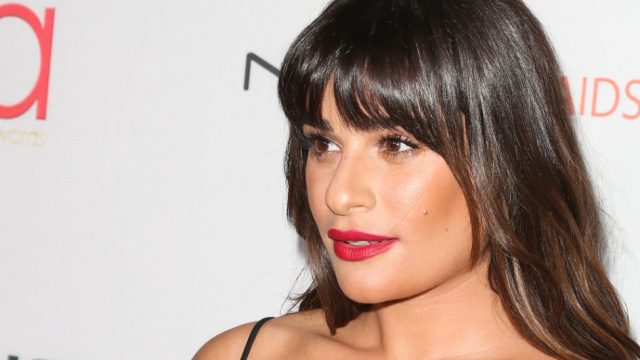 We love her as Hester Ulrich, but sometimes it's good to have a few projects going at once. It was just announced that Lea Michele will be featured in a new pilot for ABC, and while the show is untitled as of now, it's all about hip-hop.
Of course, that doesn't officially mean that her big role in Scream Queens is done forever.
The show, which wrapped up its second season in late December, has yet to be renewed for another round — but, it's always possible. As it was last set in a hospital (when season one focused around a sorority house) the gore-filled comedy allows itself to be pretty loose with its format and cast.
The new show, which focuses on a musical artist named Courtney Rose and her successful run for town mayor, is rumored to be putting the finishing touches on Michele's role. That means that her part is being tailored just for her.
Many believe that she might be a member of Courtney Rose's staff, which would be a fun change of pace.
It's possible that Michele was setting her schedule up for a new opportunity for quite some time. If you think about it, Scream Queens ended in a way that'd let Michele sit out a third season without being too unbelievable.
And of course, she'd likely be available for a cameo or two. We have a feeling that Scream Queens would work with her on that, in case both shows start filming at the same time.
We'd definitely watch another round of Scream Queens, and we're totally intrigued by this new show, as well. If both of them end up getting picked up, we'll be so happy to have two chances to see Lea Michele on television.