Lea Michele is bringing the topknot trend back for summer 2017
It turns out that one of the easiest hairstyles is now one of the most fashionable, yet again. Last night at the Billboard Music Awards, actress and singer Lea Michele rocked a trendy topknot. To say she looked incredible is an understatement.
First, a brief history of the topknot. While it definitely had its heyday a few years ago, it's been in and out of style since the 1960s. Audrey Hepburn wore her hair similarly to a movie gala in Paris, and it definitely had people talking. Aretha Franklin was photographed with the look a few times in the 70s, and fans of pop music might remember Gwen Stefani wearing a few of them back in the 90s, even with a shorter 'do.
So, while it might currently be your go-to for the gym, we're kind of glad that Michele successfully brought it back to the red carpet once again.
And she brought it back in an adorable way.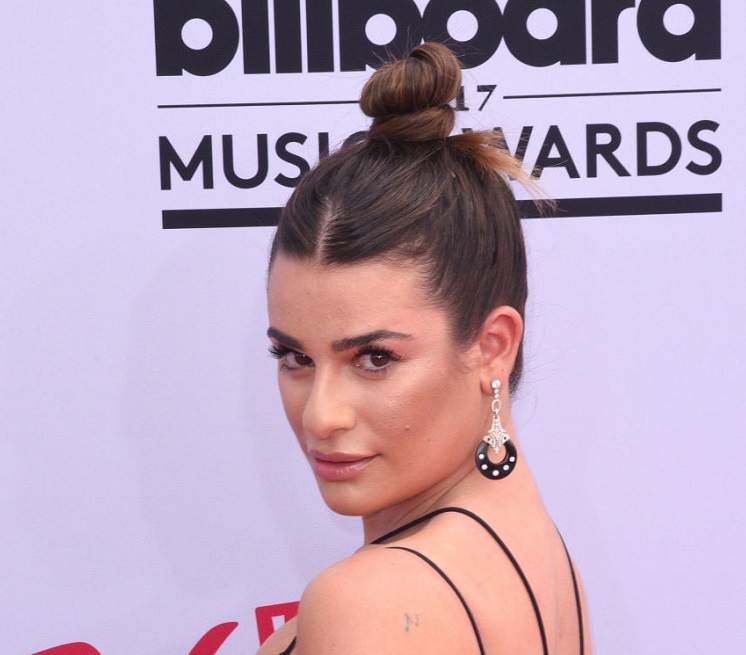 Michele's flawless hairstyle is credited to Sarah Potempa, who has worked with Michele's locks many times before. According to TeenVogue.com, Potempa created the look by flat-ironing Michele's hair, putting it into a high pony, and using Phyto Professional Fiber Paste to keep it all together.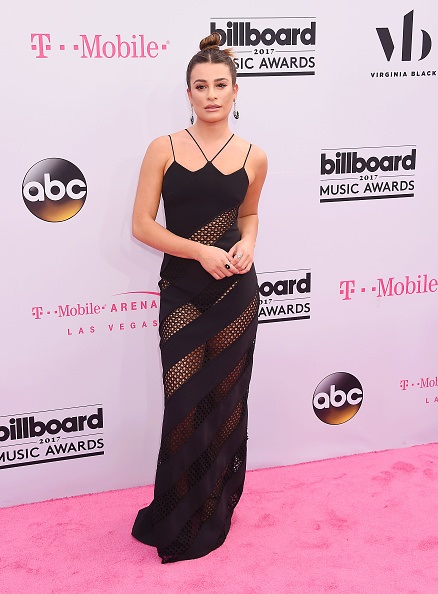 We think it complemented her overall look perfectly, and now we're more than excited to wear the hairstyle all summer long — whether it's to the gym, or to our next classy event.