Lea Michele's reaction to the break-up rumors circling her is total perfection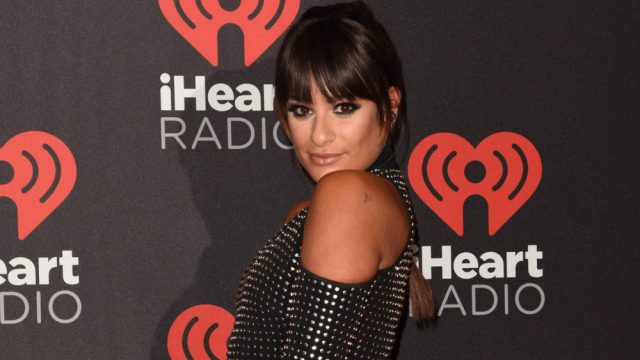 Truthfully, we all get a little bit curious when we hear details about celebrity break-ups. But, because no one besides those involved really knows the facts, it's important to always take the gossip with a grain of salt and not for face value.
Lea Michele showed us why it's never really a good idea to trust what "sources say" when she hilariously shut down her own break-up rumors recently. While hanging out with her Scream Queens costars Emma Roberts and John Stamos, Lea let out a full belly laugh on camera as she read what's being reported about her current state. false
"She's been gorging on pastas and baked goods, and blowing off her regular workouts. She's put on 10 pounds. Oh my goodness!" Lea reads. "It's taken a toll on her self-esteem and she's caught in a vicious cycle of binging." "What are we getting to eat for lunch?" asks Emma. "Pasta and baked goods!" responds Lea.
We're happy to see that Lea isn't letting gossip get to her. This just goes to show that you should never believe everything you read — a lesson all of us can take into our daily lives.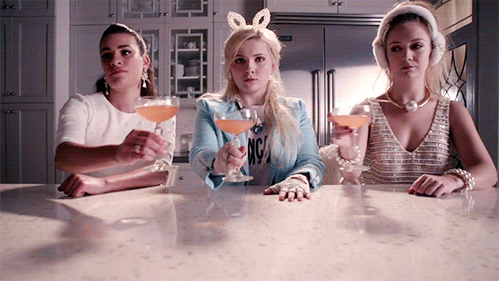 We love you, Lea!