This LBD is magically perfect for all of your holiday party needs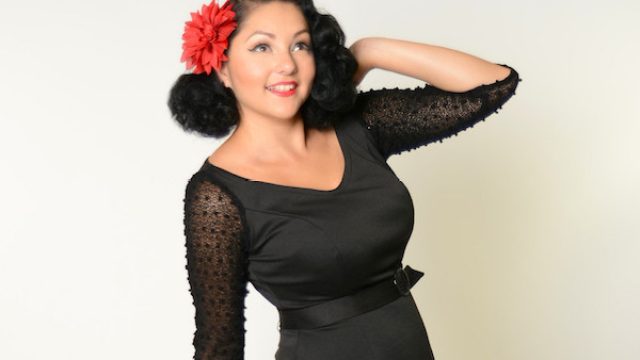 When the holiday season rolls around, our shopping wish lists always seem to expand. It calls for plenty of fancy wardrobe items — like a magical LBD — that you can wear to all those fabulous parties. But let's face it: The holidays can get expensive real fast. Between traveling home to be with family, stocking up on gifts and giving in to the inevitable temptation to splurge on fun stuff for yourself, money can get tight. Our solution? Consider treating yourself to something that serves multiple purposes. Don't worry, we already found the perfect item to add to your closet. We promise, it will soon become a closet staple!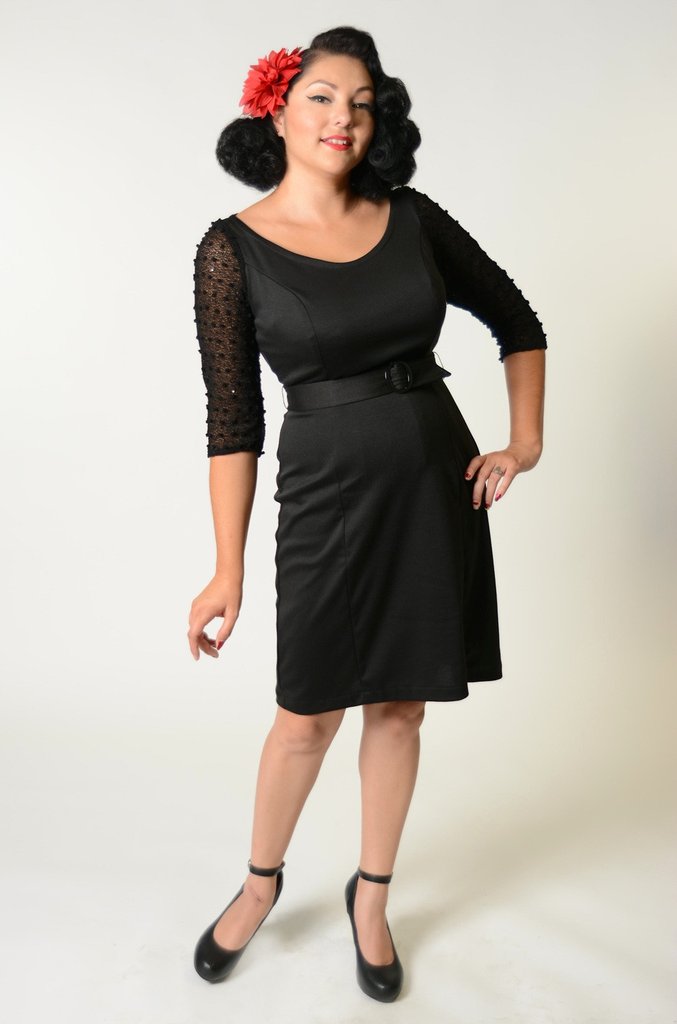 Buying a gorgeous dress during this time of year is really a great idea because it can become your go-to item for all the glamorous events you'll be attending. But here's the conundrum: You might feel tempted to buy one dress that's ~*sassy*~ enough for your BFF's soirée and one that's super classy for your company's annual holiday party.
We're here to give you a better idea: Buy one dress that's versatile enough for both occasions. Plus, you'll get the most bang for your buck.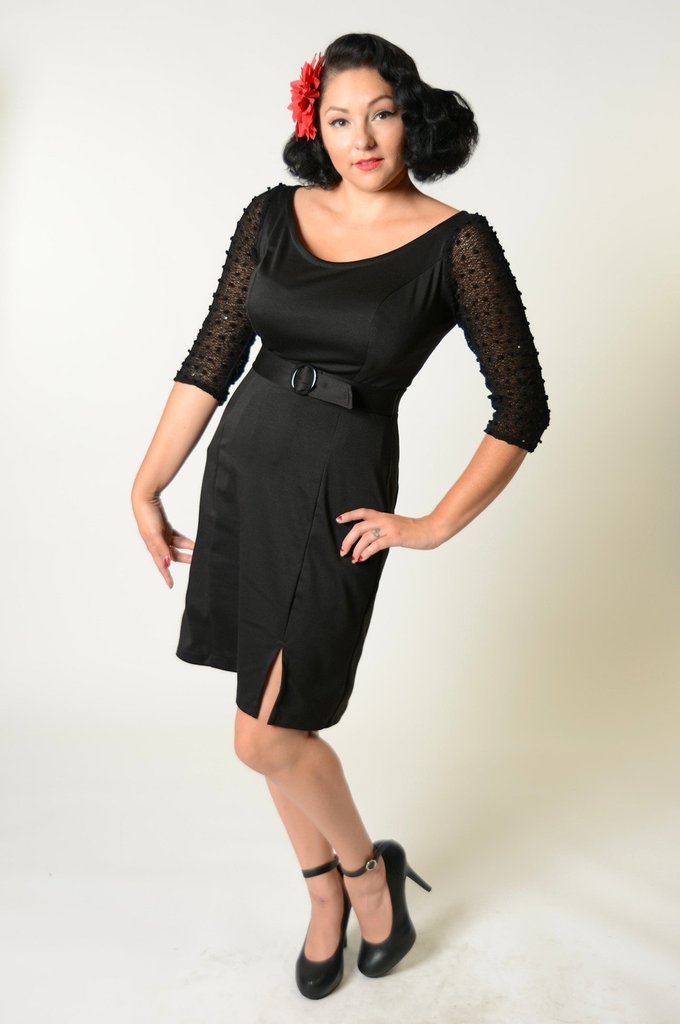 This particular body-hugging dress is just that: It's a timeless LBD, which is a closet must-have, and it's magically appropriate for basically any situation. Wear it with some simple black pumps and delicate jewelry for work events. Then, jazz it up with statement heels and a red lipstick to give your outfit a little more pizzazz when you party with your friends.
It's a super flattering option that will work for basically any season (but especially the holiday season).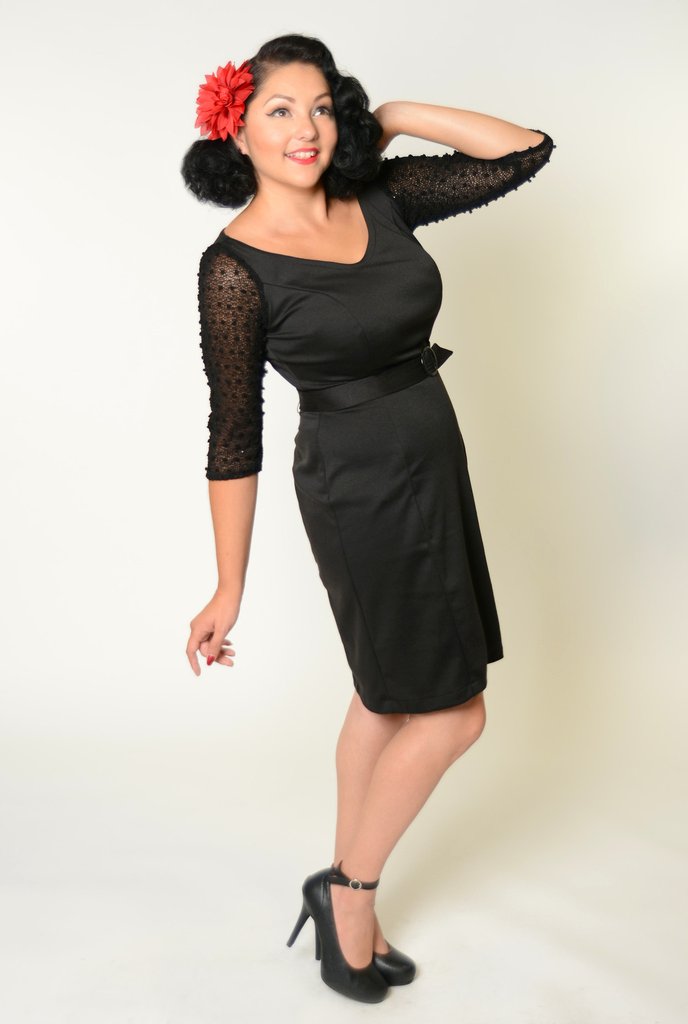 At just $78, this find is actually super affordable, especially since you'll get so much use out of it. We're obsessed with the retro cut, the universally-flattering belted waist, the versatile knee- length hemline and the just-sparkly-enough sleeves. Are you as into it as we are? You can snag it at Heart of Haute!