Bad news for the SVU-obsessed: That Trump-inspired episode has been pushed back
Throughout this election, Donald Trump's peculiar expressions, habits, and phrases  have provided consistently painful entertainment. So it's no surprise that he's been reincarnated as a fictional character on television.
But Entertainment Weekly let us know that the Trump-inspired Law & Order SVU episode (appropriately titled Unstoppable) now won't be airing until after the election.
We've been looking forward to this since the epic teaser showed Gary Cole announcing himself as a "handsome, charming millionaire" who women throw themselves at! But now, the special episode will grace our small screens on November 16th.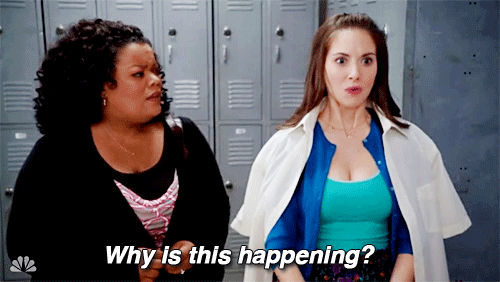 According to EW, it will feature a political campaign that "goes haywire when several women go public with damaging accusations." As we know, a string of women have accused Trump of assault, so the episode directly mirrors his current state of extremely messy affairs.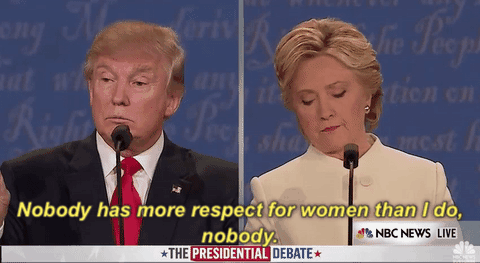 This definitely looks like a case of art imitating life an extremely offensive and kind of easily mockable public figure, doesn't it? And we kinda can't wait. Sorry not sorry.
Welp, while we're waiting for this amazing-ness to unfold, shall we revisit the promo? Yeah, we thought so.
https://www.youtube.com/watch?v=PdIHRmFFZNU?feature=oembed
Cannot wait! Let's go vote, and then let's go watch Law & Order: SVU.