Fox just released Laverne Cox singing "Sweet Transvestite" from the new Rocky Horror, and we can't stop listening
It's no secret that we've kind of been obsessed with the new Rocky Horror ever since we found out Fox was working on a live remake starring the likes of Laverne Cox and Victoria Justice. We freaked out when Justice released a "Touch Me" teaser, and then freaked out even harder when they released the first five minutes of the show, and then freaked out all over again when we learned of their Thursday night live streamings throughout the month of October (we kinda freak out a lot. We've accepted this about ourselves).
And now we have even more to lose it over, because Laverne Cox singing "Sweet Transvestite" has just made it to our ears, and we're loving it.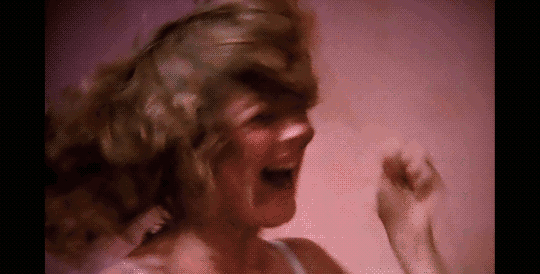 Take a listen:
https://www.youtube.com/watch?v=yisD3t9cAQw?feature=oembed
Woah.
We LOVE what they've done with this new version.
It's like they took the original and infused it with both jazz and motown undertones, creating something new yet familiar all at the same time. And it works super well with Cox's voice and vibe.
Here's a clip from the original for comparison:
https://www.youtube.com/watch?v=ZCZDWZFtyWY?feature=oembed
While some Rocky Horror aficionados might not be down with any major (or minor) creative changes, we're actually super glad Fox is making it their own. Otherwise, what's the point?! And we're super excited to see what other changes they've made!
Is it October 20th yet??!!
H/T Vulture