Laverne Cox met Beyoncé last night at the Grammys, and her lack of chill is all of us
Sunday night, the 2017 Grammy Awards wowed everyone with some incredible fashion and performances.  But perhaps most memorable was Beyoncé's stunning Grammys performance. Naturally, so much of the talk was of Beyonce last night, because she's a queen.
On the red carpet before the show, Laverne Cox was already SO excited that Beyoncé would be at the awards. So it's no surprise that when she finally met Queen Bey in person, Laverne could NOT maintain her chill. Laverne posted a few pics of herself with Beyoncé, and her reaction is totally all of us.
When confronted with the amazingness that is Beyoncé, Laverne Cox rightfully freaked out.
"This finally happened. I was so beside myself with joy, wonderment and awe of the majestic that is the queen I forgot to hold in my stomach and give you face. But I met #QueenBey y'all. #Grammys" 
LOL, don't worry, Laverne, you still look fabulous. Besides, we would ALL forget ourselves in the presence of Queen Bey. We love that her face can't even hide how excited she is to be in this picture. And she looks fierce next to Beyoncé.
And we're even more impressed with how Laverne kept her cool in these shots.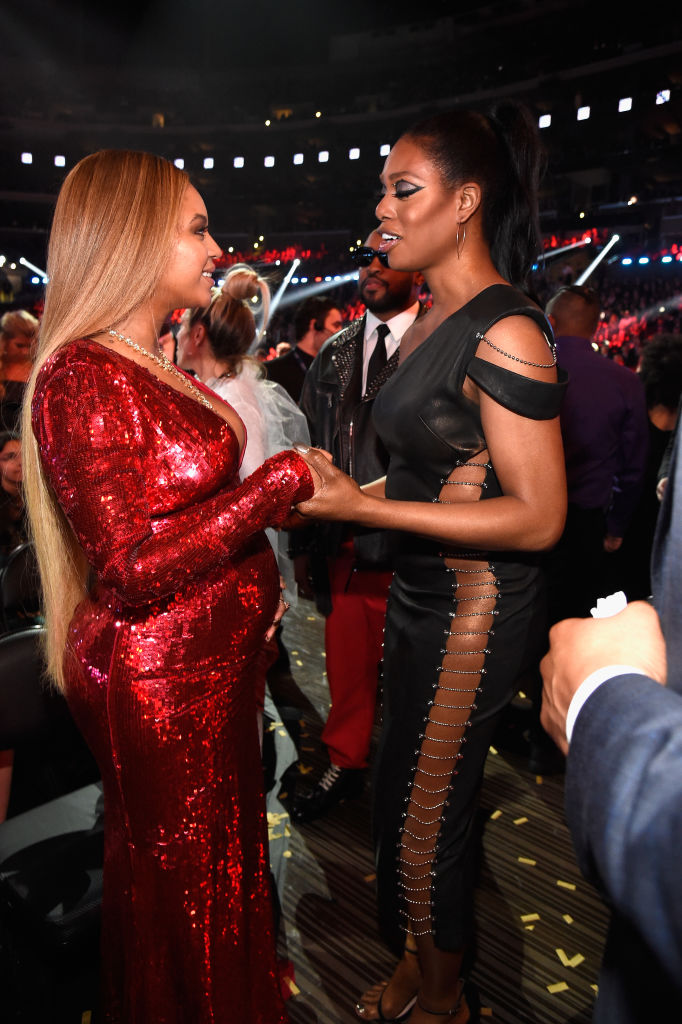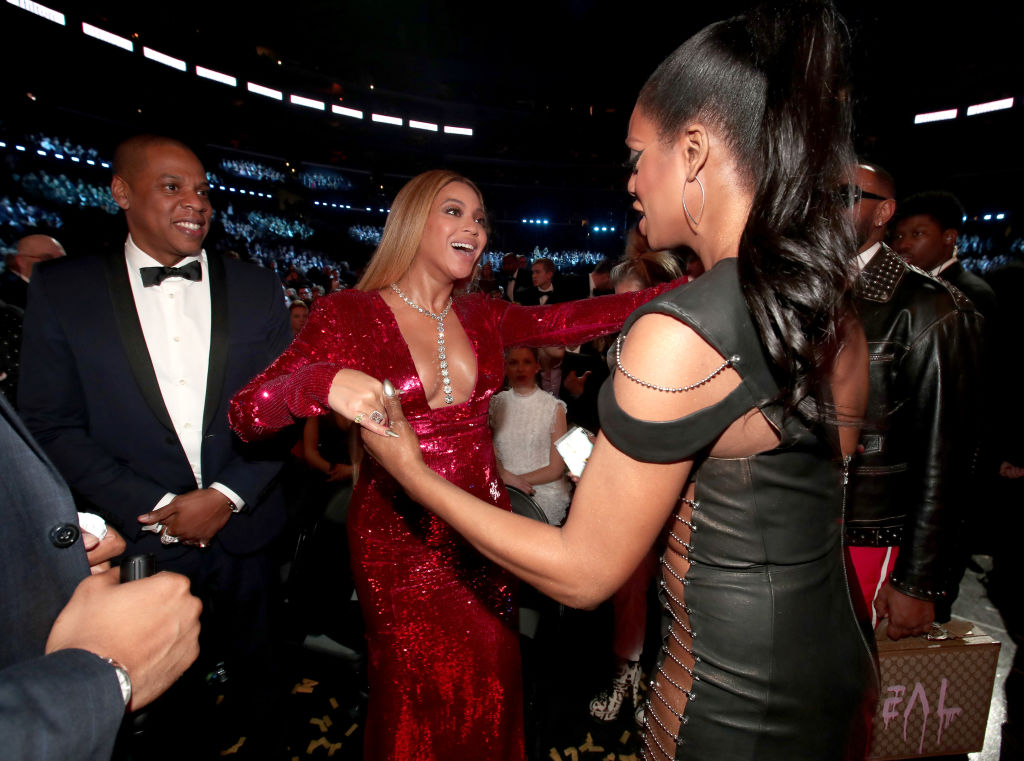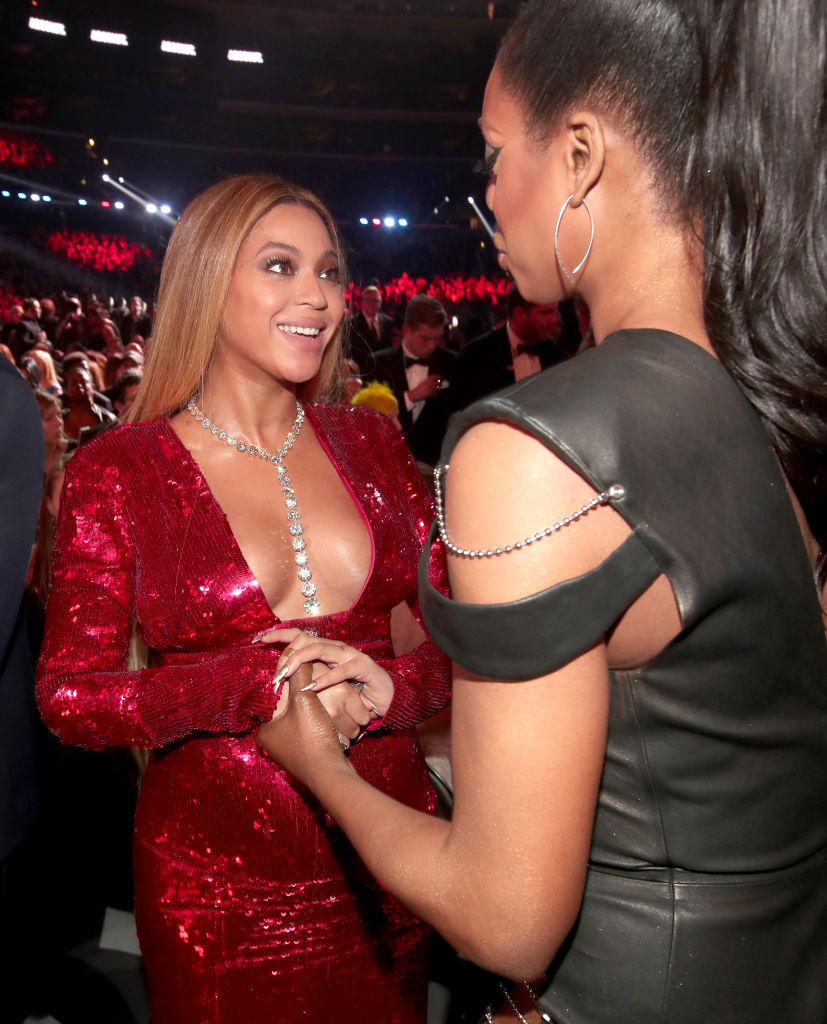 But still, her caption says it all.
"She touched me. Lord!"
Laverne, we feel you. And honestly, we're freaking out just seeing the pictures. We can't even believe how you kept your cool. But you are both queens, so it's about time you two finally met in person.