If you haven't tried an "armpit mask," then you haven't lived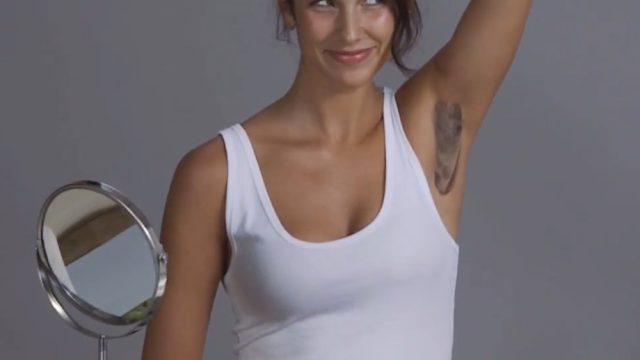 It would appear that the oft-neglected armpit is having a beauty moment.
Not only are we seeing high-end brands coming out with their own deodorants to compete in the ever-growing market, but armpit care products are steadily growing as well. Lavanila is famed for its cult-fave natural deodorant, and now it's going one step further with the release of the Lavanila Healthy Underarm Detox Mask.
Whether you prefer grooming your pits or going au naturale while letting your hair grow free, we can all agree that attention must be paid to the overall health of the underarm area. And while we know all about the sensitivity around the use of aluminum-based products, perhaps it's time to focus a bit more on how to keep your armpits happy and healthy.
Whether you're a lifelong natural deodorant devotee or are looking to make the switch from a traditional deodorant to a gentler brand, this first-of-its-kind mask will help you make that transition with ease and keep your skin toxin-free.
This is the very first product created to alleviate concerns around aluminum and build-up in the underarm area, while also easing the transition from chemical to natural deodorant, as so many of us are doing.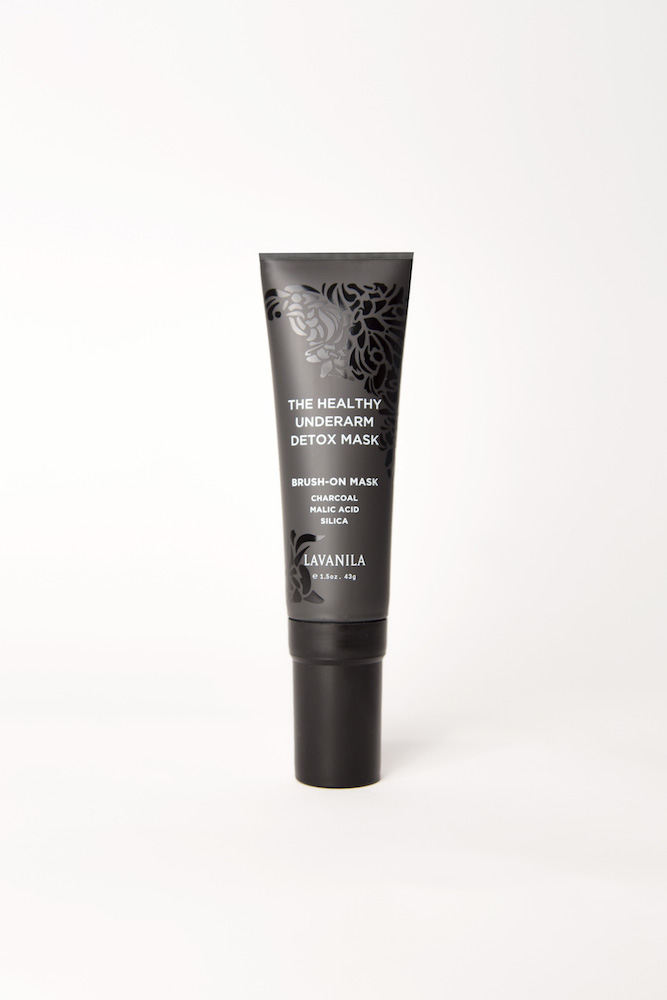 Formulated with all-natural ingredients, the mask is applied with a soft brush applicator and is good for all skin types.
It works like a magnet, drawing out dirt, bacteria, aluminum, and excess oils that are trapped in the skin. Ingredients like active charcoal, malic acid, and silica bind to do all the heavy lifting in this mask.
As a bonus, this mask also results in less odor, perspiration, and irritation, leaving you with brighter, smoother underarm skin.
A portion of the proceeds will also benefit organizations that promote Breast Cancer Awareness.
Given that Lavanila has long been a leader in the natural deodorant movement, our interest is piqued. They certainly know what they're doing in the area. Are you intrigued?