Lauryn Hill just rocked the latest jacket trend at Paris Fashion Week, and it's making us feel warm and fuzzy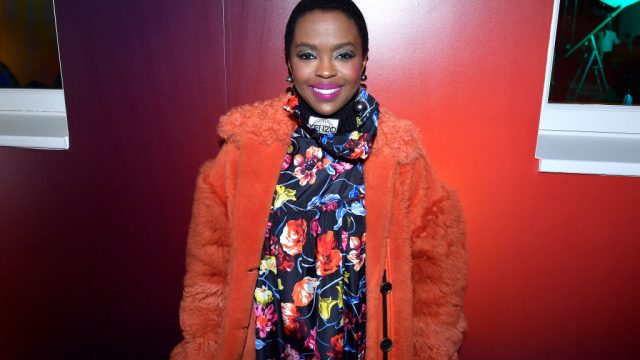 Drop everything and listen up: We've just spotted something else to add to our lengthy list of Things That Make Us Feel Warm and Fuzzy. In addition to stiff drinks, romantic marriage proposals, and animal videos, this red fur jacket Lauryn Hill wore during Paris Fashion Week is giving off major cozy feels, and we kind of just want to rub up against it because it's that fab.
The showy piece is signature Lauryn Hill style, but this particular accessory is a part of the latest jacket trend, and we're low-key obsessed with the colorful, eye-catching look.
Hill — who graced the City of Light with a performance at the Kenzo PFW party last week — was spotted rocking the electric fur with a high-neck floral dress as she posed for a photo with Opening Ceremony designer Humberto Leon's mother.
The bright red jacket mirrored the same vintage-inspired style of the Kenzo ensemble Hill wore during her performance.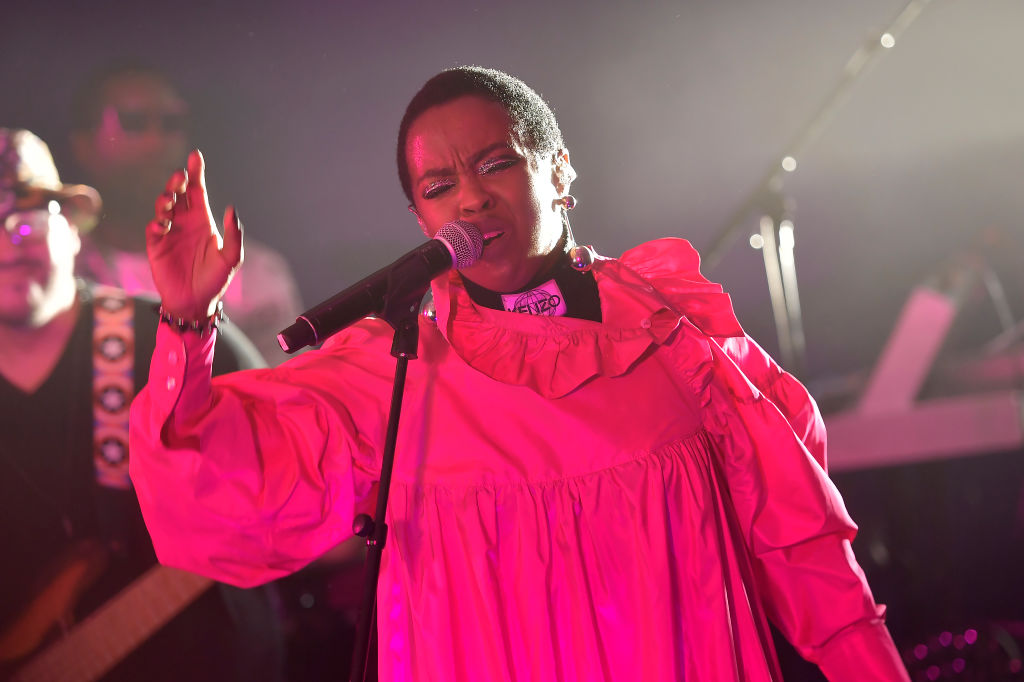 ICYDKI, the 38-year-old hip hop star's been rocking the hell out of fur coats forever, but this season she's in good fashion company.
During New York Fashion Week, Kendall Jenner paired a red Saint Laurent fur and track pants with red and white sneakers and aviators for a casual chic look that accurately read "fab model on the go." In London, she also gave us a more sophisticated red fur jacket look with a black graphic T-shirt, cap, and leather pants.
One of our other fashion superheroes also put her special spin on the vibrant trend. While attending Milan Fashion Week, Olivia Palermo wore a beautiful burgundy fur jacket that *so* belongs in our closet.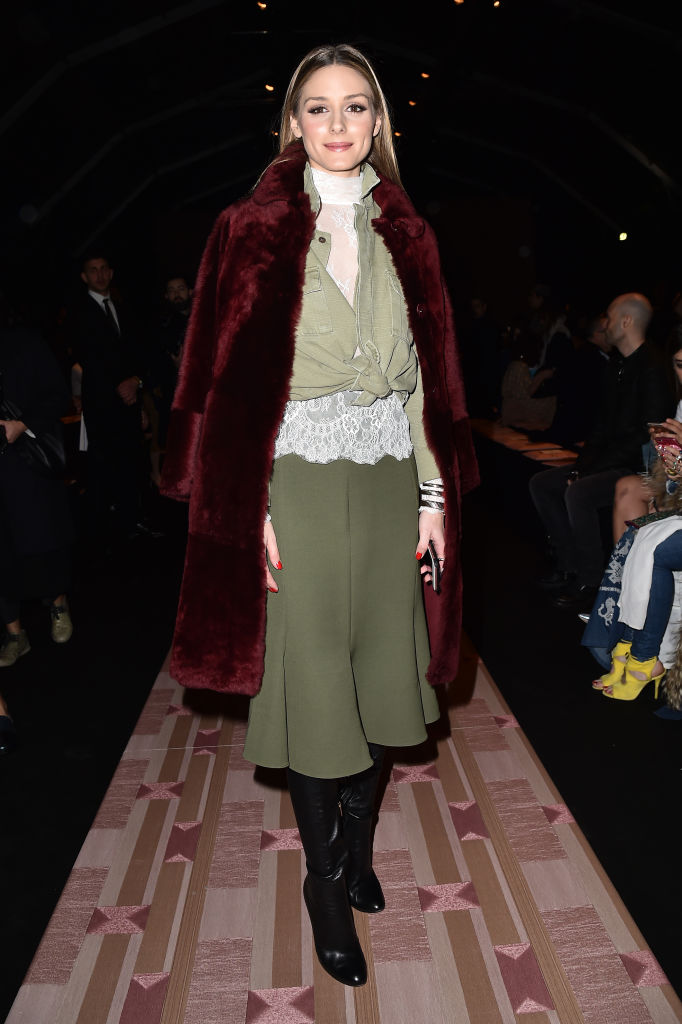 Phew! It's kind of hot in here. Is there a such thing as warm and fuzzy overload? We hope not because we are loving these fierce red looks!