Laurie Hernandez's brother sent her this incredible Instagram message last night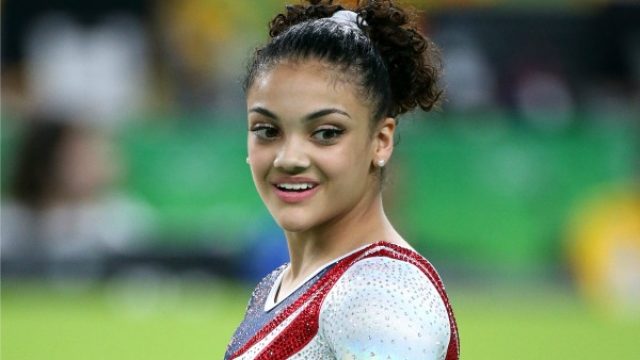 The U.S. women's gymnastics team just officially KILLED IT, placing first for the second Olympic games in a row, and winning by the biggest lead ever since a new scoring system was implemented in 2006.
Laurie Hernandez literally had us happy crying when she whispered "I got this" to herself before completing her beam routine. And her WINK to the judges before her amazing floor routine had us losing it.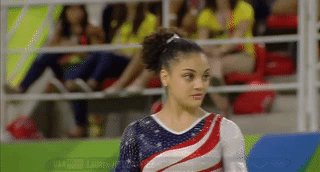 After officially winning the gold yesterday (but before the news had been aired on television), Hernandez sent her brother, Marcus, a selfie with her medal. Marcus then posted the pic to his Instagram account:
He included the note, "I am so proud of who you are and what you've accomplished. We were talking about this being a possibility a decade ago and to see it actually happen is too much for me to handle."
"It's blowing my mind how the same little girl I used to see doing flips on my bed at age 6 now has a gold medal," he continued. "I have seen you deal with so much adversity with the sport over the last several years and to finally see your hard work culminate makes it all worth it. You're the toughest little 16 year old I've ever met and I'm not saying that just cause I'm a proud bro."
Hernandez's brother has been a proud and public supporter of his sis in recent weeks, showing he does what brothers often do best: embarrassing themselves (in the cutest, most endearing way possible).
Now excuse us while we go cry some more happy tears about this.