Laurie Hernandez is the sassiest member of the Final Five, and that's why we love her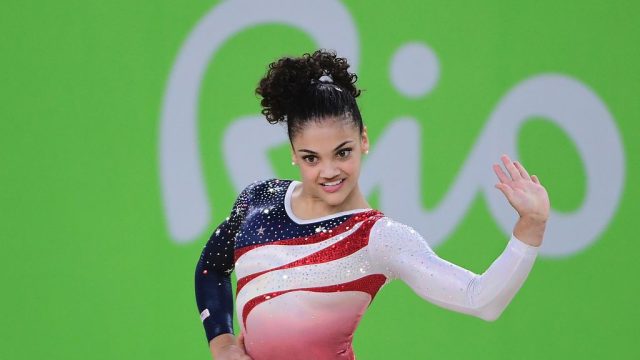 Simone Biles is obviously the star of Olympic Gymnastics at the 2016 Olympics in Rio, but we knew that going in. The world has been talking about Simone, because she has been dominating Women's Gymnastics for almost four years, so it's no surprise that she is amazing. We also already knew how much we loved Aly Raisman and Gabby Douglas from the Fierce Five of London 2012. However, one of our fave stars of Team USA that blew us away is 16-year-old Laurie Hernandez, who amazed us with her fierce floor routine, her awesome beam skills and her effervescent spirit at her first Olympic Games.
Laurie is an amazingly powerful gymnast with skills that rival her fabulous teammates.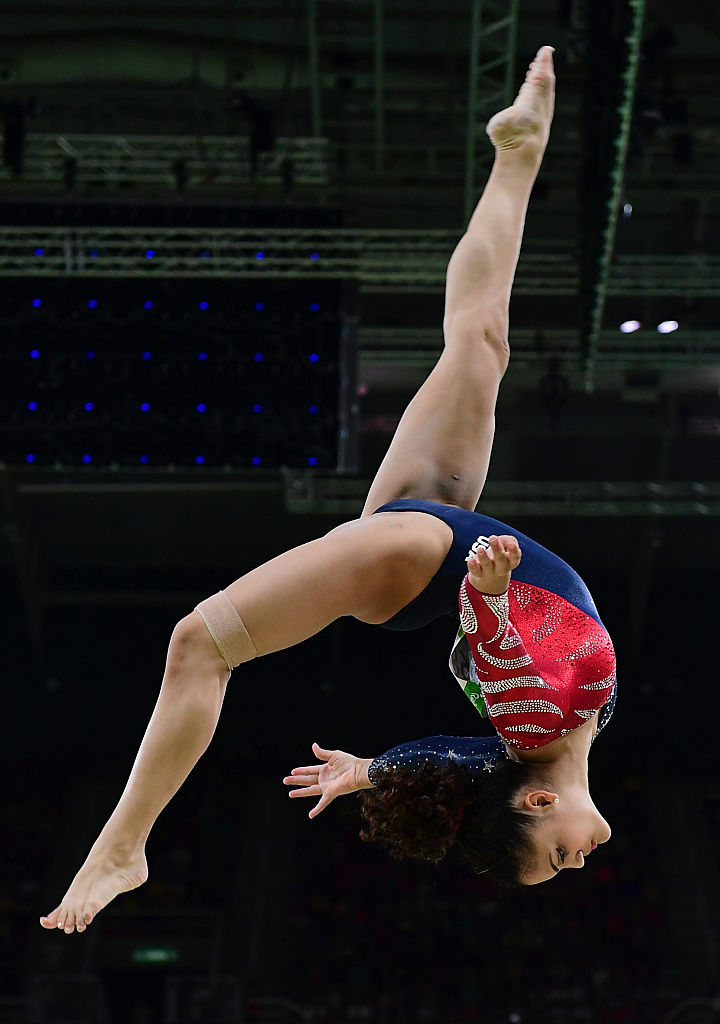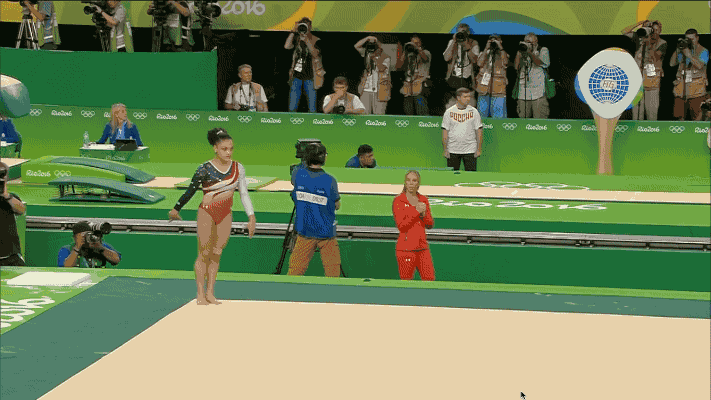 Laurie turned 16 this year, which is the youngest you can be to compete in the Olympics. Athletes must turn 16 in the year of the Olympics. She's of Puerto Rican descent, and she lives in New Jersey. She started turning heads in 2016, where she placed third in the National Championships behind Simone and Aly, and at the Olympic Trials, she finished second all-around, behind Simone, but ahead of Raisman.
But what we love most about Laurie is that she is the sassiest gymnast we've ever seen, and she makes us want to be her best friend.
Just check out this wink she gives the judges before her floor routine. LOVE IT!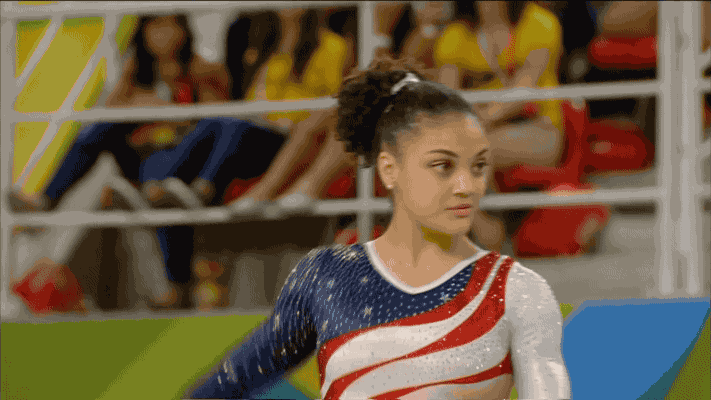 Laurie performed floor, balance beam and vault to help the Final Five with their Gold Medal, and we are sure her sassy confidence won over the judges as much as it won us over!
And we can't deny she's adorable! She has the bright, enigmatic eyes of a Disney princess.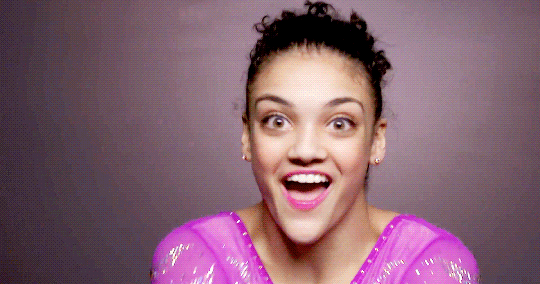 Seriously, she looks like she could break into song and dance at any moment.
In fact, she does! Just check out this promo for the Rio Olympics.
We can't wait to see more from Laurie, as she competes in the balance beam finals, as well as hopefully in the 2020 Olympics!
Seriously, she makes us flip out! Although she does flipping out way better!
https://www.instagram.com/p/BHZ3EXZBWtZ