Lauren Graham has a special Thanksgiving message for all us Gilmore Girl fans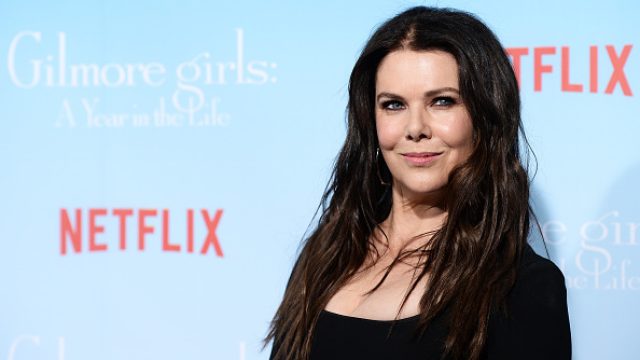 Lauren Graham has not shied away from discussing her career-making turn as Lorelai Gilmore, the fast-talking mother of Gilmore Girls. In fact, Lauren Graham has said that Gilmore Girls changed her life. She's even written about it in her memoir Talking As Fast As I Can.
"There's a sort of manic recognition that happens very rarely when I read something: I want it so much, I go briefly but totally bonkers."
That's how Lauren Graham felt about the pilot of Gilmore Girls. Luckily for her—and for us—she got the part!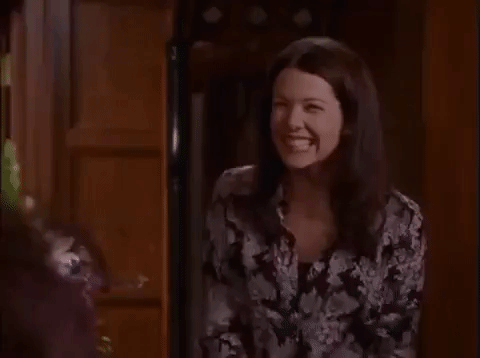 And while she was originally nervous about the Gilmore Girls revival, Lauren Graham is now officially on board. In fact, as she told People,
"For so many years we languished in the unknown of would we or wouldn't we be able to revisit the show. Before we had time to get used to the idea, we were doing it!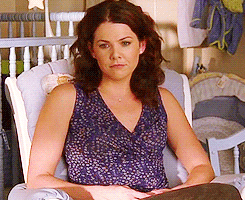 Yet, despite the onslaught of fan support, Lauren Graham is wary of letting fans down. As she explained at the Los Angeles premiere of her movie Middle School: The Worst Years of My Life:
"I'm nervous because the expectation is so high. But my expectation of myself was very high doing them, too, and I feel like we did what we wanted to do. I just hope fans feel that.
There's no need to be nervous, Lauren! We believe in you!
As the Gilmore Girls revival was poised to go live, Lauren Graham took a moment out of her busy Thanksgiving to thank the people who made the revival possible: her fans.
What a sweet message to share. It's the kind of message Lorelai Gilmore herself would share—perhaps with more cultural references. Regardless, as thankful as Lauren Graham is for her fans, we are just as thankful for her. After all, without her, there'd be no Lorelai Gilmore.