Lauren Graham will star in a Mighty Ducks sequel series—but there's one big twist
Disney+ has been reviving early-2000s classics left and right. But now, it's throwing a bone to all the '90s kids out there with a Mighty Ducks sequel. The sequel will be a 10-episode series with our beloved Lorelai Gilmore, aka Lauren Graham, taking on the Gordon Bombay-like role. She will play the lead role of Alex, mom to a 12-year-old hockey-playing son, Evan. That's all well and good, but there's one very big catch: You might not be rooting for the Ducks this time around.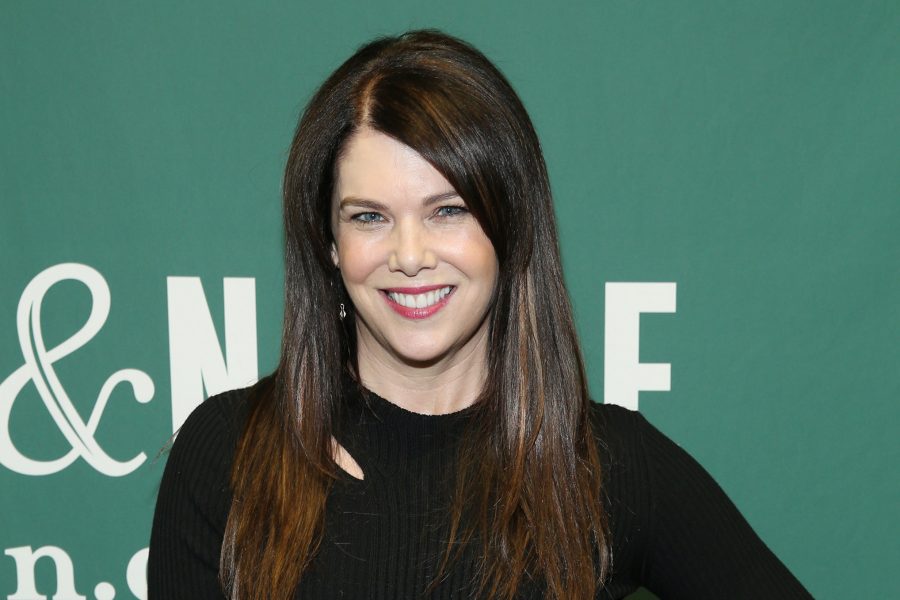 If you grew up watching all three of the original films, you were cheering for the scrappy underdogs, the Ducks—with Charlie Conway (aka Joshua Jackson, but Pacey in our hearts), Goldberg the Goalie, and the badass ladies, Connie and Julie the Cat. We're sorry to reveal that this time around, your allegiances may change.
As reported by Variety, the wholesome Mighty Ducks team members have let power go to their heads, and, well, they are the villains of the series.
Just read the synopsis from Variety, and weep:
"The new Mighty Ducks is set in present-day Minnesota, where the Mighty Ducks have evolved from scrappy underdogs to an ultra-competitive, powerhouse youth hockey team. After 12-year-old Evan ([Brady] Noon) is unceremoniously cut from the Ducks, he and his mom Alex (Graham) set out to build their own ragtag team of misfits to challenge the cutthroat, win-at-all-costs culture of competitive youth sports."
But before you write off the sequel series, there are some promising elements. For one, Graham is one of our favorite TV moms, and we're confident she'll be just as lovable in this role. On top of that, we love to see a female coach on- and off-screen, so a hockey team led by Graham is something we can get behind—even if it's in direct competition with the Ducks.
As far as the rest of the cast goes, we're still on standby. Will Emilio Estevez's Bombay still coach the Ducks? Will Jackson come back as now-Coach Charlie? Did Adam Banks retire from his pro career and come back to his childhood team, much like Bombay? There's no news yet on the rest of the cast, but we definitely have questions, so we'll be keeping our eyes peeled.