Lauren Graham relationship with Peter Krause proves "when you know, you know" is totally true about love
Talking as Fast as I Can author, Lauren Graham opens up about Peter Krause and their relationship and this couple is definitely #RelationshipGoals.
In a new interview with Good Housekeeping for their January 2017 issue, Graham revealed that not only did she find love with her Parenthood co-star, but he's helped her learn a lot about life and keeps her laughing — and talking — every day.
Graham and Krause played sister and brother on the hit NBC series for five years, but off-screen their chemistry was pretty instantaneous.
"We couldn't stop talking. Not about ourselves, but about the world and books and family," Graham told Good Housekeeping about her relationship with the 51-year-old actor.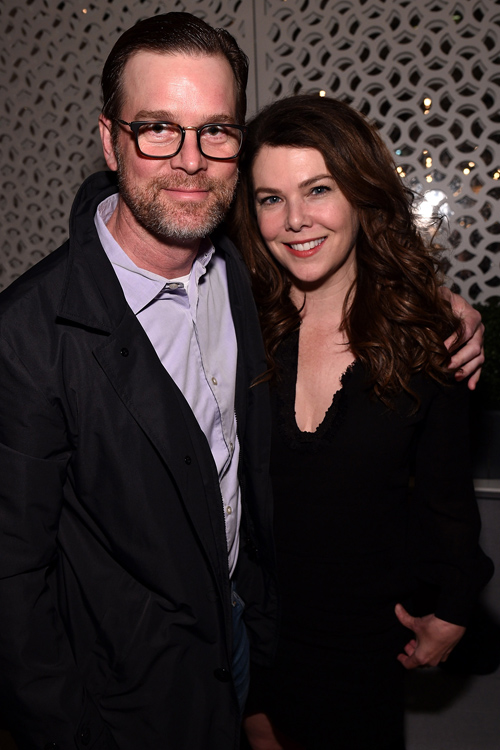 "Once we got together, there was no game play. It was like, You like me, and I like you," the Gilmore Girls: A Year in the Life actress explained.
Graham's relationship with Krause opened her eyes to one very important life lesson, which is something we should all remember.
"It gave me an understanding of life: This is how things happen, and it's completely random," she said.
The actress and author also talked to the magazine about how she got started on the path to writing her most recent book and it was all thanks to moments in her Parenthood trailer.
"One day in my trailer in Parenthood I looked up and I had the afternoon, and it just kind of occurred as a way to be creative, but not have to be part of any other structure," Graham explained about becoming an author.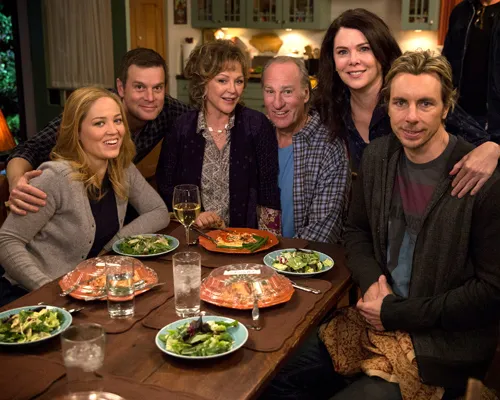 "It was kind of a revelation that I could just do something on my own and the fact that it has now given me other work is like icing. I just did it for fun."
[tempo-video id="5239479511001″ account="4607804089001″]
Talking as Fast as I Can is now available to purchase, or you can get your Graham fix by watching Gilmore Girls: A Year in the Life, which is now streaming on Netflix!