Lauren Graham is going to play another awesome TV mom, but this time she'll be an animated vampire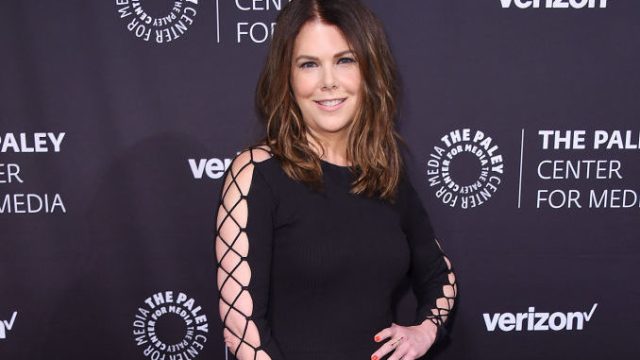 Time to start screaming, because our TV drama dreams are finally coming true. Gilmore Girls and Dawson's Creek are coming together in Disney Junior's newest show, Vampirina. Excuse us while we hyperventilate because Lauren Graham and James Van Der Beek are starring!
Graham will play a TV mom yet again — and we all know how much she slays that role. She'll voice the animated Oxana Hauntley. Van Der Beek (aka the Dawson of Dawson's Creek) will voice Boris Hauntley. They're married, and their daughter is the show's main character, Vampirina (Isabella Crovetti).
Look at how cute they are!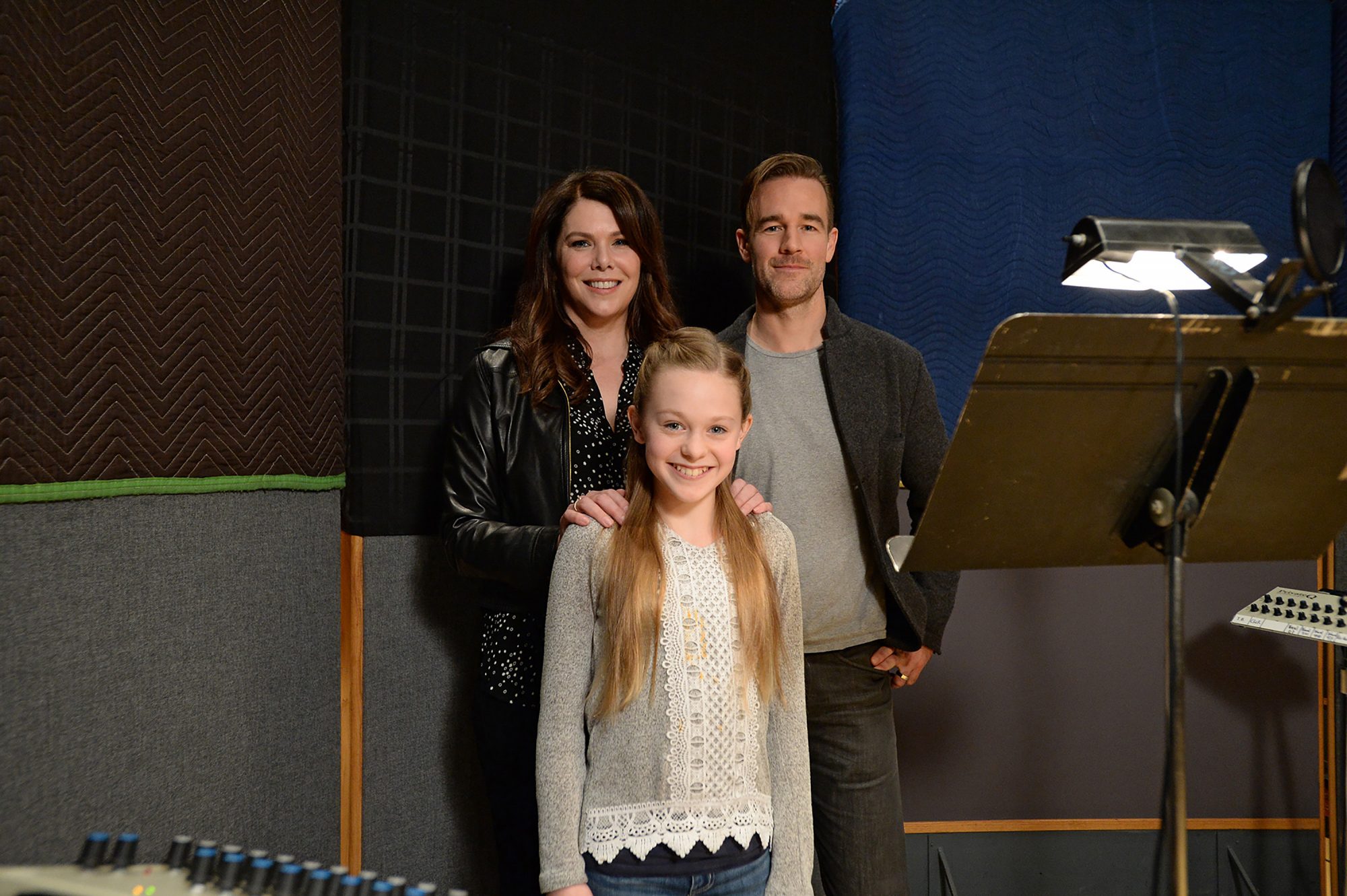 And they're just as cute in character.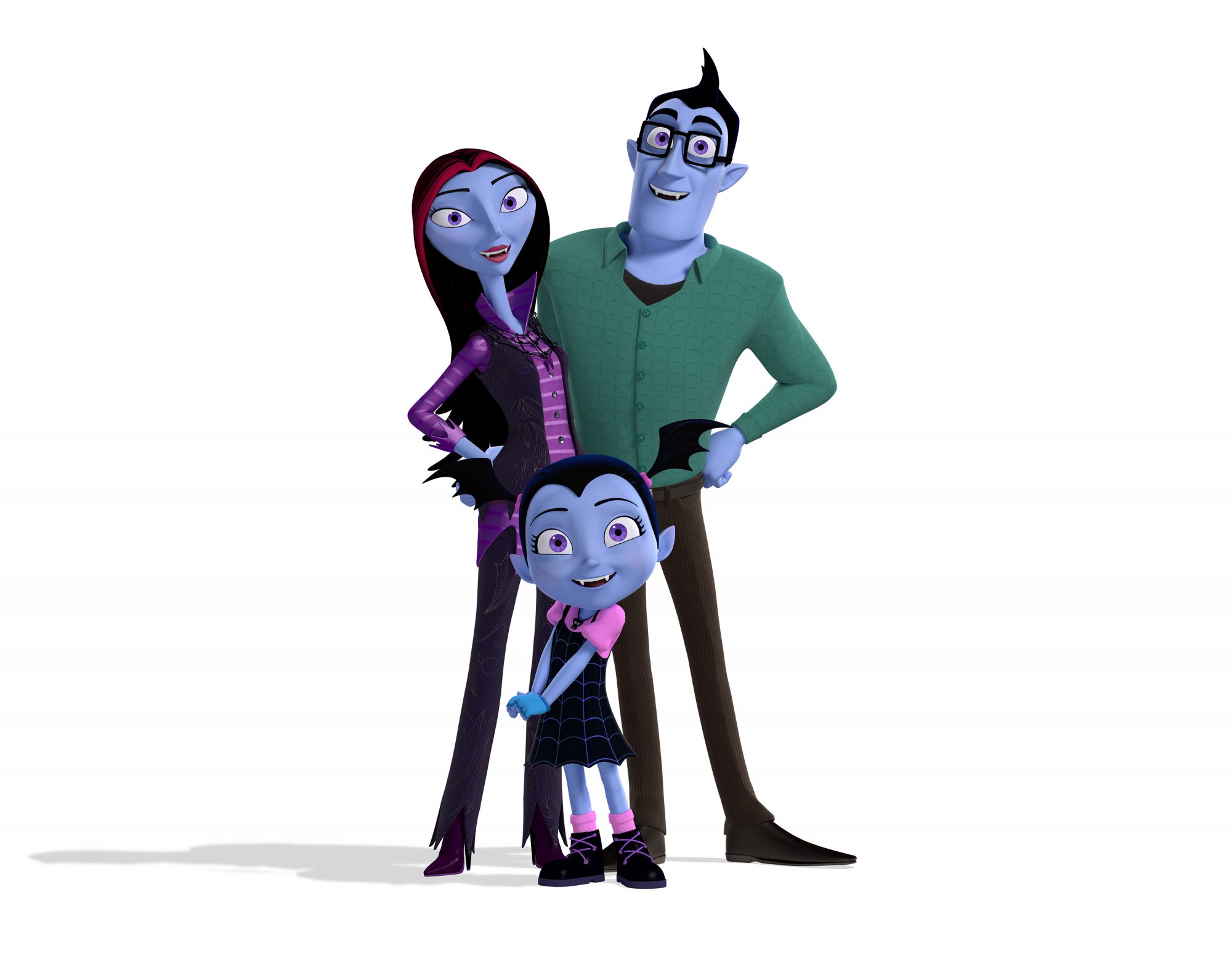 Vampirina is based on the book series Vampirina Ballerina by Anne Marie Pace. In the show, Vampirina (or "Vee") is coming to terms with being the new kid on the block after moving from Transylvania to Pennsylvania. (That's got to be a culture shock, being a vampire gal in a human world.) The whole series is dedicated to celebrating Vee's differences, and we love that message.
But wait, there's more!
In addition to vampire Lorelai Gilmore and Dawson Leery, some other major stars lend their voices to the show. Patti LuPone and Brian Stokes Michell play Vee's grandparents, Nanpire and Grandpop. Black-ish actress Wanda Sykes is also on board as gargoyle Gregoria.
Basically, we're living for the fact that Disney is casting all of our favorite actors from mid-'90s and early-'00s TV dramas. If we can't have Girl Meets World anymore, at least we've got Vampirina!