Lauren Graham's reunion with Melissa McCarthy was totally emotional and we are feeling all the feels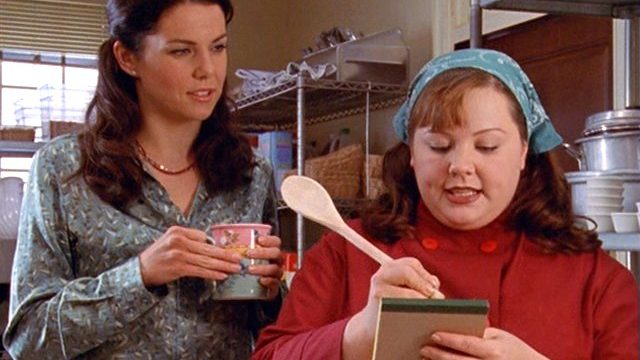 The premiere of Gilmore Girls: A Year in the Life happened on Friday night, and that obviously means we are one step closer to witnessing the Netflix revival with our very own eyes and hearts. Lauren Graham will be reuniting with Melissa McCarthy on the show, and our emotions are already happening.
Let's be real, though, our emotions have been happening since we first heard about the revival.
Graham, AKA Lorelai Gilmore, spoke to TV Line at the premiere and discussed the much anticipated Lorelai/Sookie reunion. And of course, she had the sweetest things to say. Specifically, Sookie was  "the final piece of the puzzle." Ahhh hearts melting.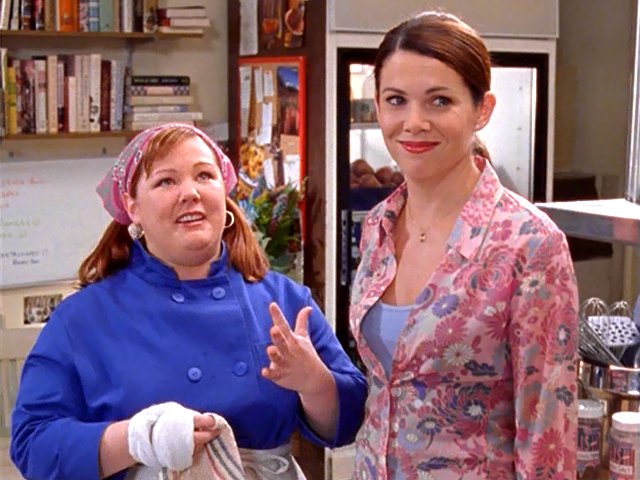 "It was so important to me that she was part of this, Graham said.
Lorelai and Sookie's scene is extremely heartfelt (and based on the trailer, hilarious) and caused all kinds of emotions for actors.
"I was a complete mess, Graham confessed. "That was near the end of filming and I thought I [already] cried every tear that I had. And to be there with her and click back into our genuine friendship and also our Stars Hollow friendship was… really mind-blowing.
We absolutely CAN'T WAIT to get our minds blown by Stars Hollow and all of our favorite people who live there.
Gilmore Girls: A Year in the Life premieres on Netflix at midnight Pacific Time on Friday, November 25th. That's in FIVE DAYS!!