Lauren Graham just showed us all how to rock a LBD at Neflix's "Gilmore Girls" premiere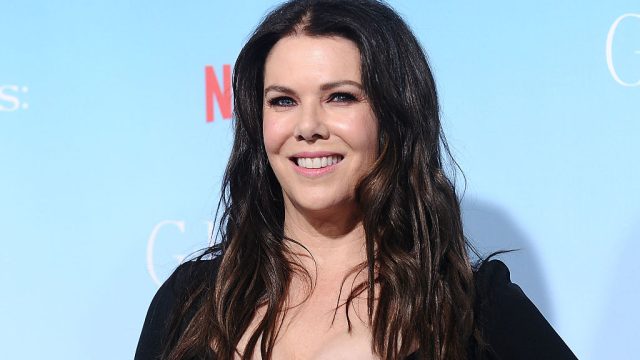 Lorelai Gilmore is well known for her unique style. But actress Lauren Graham, who plays Lorelai Gilmore, just schooled all of us on how to wear a LBD while attending the Gilmore Girls premiere.
Lauren Graham's skintight little black dress knocks our socks off.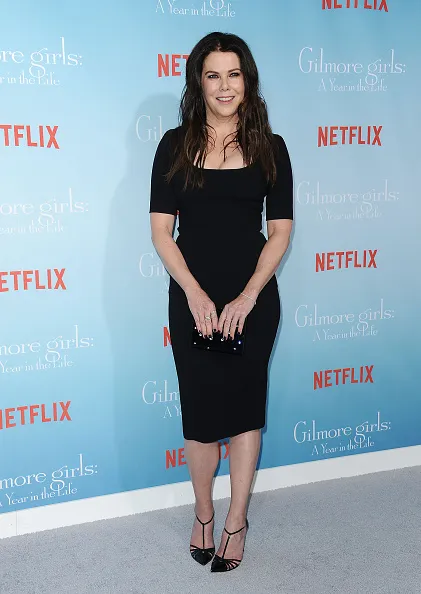 We have to say, we love her shoes and sparkly clutch. Together, they make the perfect simple yet chic ensemble.
We love seeing this mother and daughter reunited!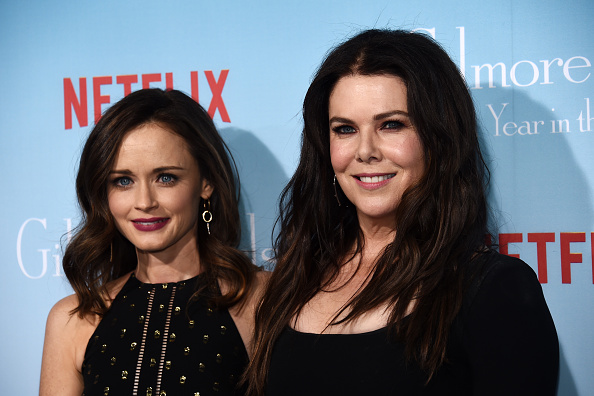 Many of us have wondered if Lorelai would be reunited with Luke Danes. Luke, in case you forgot, is the grumpy but lovable proprietor of Luke's Diner. In an interview with EW, Lauren Graham and Scott Patterson (who plays Luke) gave us hope.
Lauren said, "If they were instruments in an orchestra, they're very different instruments, but together they make a weirdly appealing sound. " "She'd probably be first violin," Scott Patterson added. "Maybe oboe? I don't know.
Lauren Graham continued, sans orchestral metaphors:
"His gruffness brings out her, sort of, flirtatiousness. There's a chemistry there. Over time they really connect. They need each other as balance; she lightens him up and he roots her a little bit, but it took a while to get there.
Squeal! We couldn't agree more. The two are meant for one another. Hopefully, the writers agree. We hope to end our binge-watch next Friday in happy (not sad) tears.