Why Lauren Graham had an emotional time with Alexis Bledel in Season 6 of "Gilmore Girls"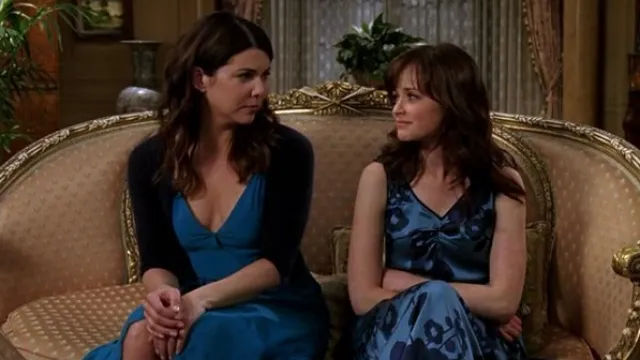 Most fans of Gilmore Girls look back on Season 6 of the series as a very dark period . For many, it was really hard to see our favorite mother/daughter duo at odds with each other for most of the season. Rory has dropped out of Yale, is living with her grandparents, and is estranged from Lorelai. On her end, Lorelai's relationship with Luke is in turmoil and Luke learns he has a daughter. With the exception Paul Anka's arrival, the season is tough for our favorite characters.
Lauren Graham reveals in her new book, Talking as Fast as I Can, that the estrangement between Lorelai and Rory was also incredibly difficult for her.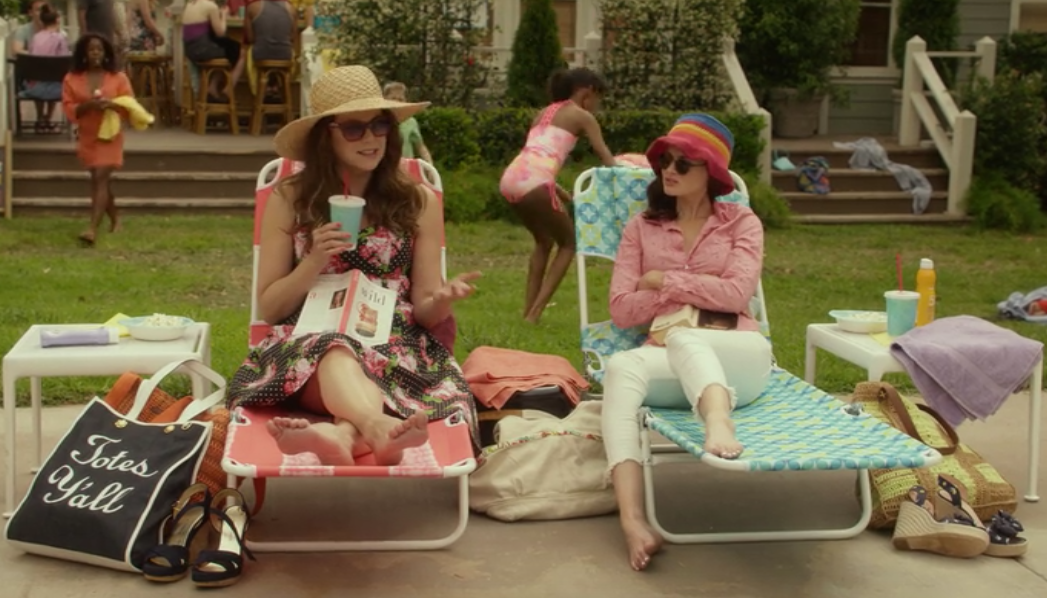 She wrote,"I have to admit I struggled with the Lorelai/Rory separation. It went on for a while, and Lorelai was so crabby with her for several episodes, not to mention that I missed my favorite scene partner…I remember talking about it with Amy, who felt it was important developmentally that this always-close relationship hit a significant growing pain. Still, I felt bad in scenes where I kept holding a grudge."
The bond between Lorelai and Rory is so strong on Gilmore Girls that it didn't seem right for them to not be talking to each other. The chemistry between Alexis Bledel (Rory) and Graham is so strong on-screen that watching them fight felt like watching our own mother and sister fight with each other. We can't even imagine what that was like emotionally for the actors having to fight like that over and over again.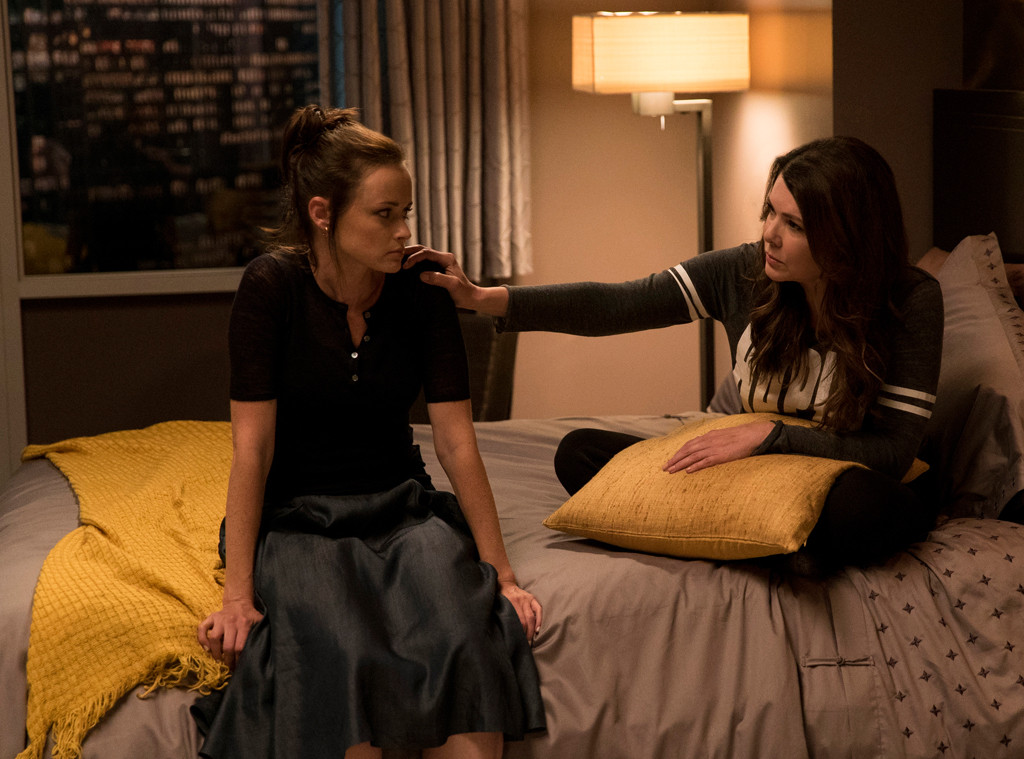 On a positive side, Graham revealed that she and Bledel had instant chemistry when cast for their respective roles, even though they hadn't met before being cast.
Graham Wrote,"Alexis Bledel and I met for the very first time in the lobby of a hotel in Toronto. Can you believe that? We'd both been cast in the show without ever having met. I was cast very late in the process… So there was no time for a chemistry read … There'd been no time for anyone to even see us standing side by side, just to make sure we looked related… She was only eighteen years old, but kind and curious, and beautiful of course. I had a good feeling about us from the start. We clicked as friends right away too. But it was all a stroke of luck!
Their chemistry is one of our favorite parts of the show and is obviously part of what makes the series a lasting success. While it was hard watching them fight, we're so glad they're close on-screen and off-screen.