Lauren Conrad's secret to the perfect holiday outfit is budget-friendly
Who hasn't wanted to be best friends with Lauren Conrad? Not only would she have the best advice, but we imagine she would help you get ready for your first date and eventually send you a list of the perfect recipes for your first Thanksgiving with your significant other's parents. While we may not be IRL BFF with Lauren or exchanging lifestyle tips and tricks, Lauren Conrad IS giving us holiday outfit advice. Conrad has a secret to nailing the perfect holiday look, and guess what it is?
Accessories!
Conrad, who's featured in the Good Housekeeping December 2016 issue, fills us in on what we should pair our LBD with. Conrad says, "If you go to a lot of holiday parties, it's good to invest in accessories that can help mix up a little black dress, such as a cool embellished jacket, a statement necklace or fun heels."
She adds, "Buying a new outfit for every party can get costly — I like having fun with accessories instead."
We have some suggestions as far as accessories go — after all, Conrad is right. It's the cheapest way to jazz up any outfit.
Like this choker from Urban Outfitters.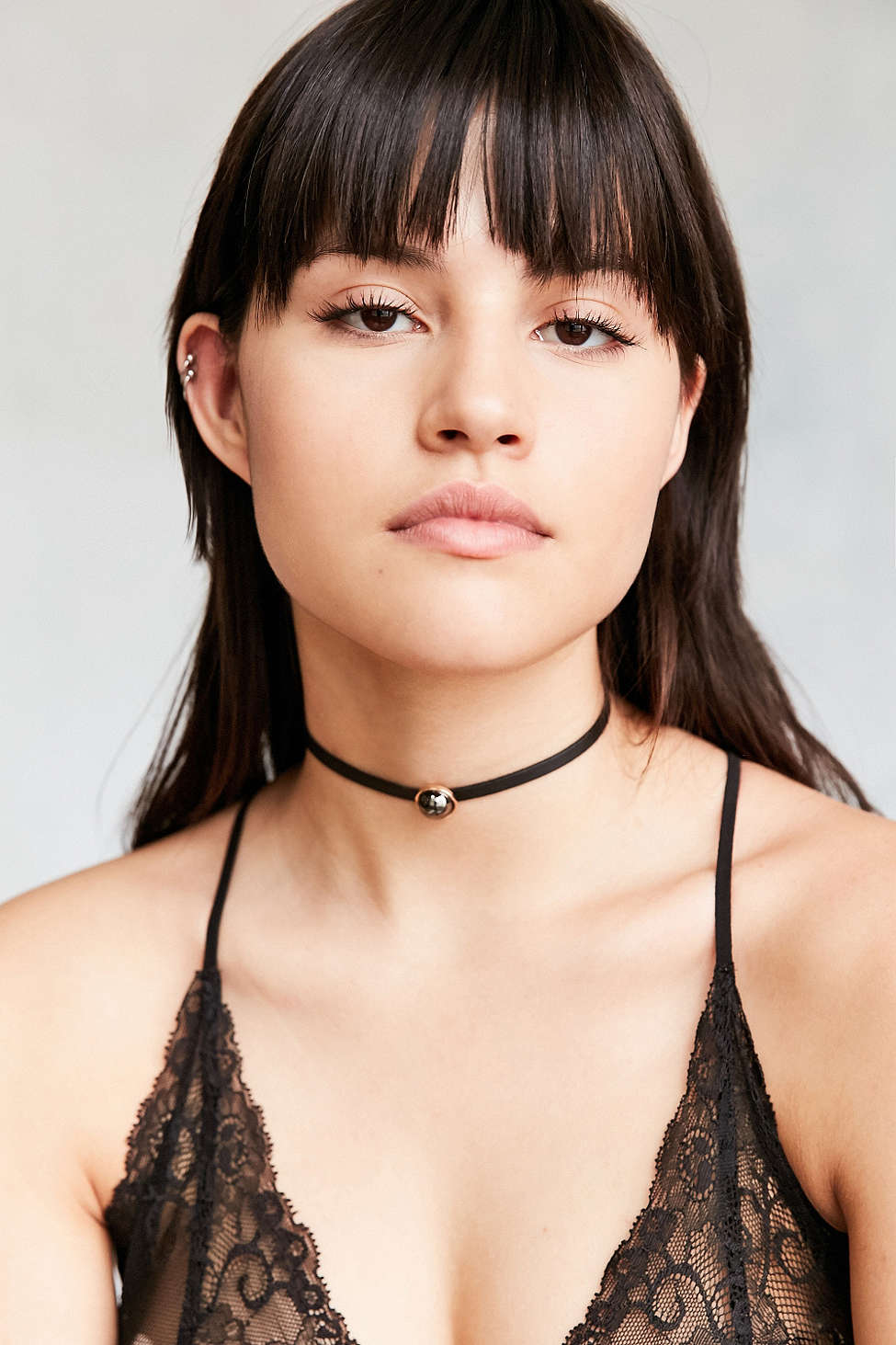 Buy it here for $24.
Or this simple pyramid spike chain from Baublebar.
Buy it here for $38.
Maybe some ~edgy~ geo cutout ear pins from Forever21.
Buy here for $4.90.
And maybe if you're a hat person and are feeling that Parisian look this winter, try this grey beret from Modcloth.
Buy here for $5.99.
Thanks Lauren Conrad! We are so ready to conquer this holiday season.