Lauren Conrad just explained the true reason she'll never do a "Hills" reunion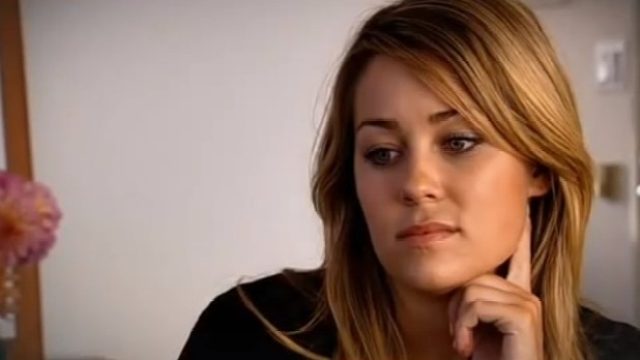 We've been lucky enough to get some television revivals of some of our fave TV shows of yore (Full House, Gilmore Girls), but if you've had your hopes up for a Hills reunion, you might be out of luck.
Since becoming a fashion designer, author, and lifestyle guru, Lauren Conrad has never looked back at reality television, but she recently admitted why she doesn't want to go back to the MTV Laguna Beach spinoff series.
"I'm so proud of what we did and I feel like I ended on such a great note, and also, I'm such a snooze. No one needs to see that!" she told E! News.
Also, Lauren's enjoying running her labels — Paper Crown, LC Lauren Conrad for Kohl's, The Little Market, to name a few — way more than she liked being on reality TV. I mean, can you blame her? Girl is killing it.
"I'm really proud of what I've been able to do with my clothing lines," Lauren continued. "Everything in this business is so temporary, so every time I'm able to do the next season and continue working that's really exciting. I just feel really lucky in that way."
Finally, when posed with the question of "reality star or businesswoman", Lauren had this response:
"I think it's easier to have a personal life not on a reality show!"
No truer words have ever been spoken. Keep doing you, LC!