Laura Prepon showed off her baby bump on the red carpet with fiancé Ben Foster
Baby Prepon-Foster is getting bigger and bigger! Soon-to-be mom Laura Prepon showed off her baby bump with fiancé Ben Foster last night at the premiere of Prepon's new film, The Hero. Prepon's glowing baby bump took center stage in an adorable off-the-shoulder polkadot white top.
In January we learned that Prepon and Foster were expecting only a few months after getting engaged. Those two enormous life events, plus Prepon and Foster's busy acting schedule, equals a very busy 2017 for this pair!
But the power couple seem to be taking it all in stride and are enjoying every moment of their wait for the baby to arrive.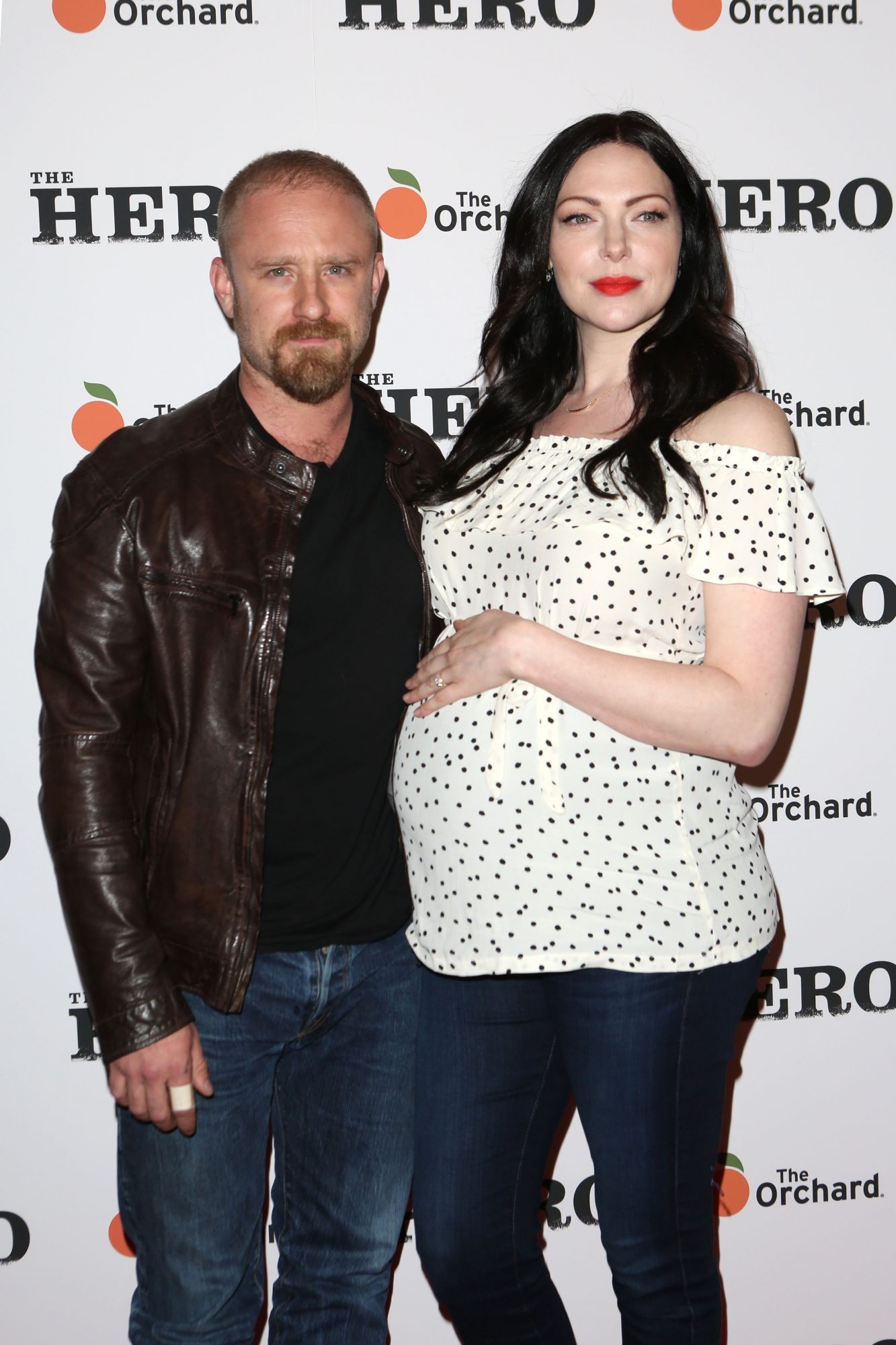 After knowing each other for almost 20 years, it's clear that Prepon and Foster know how to navigate through life together pretty seamlessly.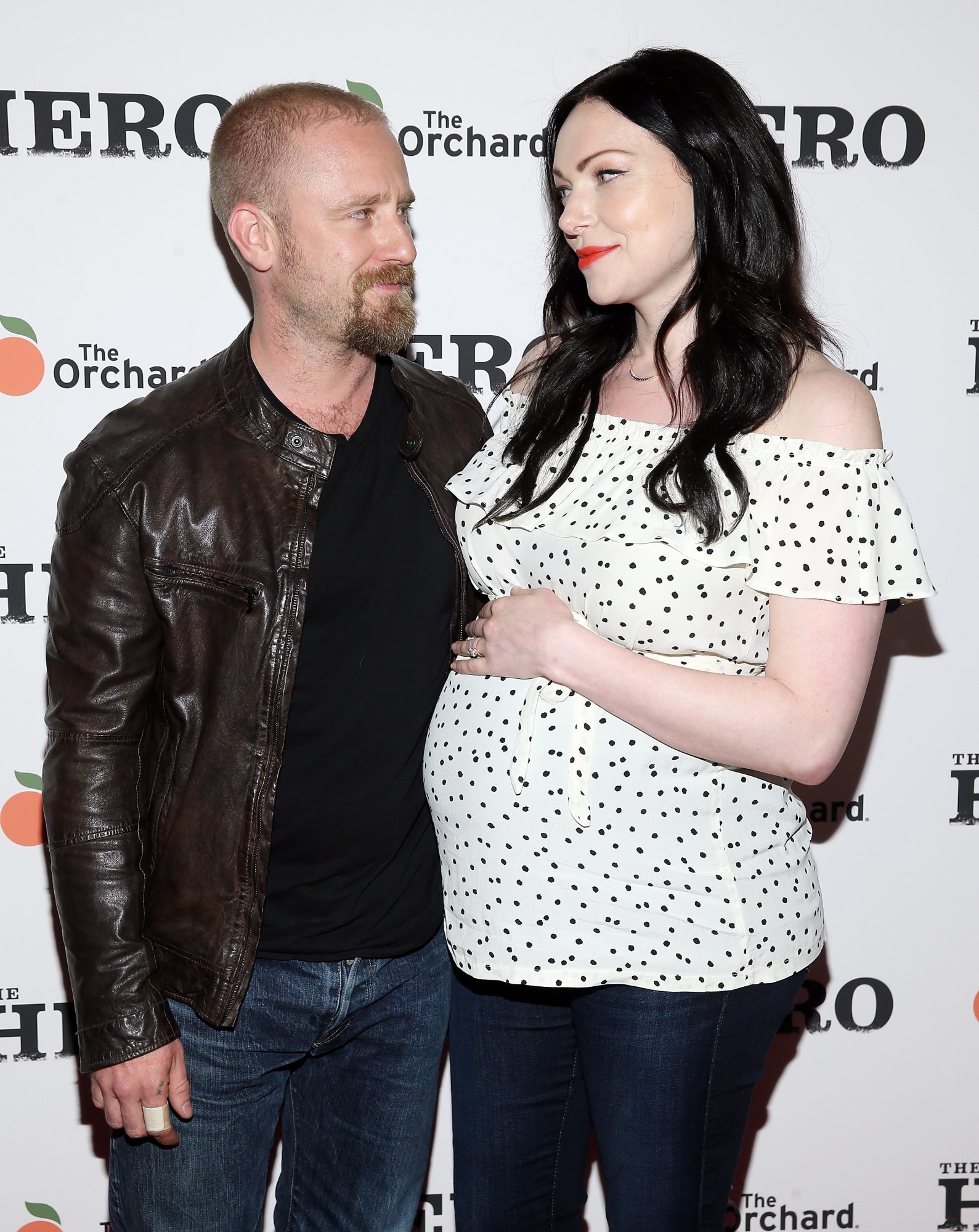 In her latest indie flick, the Orange is the New Black star appears alongside Sam Elliot and Nick Offerman. She plays the romantic interest to Elliot's character, a washed-up Western star who is trying to come to terms with both his past and present.
https://www.youtube.com/watch?v=RiKtUnI0u4U?feature=oembed
Meanwhile, Foster is currently working on a few projects as well. Outlaw King, the story about the 14th century Scottish king, Robert The Bruce, is currently in pre-production. And My Abandonment, in which Foster plays a father of a 13-year-old girl, is currently filming.
Their lives are about to get a whole lot busier when that baby arrives!
We're wishing the soon-to-be parents the best of luck on their new adventure!