Get obsessed with Laura Marling's femme-centric new music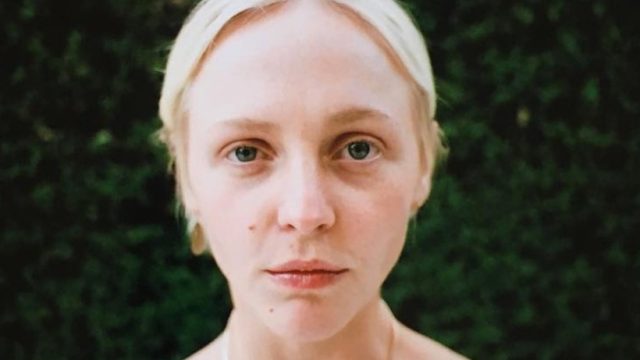 One of my favorite things to do on the weekends is wake up early but stay in bed. Instead of puttering around my apartment, I'll turn on my speakers and play an entire album through. This weekend, there's really only one thing on my heavy rotation.
If you don't know Laura Marling or her work, now's the time to start. Her new album Semper Femina is a beautiful piece of art and a tribute to femme friendships.
First off, with a name like that, you know you're getting something great. ("Semper femina" roughly means "always woman." The phrase itself is a lift from Virgil.) Marling plays with her folk sound aesthetic throughout the album, and the result? Something that feels like drinking a bittersweet cup of tea. Throughout the album, Marling references a panoply of women and their unique experiences. If there's a standout, it's "Don't Pass Me By"; a torch song that straddles friendship with romance.
This focus on women, the feminine, is something Marling explores outside of just her music. She runs the podcast Reversal of the Muse, where she interviews female musicians about their creative process. The last episode of the season featured Dolly Parton and Emmylou Harris, so uh, yeah, you should definitely start listening to it:
Listen in to "Wild Fire" below.
https://www.youtube.com/watch?v=0EUdZFcq-QE?feature=oembed
You can stream the whole Semper Femina album on YouTube.