This is the latest star to join Alicia Keys' no-makeup movement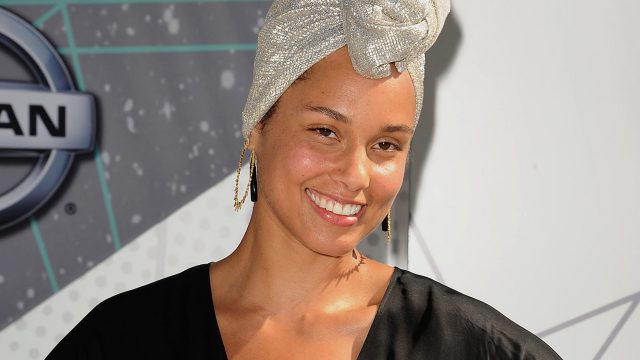 We all remember that moment when we felt forced to hide a piece of ourselves, because someone picked at what they deemed to be a flaw. But Alicia Keys is now leading a pack of celebrities and they all want to inform you, that if you don't feel like wearing makeup, you don't have to! But if you do feel like beating your face to the Gods, do it because you feel confident in your skin, not because you feel society's pressures to do so.
Back in May, Alicia Keys wrote a powerful essay for Lenny Letter called "Time to Uncover". In this essay, she opened up about the pressures from the entertainment industry to be and dress a certain way, which didn't fit her personality.
She was frustrated that in order to be deemed sexy or cool, you had to be perfectly made up. But where she is at in her career now, she feels comfortable enough in her skin to let women know that they can be, dress, and act how you want to. As long as you are being true to yourself!
Gabrielle Union is the latest star to go barefaced on Snapchat, but she isn't a stranger to rocking no-makeup looks. Back in January, Union shared with Elle that she can attribute her flawless skin to both genetics and Julie's Camellia Oil.
"I mean, it's part genetics," Union explained. "And it's a blessing and a curse to have oily skin, but I'm starting to believe it's like embalming fluid that's sort of keeping me youthful looking. I also thought you shouldn't treat oil with oil, but I started using this oil. I was lucky enough to work with Julie Hewett, who's a makeup artist who also has her own skin-care line. And she gave me her face oil [Julie's Camellia Oil, $24 for 1 oz.]. I thought, This just feels redundant, why would I put oil on top of oil? It's really transformed my skin."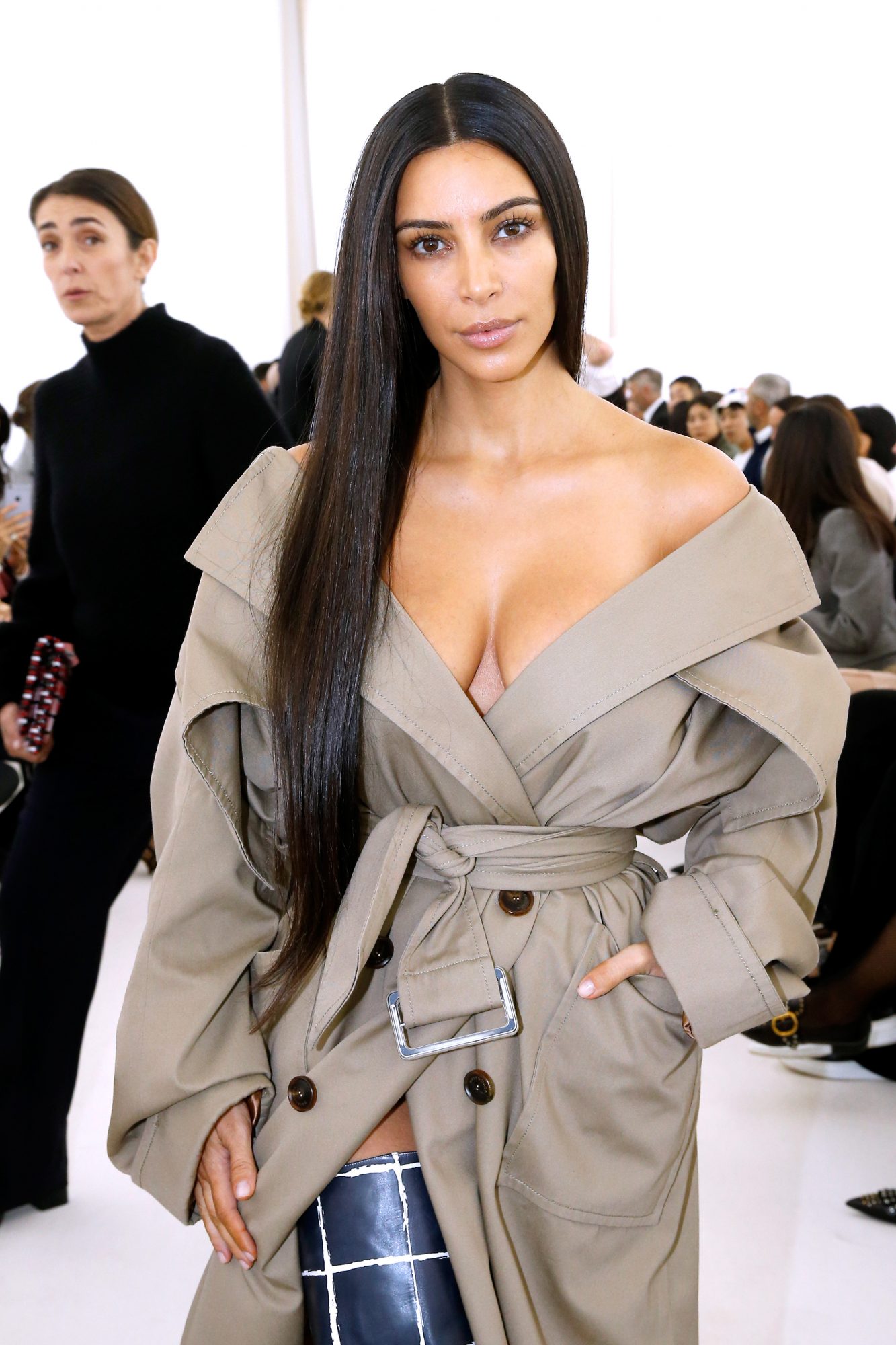 But she isn't the only one taking the no-makeup trend seriously. Kim Kardashian, the queen of contouring and highlighting, went to the Balenciaga show (just hours before the horrifying robbery) during Paris Fashion Week with no makeup on and instagrammed to share her look. Now many believe that she actually was wearing makeup because her skin is just that flawless, but her longtime makeup artist Mario Dedivanovic confirmed she was in fact sans makeup.
"We said, if we're gonna go for it, let's really go for it, Dedivanovic shares. "I applied the Tatcha Supple Moisture Rich Silk Cream to give her skin a nice glow, Glossier's 'Balm.com' lip balm, and we curled the lashes with a Surratt Beauty eyelash curler. That was it — I loved the feel of it."
So ladies, lets get in formation! As the saying goes: It's not what's on the outside that counts – but if you're feeling confident, cool, and sexy without any makeup on, you should definitely rock a bareface every once in a while.