Last night's episode of "The Bachelorette" has us booking our next vacay to Thailand
Last night on The Bachelorette, JoJo started at the top of the show by eliminating Luke, and narrowing the competition down from four to three. Chase, of course, had a very dramatic date with JoJo, while Robbie and Jordan both had romantic nights, but what we could not get over was how gorgeous all the locations were. The top three traveled to Thailand, and there was so much future vacay eye-candy that we were googling flights almost immediately.
Just look at this amazing view.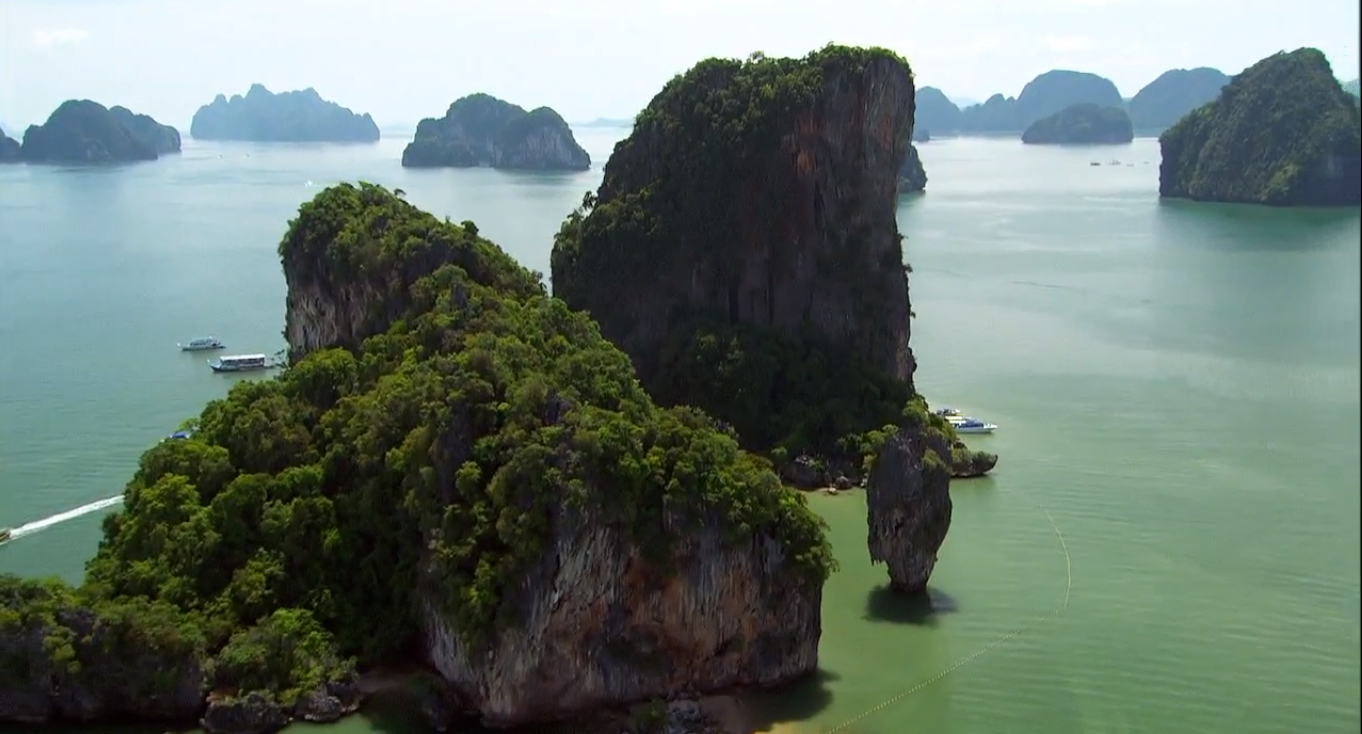 JoJo and the contestants were visiting Hua Hin, a beach resort town in Thailand that was more beautiful with every image they showed.
It has beautiful, blue-green water.
And if you have to dramatically contemplate which of three handsome men you love most, at least JoJo got to do it on this amazing beach.
Then there's the food! When Robbie and JoJo went to the market, we could smell the pad see ew!
And JoJo and Jordan's hike into this cave looked so serene.
We would love to makeout with our bae on the beach like JoJo and Chase.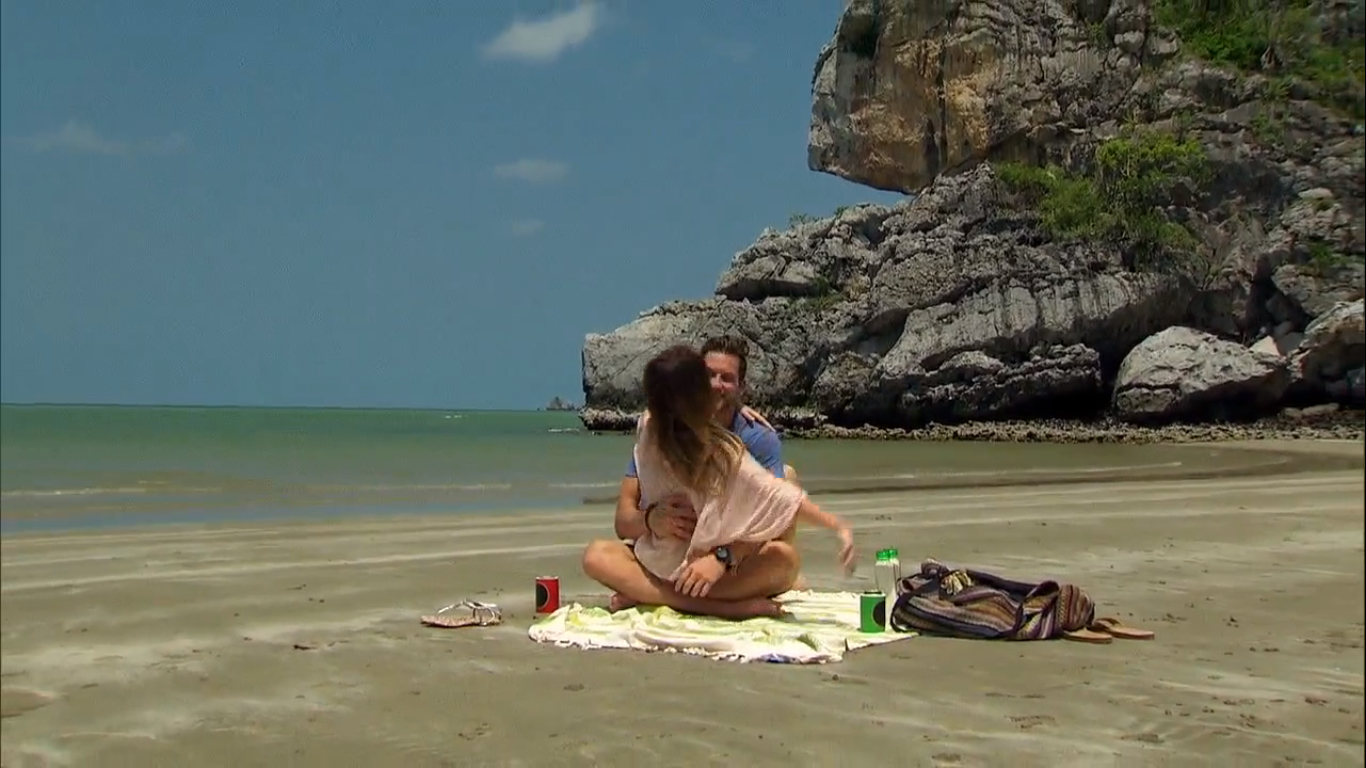 Basically, we are ready to pack our bags right now. The scenery looks so beautiful and exotic. We can totally see why JoJo and her men find the place so romantic.
Our suitcases are already packed. Now, to find the perfect sundress.