If you're STILL stressing about shopping, here are last-minute beauty gifts you can pick up at the drugstore
Are you on the search for those last-minute trinkets to stuff the stockings of your loved ones? Look no further than your local drugstore for quality beauty-themed baubles and treats! Major pharmacy chains like Walgreens and CVS have really stepped it up in recent years with beauty products that would be perfect for quickie presents. From affordable yet iconic nail polish brands to imported skincare with amazing reputations, there are so many things to choose from for the person in your life who instantly becomes happy at the sight of a new lipstick or moisturizer.
And with late holiday hours or 24-hour locations in most towns, adrenaline seekers can truly see how close they can cut it.
https://www.instagram.com/p/BOUICo1jYyK
Here are 10 drugstore beauty gifts to grab right now!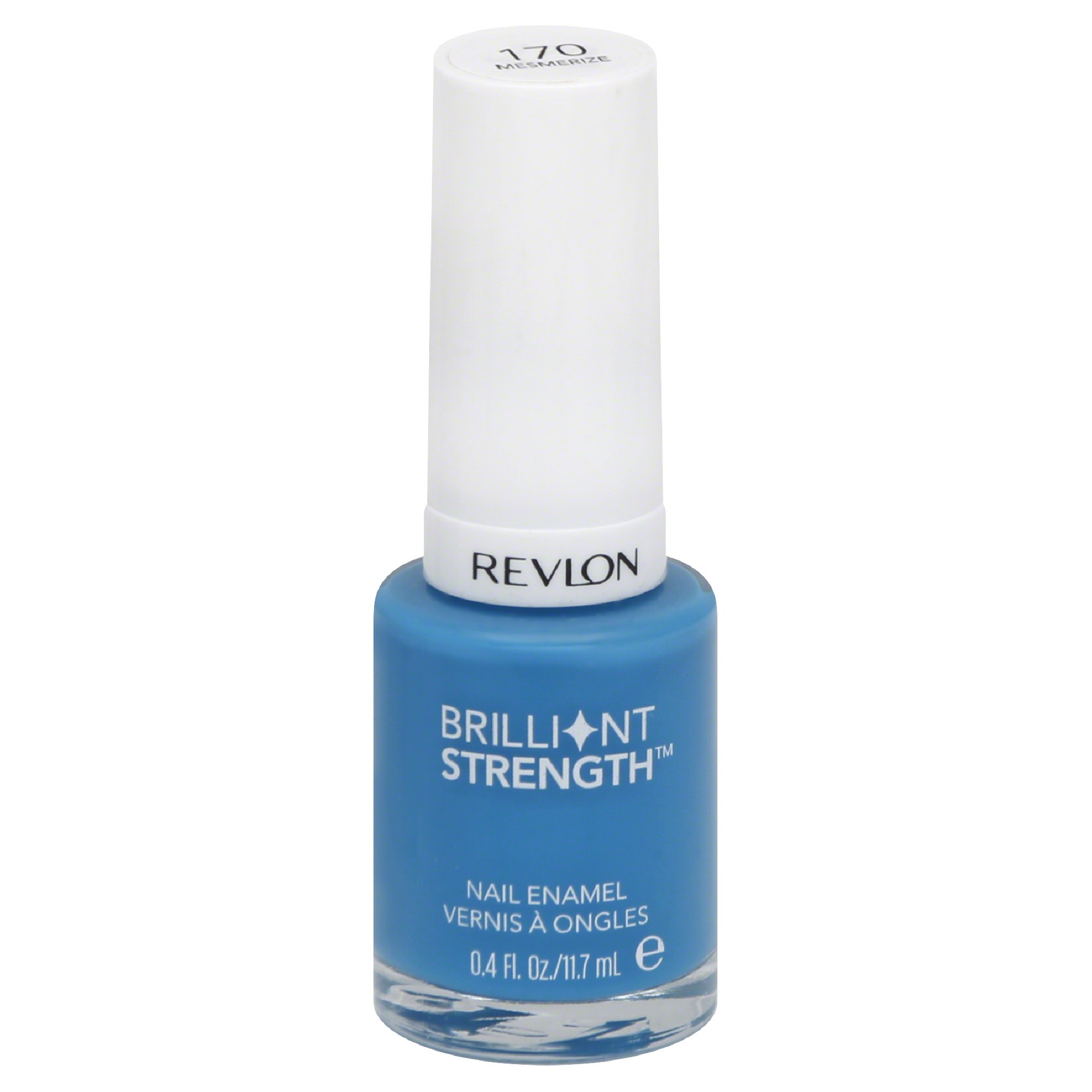 There's a reason Revlon's been around for nearly a century. The super-affordable drugstore line has maintained consistent quality for decades. The nail polish is especially good, (founder Charles Revson first made nail polish as we know it widely available) and at $2, you can grab handfuls of these lacquers.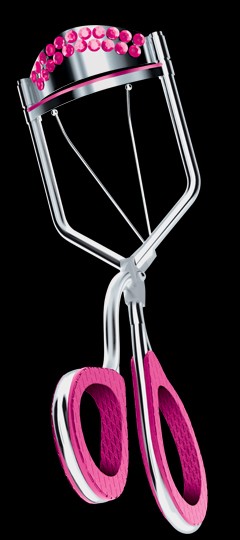 #AnotherOne from Revlon. For under 5 bucks, this bejeweled eyelash curler will make your giftee smile.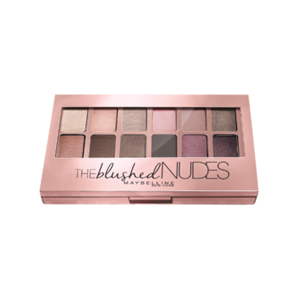 The blushed nudes of this collection remind us of the wildly popular Urban Decay Naked palettes.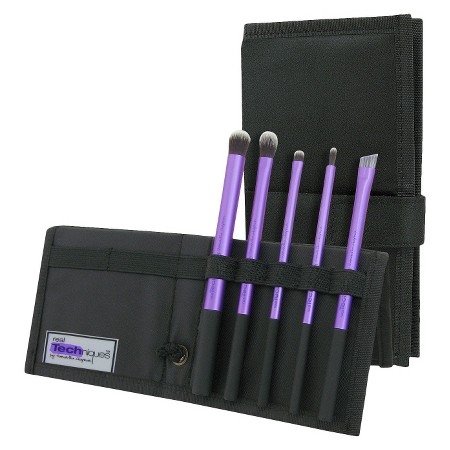 Makeup experts and newbies alike will appreciate a nice set of brushes like these.
We're so stoked that the U.K. brand Boots No7 is available stateside. They've got higher-end serums and skin treatments a-plenty, but their cosmetics and tools selection is nothing to sneeze at!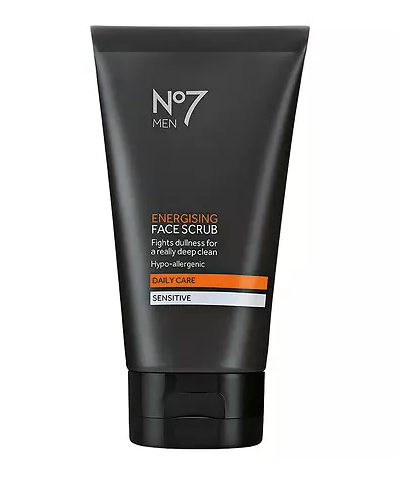 A scrub for the menfolk.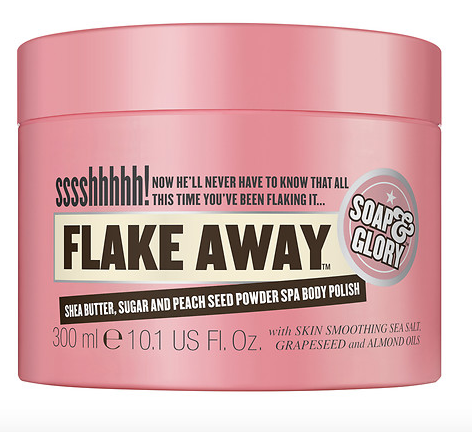 Your BFF will get to enjoy an at-home spa day with this Soap and Glory scrub.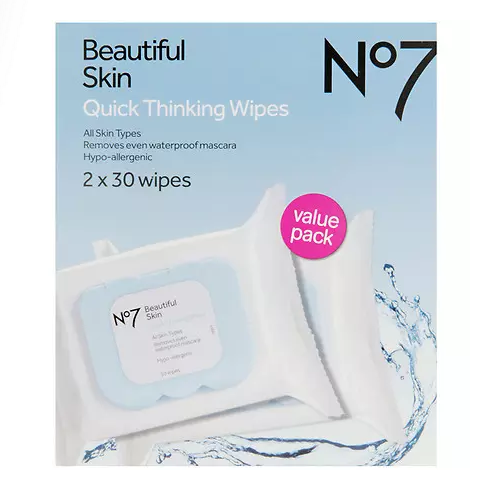 Give the gift of "take your makeup off before bed."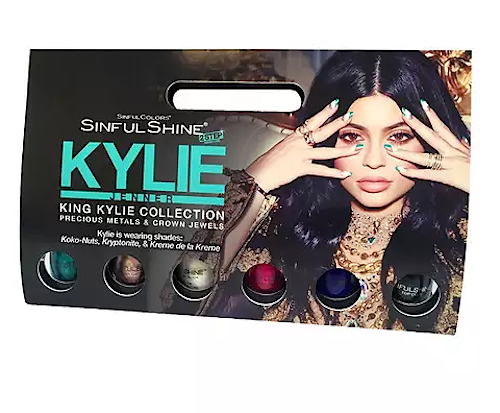 Did you think of getting your little sister a Kylie Lip Kit too late? This polish pack is the next best thing.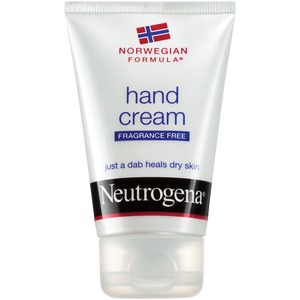 It's winter — who doesn't need a little extra moisture? The cult fave delivers tons and is perfectly portable.
Of course, if you're reading this, you've still got time. So head to the chemist and get to shopping!