Why lash stylist Yris Palmer thinks now is the best time to get your business idea started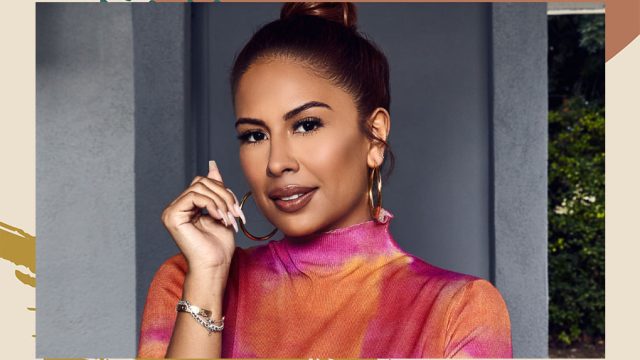 Back in 2014, Yris Palmer was taking a lash course in London and realized that she didn't know anybody in Los Angeles who either wore lash extensions or provided the service to others. The business prospect intrigued her, and as soon as she returned to L.A., she started applying lash extensions to her friends. Initially, the venture was meant to just be a side hustle as Palmer pursued her goal of becoming a Hollywood actress. However, business quickly boomed, and her company, Star Lash, was born.
Since her start, Palmer has gone on to launch several studios, acquired an impressive celebrity clientele (she's done lashes for Kendall and Kylie Jenner, Selena Gomez, and Ariel Winter, to name a few), and launched her own lash product line, which she sells and uses to train aspiring lash stylists. "I was using other people's products, and I just thought, why not create everything that I love and then give it to my students?" she tells HelloGiggles.
Today, Palmer is one of L.A.'s go-to lash stylists; her brand has a social following of over 150k on Instagram. Clearly, the days of lashes as a side hustle are long behind her, and Palmer has plenty of tips for those who might want to follow in her footsteps and launch their own small businesses. For one thing, she suggests taking full advantage of the time spent in self-quarantine due to the coronavirus (COVID-19) pandemic to get your idea off the ground.
"Use this time to line up your business plan," she advises. "That way, when we're able to go back to work, you'll be able to go forward with full-force."
What many of us have right now, Palmer adds, is time. "It's the perfect moment to put all of your dreams and goals into a plan so that you can follow them once we're able to go back to work," she notes.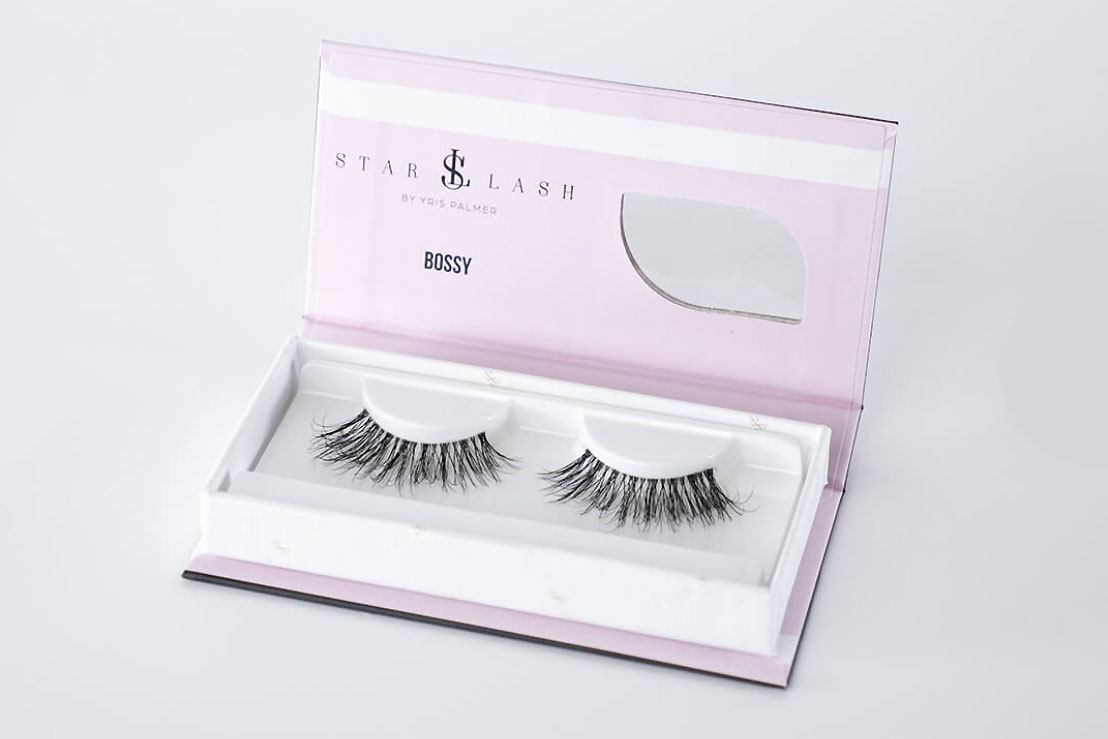 $19.99
Shop it
Available at Star Lash
Another piece of advice from Palmer for hopeful business owners? Have a strong support system to lean on. Palmer is grateful to have a tight-knit group of friends who, like her, are entrepreneurs, always down to share advice, and happy to support her business by promoting it on their social media channels. That includes her BFF Kylie Jenner, who, of course, owns her massively successful beauty brand, Kylie Cosmetics. Palmer did the reality star's lashes for the first time several years ago, and Jenner was one of the first major celebrities to discuss her work on Instagram. Palmer still does Jenner's lashes today, and the pair frequently celebrate each other's successes in-person and on social media.
https://www.instagram.com/p/B0MmUCeDN8m
"She's one person I can always call—even if it's just an inventory question," Palmer says of Jenner. "With my first product launch, I was really scared to order a big amount, and I knew she had dealt with all of that, so I rang her for advice. I admire her business model and her work ethic, and I think I've picked up a lot from that—she definitely inspires me."
Another driving factor for Palmer's success is her 2-year-old toddler, Ayla. While the entrepreneur acknowledges that there are unique challenges to being a working mom, such as never fully being checked out, she says that the perks outweigh them. "As a mother, my daughter is always going to be my priority, and I think a benefit [of owning my own business] is that I can make my schedule and can always take time off if I have to," Palmer explains. "I have more control and flexibility [than I would in a traditional job], I get to spend more time with my baby, and I know I'm creating a future for both of us."
https://www.instagram.com/p/B2XEx2aDsWr
Palmer is proof that going with your gut, networking, and working hard can result in wild success. So if you're looking to make a career switch—whether because you regret your career choice, are looking for a side gig, or have been let go or furloughed because of coronavirus—now could be the time to plan for the future. Who knows, you might create your dream job in the process.