Larsa Pippen, one of Kim Kardashian's BFFs, is getting a divorce after being married basically forever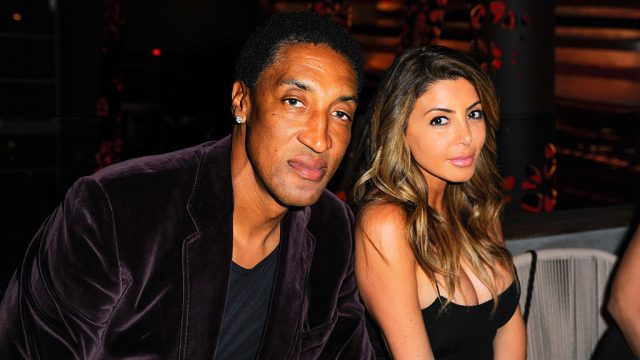 We hate to start the day off with sour news, but one of Kim Kardashian's BFFs is getting a divorce. After 19 years of marriage, Larsa and Scottie Pippen are splitting up, People reports. The retired NBA player filed paperwork in a Florida court on Friday, making official arrangements for he and the former Real Housewives of Miami star to go their separate ways.
"After careful consideration and 19 years together, Larsa and Scottie have each filed for dissolution of their marriage. Although they are no longer to be married, Larsa remains hopeful that she and Scottie will always do what is best for their 4 beautiful children and jointly raise them with love and respect," Larsa's rep said in a statement to E! "She would like to thank everyone for their understanding and kindly ask for privacy from the media during this difficult time of transition for her family."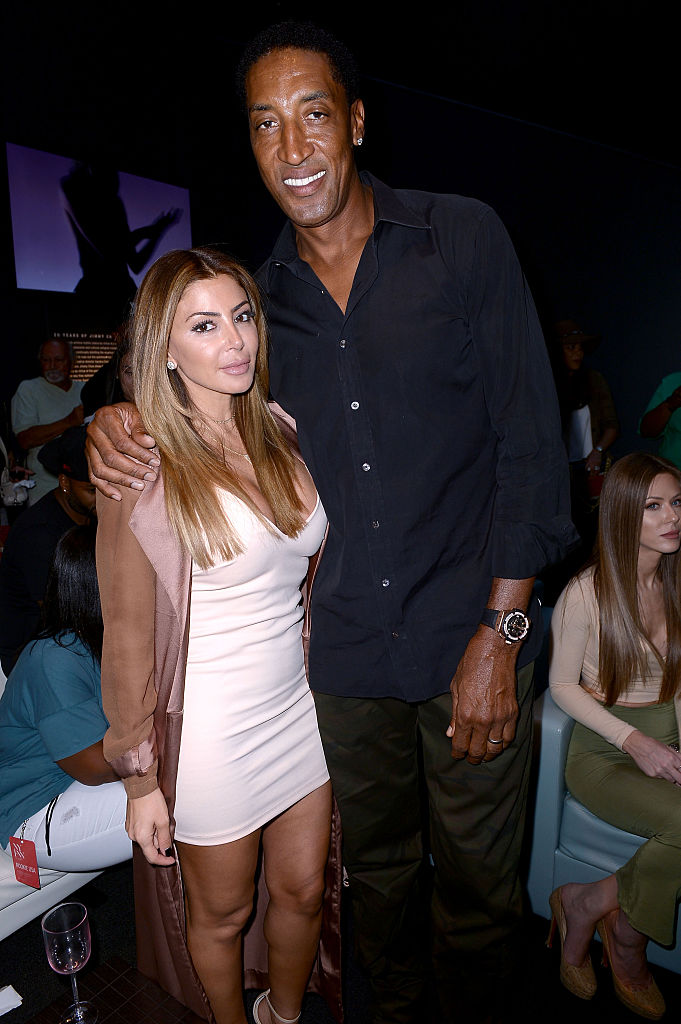 As referenced in the statement, Larsa and Scottie share four children Scotty, Justin, Preston and the couple's daughter Sophie, who frequently spends time with North West. Kim considers Larsa to be one of her closest friends and even gave her the sweetest shout-out on KimKardashianWest.com, referring to her as "the kind of best friend you can tell anything to and will always have your back."
https://www.instagram.com/p/BHi41BEhTpb
We wish the best for both Kim and Larsa and hope that their long-standing friendship can help them get through the tough times they're experiencing at the moment.