Lara Jean gets her own love letter this time in the new To All The Boys: P.S. I Still Love You trailer
There's nothing more satisfying than seeing a will-they-won't-they relationship finally come to fruition at the end of a romantic comedy. But what happens after the "happily ever after?" Lara Jean Covey (played by Lana Condor) and Peter Kavinsky (Noah Centineo) are about to find out in Netflix's To All The Boys: P.S. I Still Love You, the much-anticipated sequel to To All The Boys I've Loved Before.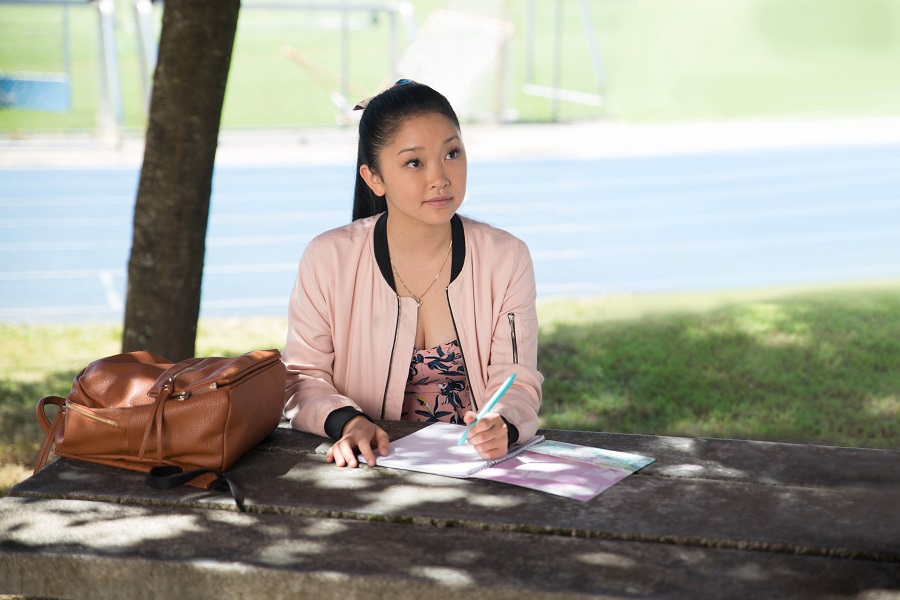 And, well, just because they found "happily ever after" doesn't mean it will stay happy forever.
In a brand new trailer for P.S. I Still Love You, which will hit Netflix February 12th, the tables turn on Lara Jean. Rather than having her secret love letters mysteriously mailed out, as is the drama of first flick, she is actually the recipient of an intentional love letter sent by none other than John Ambrose McClaren (Jordan Fisher) from Model UN.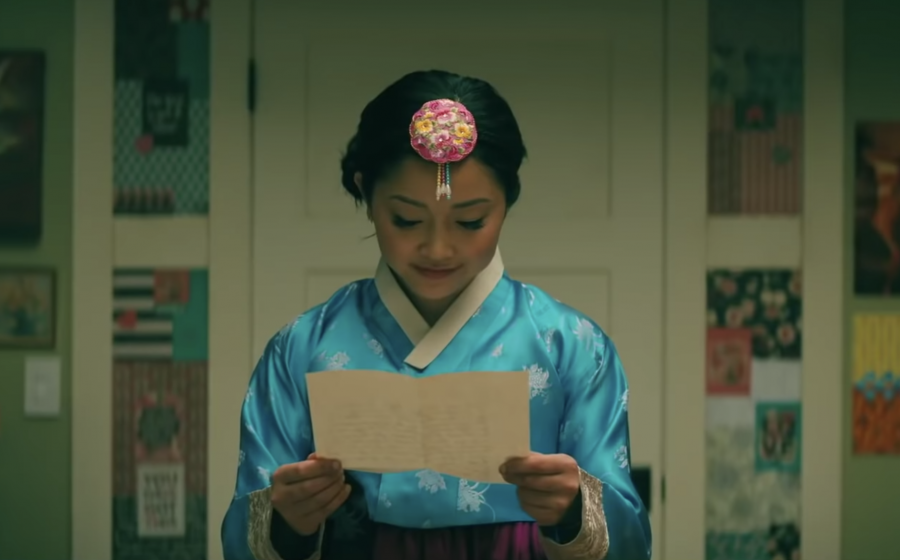 Now, Lara Jean is apparently faced with a choice—a choice we certainly wouldn't want to make. Does she choose her first love, Peter? Or, does she choose her middle-school crush, whom she ultimately gets to know during the course of the film?
"I thought I wanted happily ever after," Lara Jean says over a few tense clips from the upcoming sequel. "But we're still at the beginning."
It looks like Lara Jean's happy ending isn't as peachy as the movies make romance seem.
And TBH, that's pretty refreshing for those of us on the other side of the screen.
https://twitter.com/udfredirect/status/1220195532188110848
Now is the time to place your bets, pick your team, and if you read the books, don't spoil it for the rest of us.
https://twitter.com/udfredirect/status/1220188050220666883
false
We're going to try hard to be Switzerland, but…
Bottom line is: We absolutely cannot wait until February 12th.
Start the countdown…NOW.
To All The Boys: P.S. I Still Love You will undoubtedly make our hearts hurt and our heads spin, and make us doubt, then believe in love all over again. Lara Jean, although we're so envious that both Peter Kavinsky and John Ambrose McClaren are trying to win your heart, we're so glad we're not you. This decision would break us.