This language-themed web show hilariously tries to guess the meaning behind weird sexual slang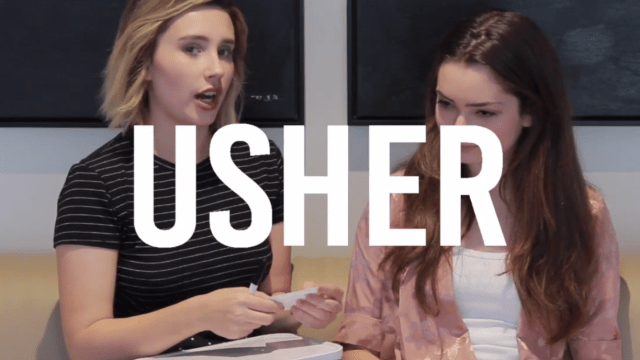 It seems like the most ridiculous, made-up phrases have doubled as meanings for sex in the history of the English language. While some x-rated metaphors have been around for centuries — "the beast with two backs" was uttered in Shakespeare's Othello — thanks to the internet we've been gifted countless MORE sexual innuendo.
If you've ever heard a really curious lyric in a song ("Crank That" by Soulja Boy, anyone?), you've probably headed straight to Google to try to figure it out. In the latest episode of The Dirty Word, linguistics queen Amanda Montell plays a game called "The Sexy Slang Challenge" where she and a guest try to decipher the meanings behind several sex and dating-related slang terms.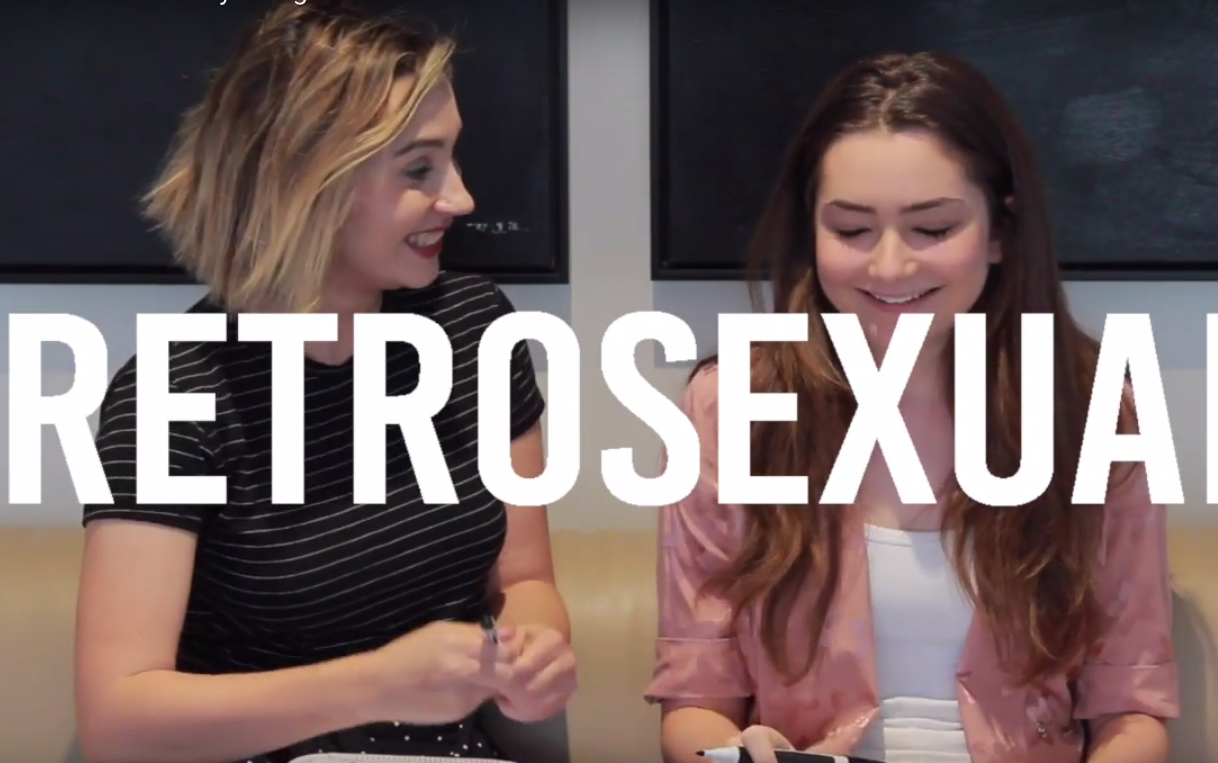 Montell enlists actress Emily Robinson, who appeared on Transparent, to take turns guessing the meaning behind suspicious-sounding phrases, such as "auto-erect, "dating green" and "usher."
What COULD these even mean?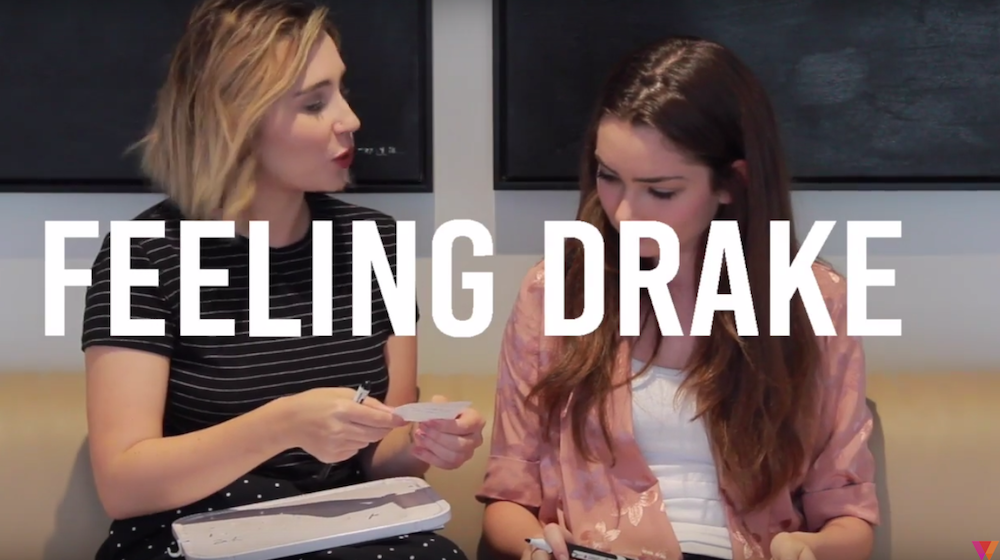 Watch the hilarious game unfold below: https://www.youtube.com/watch?v=