Lance Bass opened up about the "torture" of being in the closet while in *NSYNC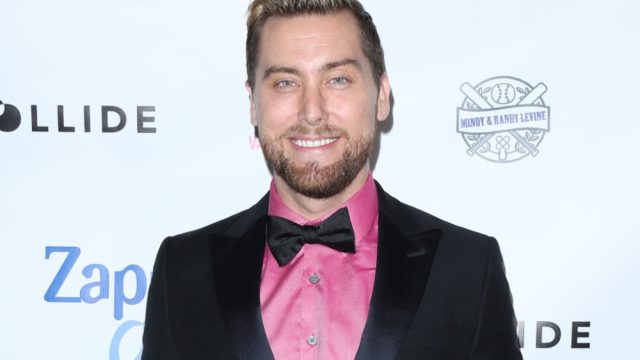 It's 2018, and (thankfully) many of pop music's most celebrated artists are open and proud members of the LGBTQ+ community. But this wasn't always the case. In a new interview, former *NSYNC member Lance Bass discusses how it felt to be in the closet while also a member of the world's most popular boy band — and years before our culture began embracing diversity.
In a story published on June 8th, Bass told HuffPost that hiding his true self "was torture."
"Onstage, it felt like I was playing a character," he told the website, "but offstage, unfortunately, I didn't get to have my real life."
Knowing that he couldn't come out had an effect on Bass's mental health as well.
"It was definitely a depression," he said. "Ironically a depression: to be in one of the biggest bands in the world and have the best time of my life. But when I was home, I felt really horrible about myself. So yeah, it was sad."
Bass recalled that as a 16-year-old in the '90s, he often worried that coming out would mean the end of *NSYNC. He felt that if anyone learned his secret "the record label would drop us and all the fans would hate us." He added that he didn't worry about discrimination from his fellow band members, noting that the only reason he never told them was because he worried they wouldn't keep his secret.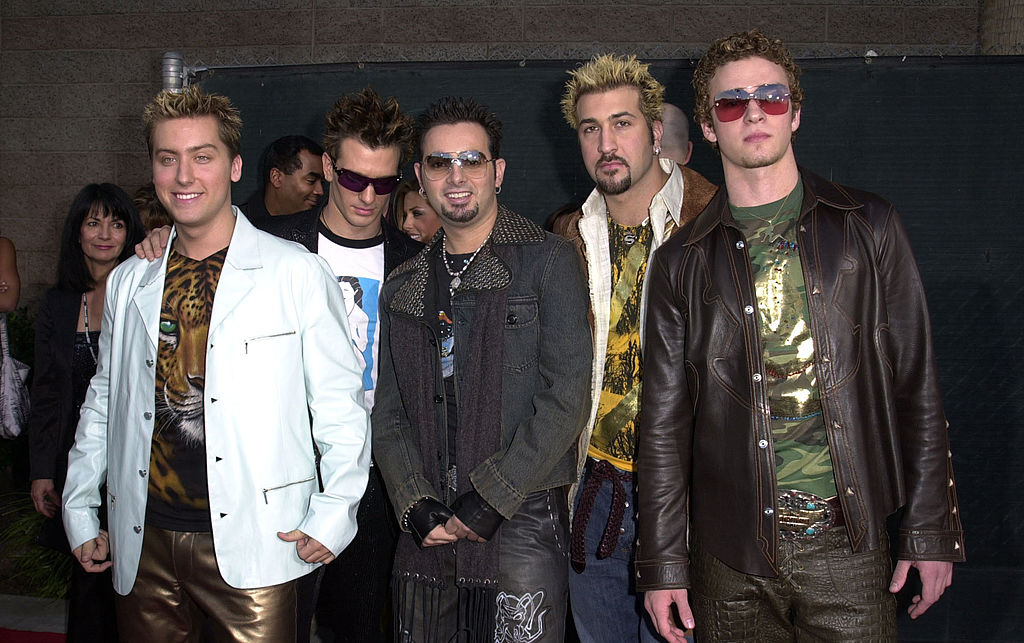 *NSYNC went on a permanent hiatus in 2002, and Bass decided to come out as gay to People in 2006.
"The thing is, I m not ashamed – that's the one thing I want to say, he told the magazine. "I don't think it's wrong, I'm not devastated going through this. I'm more liberated and happy than I've been my whole life. I'm just happy."
We can't imagine how difficult this must have been for Bass during his teenage years, but we're so happy that he's now happy and thriving. We know his story will serve as an inspiration for so many young people who might currently be struggling, and we look forward to a future where everyone is able to come out comfortably and safely.