Here's how to copy Lana Del Rey's '60s inspired, daisy-adorned hairstyle in her new video
Our fave vintage-wearing singer is giving us major music festival inspo! Lana Del Rey's latest video dropped a couple of days ago and we're pretty into her '60s-inspired, daisy-adorned hairstyle.
The song "Love" is the first single off of Lana's fifth album (title nor release date known). The track features lush wall of sound instrumentation and lyrics on the eternal theme of young love. Set of course in LA (and outer space!), the video features the songstress' trademark midcentury-meets-Millennial aesthetic.
Lana is giving serious Lesley Gore-Ronettes-Dusty Springfield live performance vibes in black-and-white footage. She's smiling and winking, in a departure from her usual sad girl pout. She's traded in her heavy cut crease eyeshadow and cat eyeliner for a softer crease and a super-thin line.
https://www.instagram.com/p/BQvZtLSlgGT
Wearing high-heeled mules and a flowy bell-sleeved mini dress, she croons "Don't worry baby," in what's definitely a Beach Boys reference.
https://www.instagram.com/p/BQvnDqOlr2_
As for her hair look, it's pretty easy to replicate on your own! Her long brunette locks feature a center part with a teased up bump at the crown and smooth waves, all perfectly sprayed in place.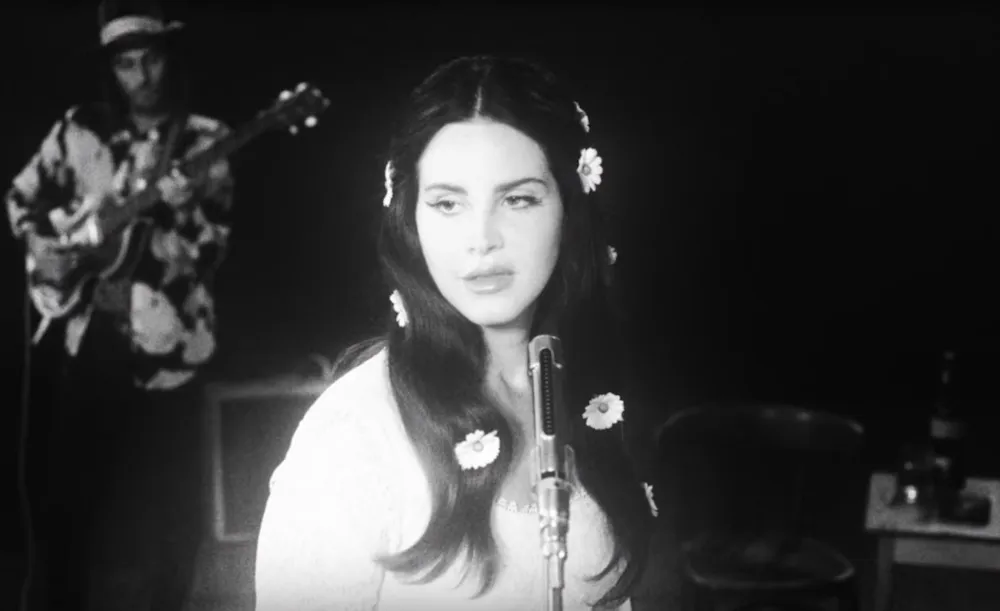 Gone is ye olde Coachella/Snapchat filter flower crown, and in its place are several perfect white daisies. The daisies are casually placed but evenly spaced. Depending on your hair length, you could use a couple or a dozen. Either way, you'll look like a babe!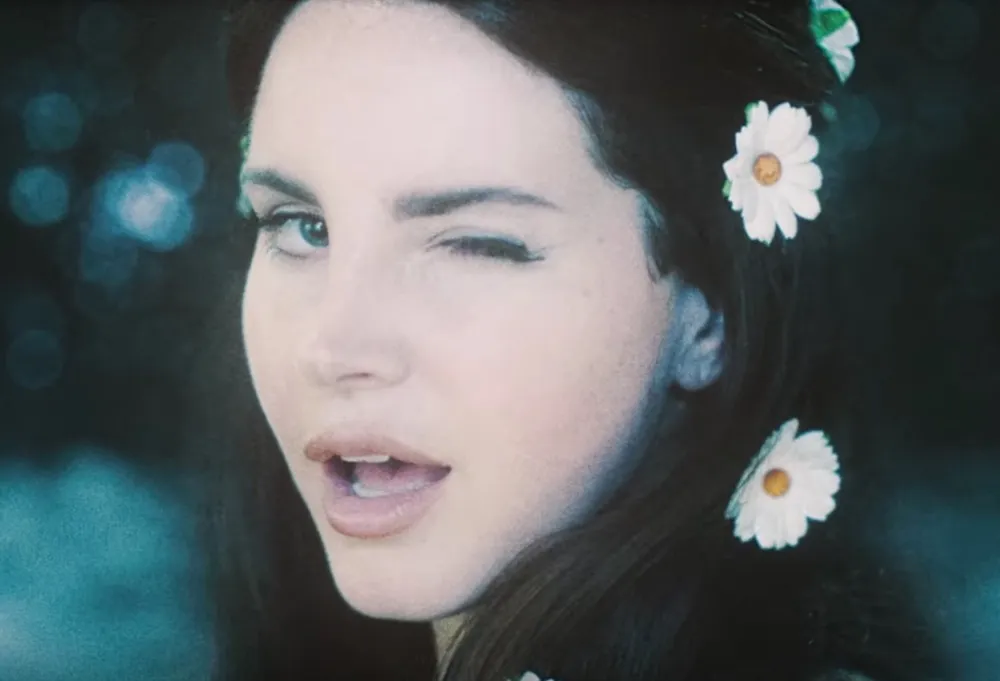 If you don't have long, flowy locks like Lana's, fret not. Short-haired gals can do the '90s Drew.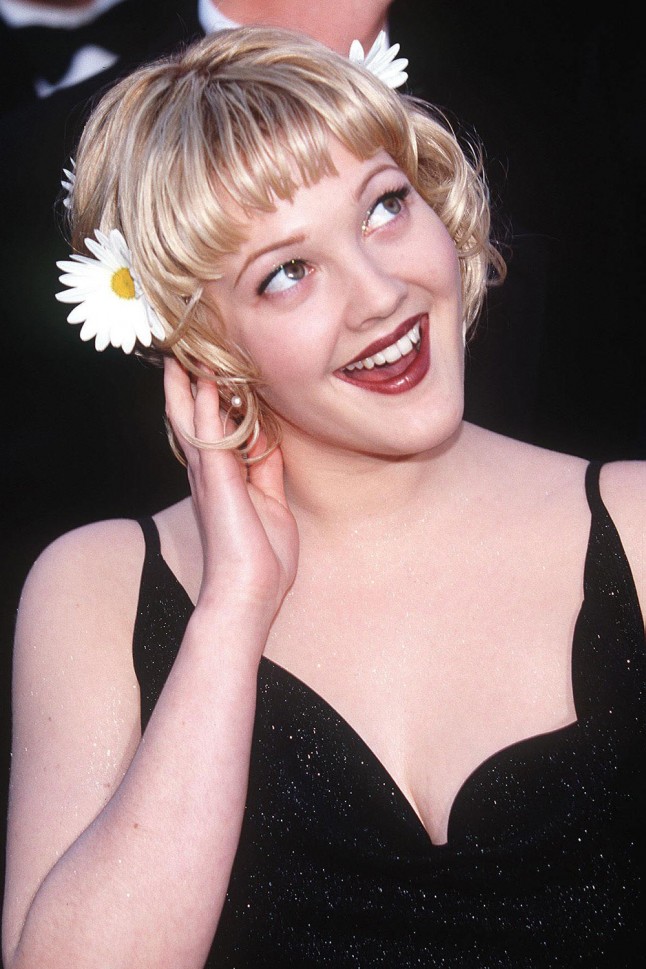 Here are a few options for getting Lana's dreamy daisy 'do.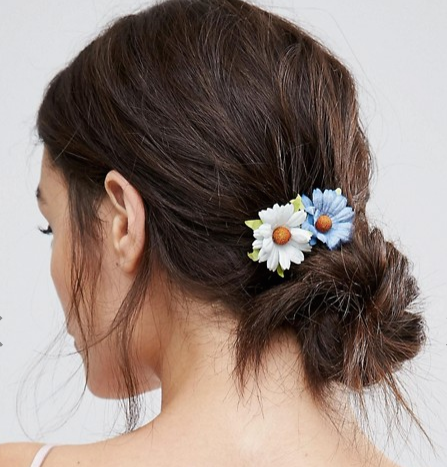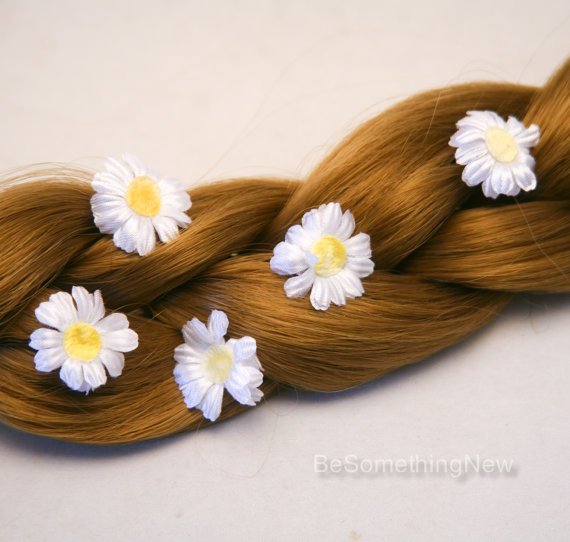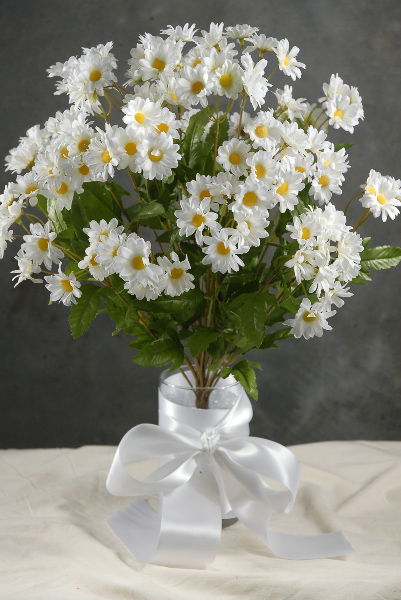 DIY with some fabric flowers from the craft shop and some bobby pins!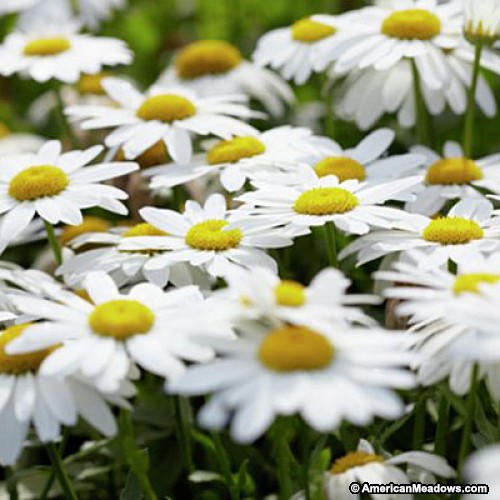 Hit your local florist or shop online for real daisies by the pot or seed packet (if you have the patience to wait for them to grow).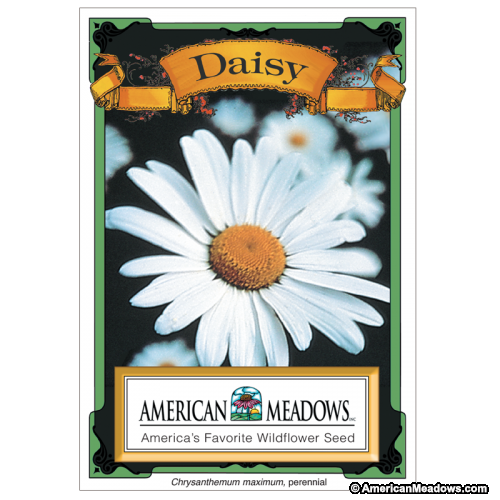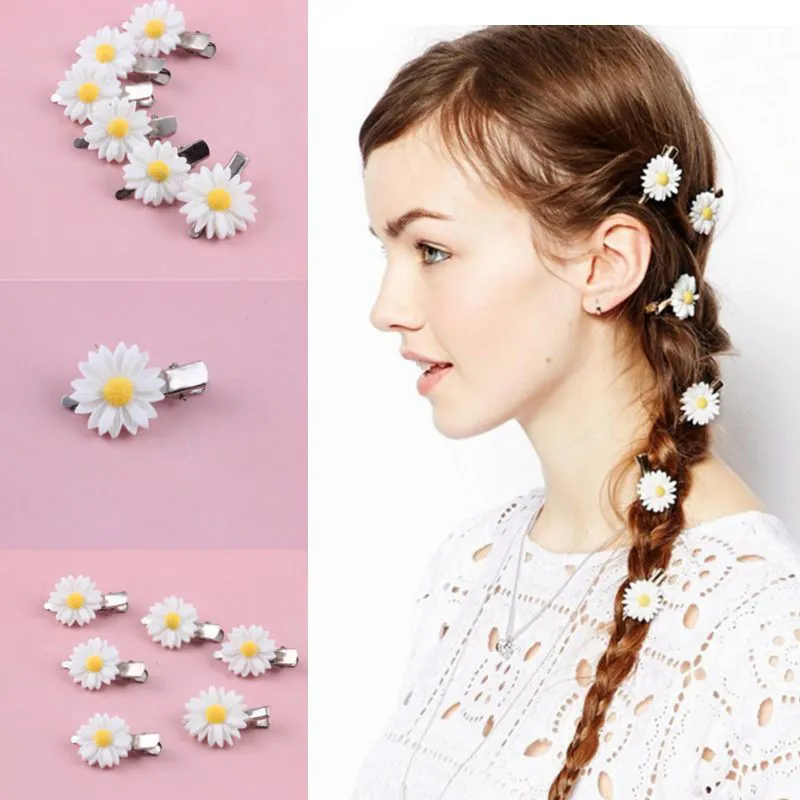 Watch Lana do her thing in the new video for "Love" below.
https://www.youtube.com/watch?v=3-NTv0CdFCk?feature=oembed
What do you think? Do you "Love" Lana's daisy-adorned hair look?