Lana Del Rey posted this beautifuly authentic tribute to Leonard Cohen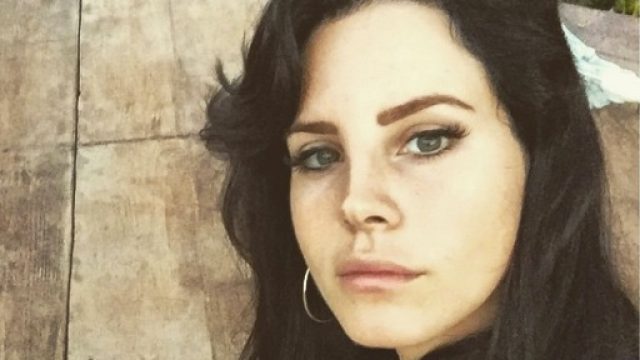 Since hearing the news of Leonard Cohen's passing last week, we've been devastated at the loss of such an insanely talented singer, writer and poet. As well as writing "Hallelujah," Cohen was responsible for thousands of emotional tracks, and made a whopping 14 albums in his lifetime — all of them noteworthy.
To ease the pain just a little bit, Entertainment Weekly let us know that Lana Del Rey shared her Leonard Cohen cover from 2013 and paid tribute to the aritst in the most beautiful way. The song is Chelsea Hotel #2, from Cohen's 1974 album New Skin for the Old Ceremony.
We were touched by Cohen's son's tribute to his father, as well as Kate McKinnon singing "Hallelujah" as Hillary Clinton on SNL, so it's heartwarming to see that the tributes are still pouring in. Grab some tissues, we're not kidding.
https://www.instagram.com/p/BMsGFVOjZfa
"I'd be lying if I said it didn't kind of break my heart that I never got to tell you how much you changed me. Not that it would've mattered to ya, it's just that other than Bob and Joan you were the only person I ever really felt spoke my language. I love you as a real fan and I always looked for a little bit of you in all of my future friends. God bless."
https://www.instagram.com/p/-XIeKOFnks
Thank you to Lana for sharing such a heartfelt tribute. We're going to be binging Leonard Cohen's albums in the coming days, weeks, months, years. He was a truly special soul, and at least we'll always have his music.
H/T: Vulture