Lana Del Rey dropped her new song "Love," and yeah we love it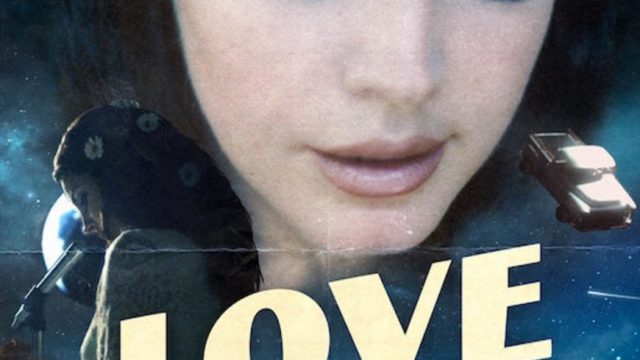 Whatever your thoughts are about Lana Del Rey, she's an artist with a very distinct set of influences and visions. While other pop stars make the choice to change their styles with the times, Del Rey purposely chooses to lock herself into the same core musical and lyrical choices.
Yet, it's those "limitations" that actually afford her (as an artist) the most freedom. She doesn't have to convince listeners anew each album cycle about what she's about. Instead, she drapes her offerings across our ears: You know exactly what you're getting with a Lana Del Rey song. But the differences between them get sharper, and her new song takes aim at a specific kind of malaise.
No Lana Del Rey song would be complete without profuse references to the past, to youth, and particularly to a teetering version of love. Though her music often hews to darker affections, "Love" is notably light in this regard. It's a vision of love as sustenance, particularly for the young (at heart too) feeling trapped by their other circumstances.
Perhaps the lightness comes because Del Rey's writing this for a specific audience: Her fans. They've come out in droves around their idol, and she's returning the favor:
https://www.instagram.com/p/BQsX6mtghMw
https://www.instagram.com/p/BQsXykoguWC
Whether you're one or not, take a minute to listen:
https://www.youtube.com/watch?v=P9zYSBK7Blw?feature=oembed