A deranged fan apparently planned to kidnap Lana Del Rey before a recent concert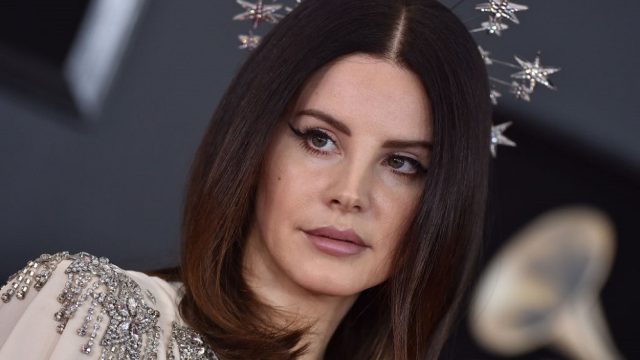 It can be easy to forget that fame and fortune come with a very real and very scary dark side: potentially dangerous fans. Lana Del Rey was nearly kidnapped by a 43-year-old fan named Michael Hunt prior to a show in Orlando, Florida on Friday, February 2nd. Hunt was ultimately arrested for aggravated stalking and attempted kidnapping.
Hunt reportedly left several disturbing messages on the singer's Facebook page, insinuating that he believed he was in a relationship with the star. Orlando police took action and located Hunt after receiving a tip that he might pose a danger to Del Rey.
Not only did Hunt have tickets to Lana Del Rey's show at the time of his arrest, but he was also carrying a knife. Hunt was a mere block away from the concert venue when police located him, meaning they may have found him just in time.
Hunt is currently being held at Orange County Jail with no bond.
On Sunday, February 4th, Del Rey addressed the incident, letting fans know she's safe. false
Many fans thanked the Orlando police, and some even gave additional information on just how far Hunt's scary behavior and stalking had progressed.
false
The incident is a solid reminder to always speak up when you think something may be amiss. Whoever tipped off the Orlando police may have helped avert an extremely dangerous situation. We thank them for taking action, and we're so glad Del Rey is safe. We hope she never has to deal with a situation like this again.