Lady Gaga's intricate sunglasses are making us believe #baroqueglam is a thing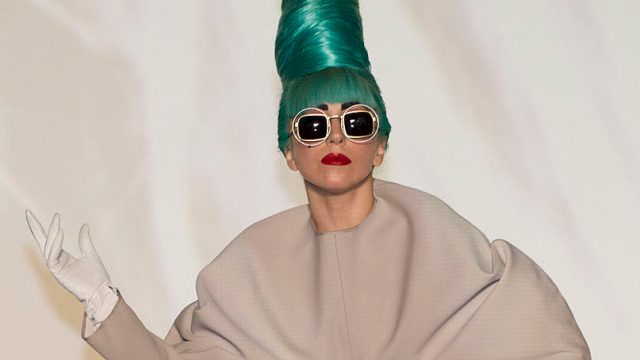 It is a truth universally acknowledged that we are ALWAYS interested in whatever Lady Gaga is wearing. In the decade the pop star has stood in the limelight, she has never sartorially disappointed.
She is a total icon, and even her day to day choices end up inspiring us on the reg. Plus, can you BE any more talented?
You may not always want to copy her style (#meatdress #neverforget).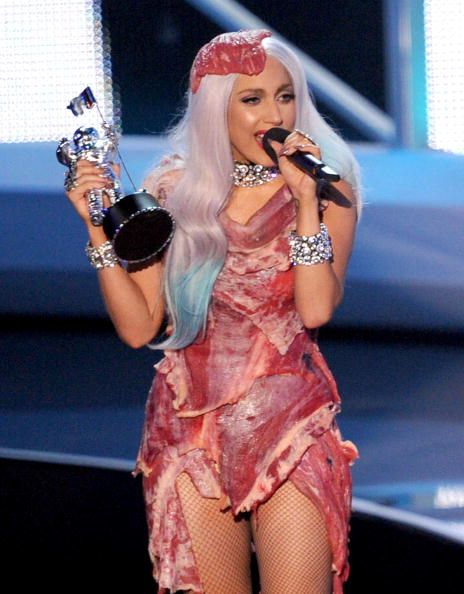 But even those times we don't necessarily want to raid her closet, we're always giving our girl a standing ovation for her fashion risks and style wins.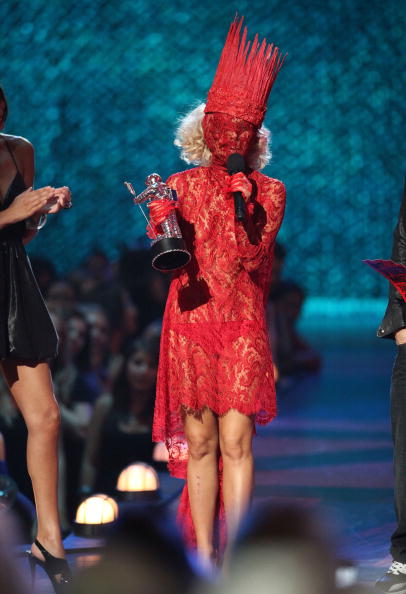 A recent Instagram made us want to MAJORLY raid the closet of Lady Gaga because just look at those sunglasses, fam!
Good gravy these shades are strange. Like… they're… upside-down cat-eyes? But bigger? With ginormous gold leaves on the side? And an even more ginormous G for Gucci?
Miss Lady CLEARLY loves these shades because she posted three Instagrams back to back giving her sunnies major love.
Here she is giving us a super-duper close-up:
And here she is on the road:
We got to say, the shades are growing us. Like we are definitely going to spend the next twenty minutes Googling knockoffs.
Also we've been so busy talking about Gaga's sunnies, we haven't even spared a word for her key ring zipper top or her animal purse! Every piece she's wearing is a major statement piece, as is the Gaga way, and we love that she didn't choose one item to obviously focus on, she just wore ALL the cool things.
As always Miss Lady, we absolutely can't wait to see what you wear next.